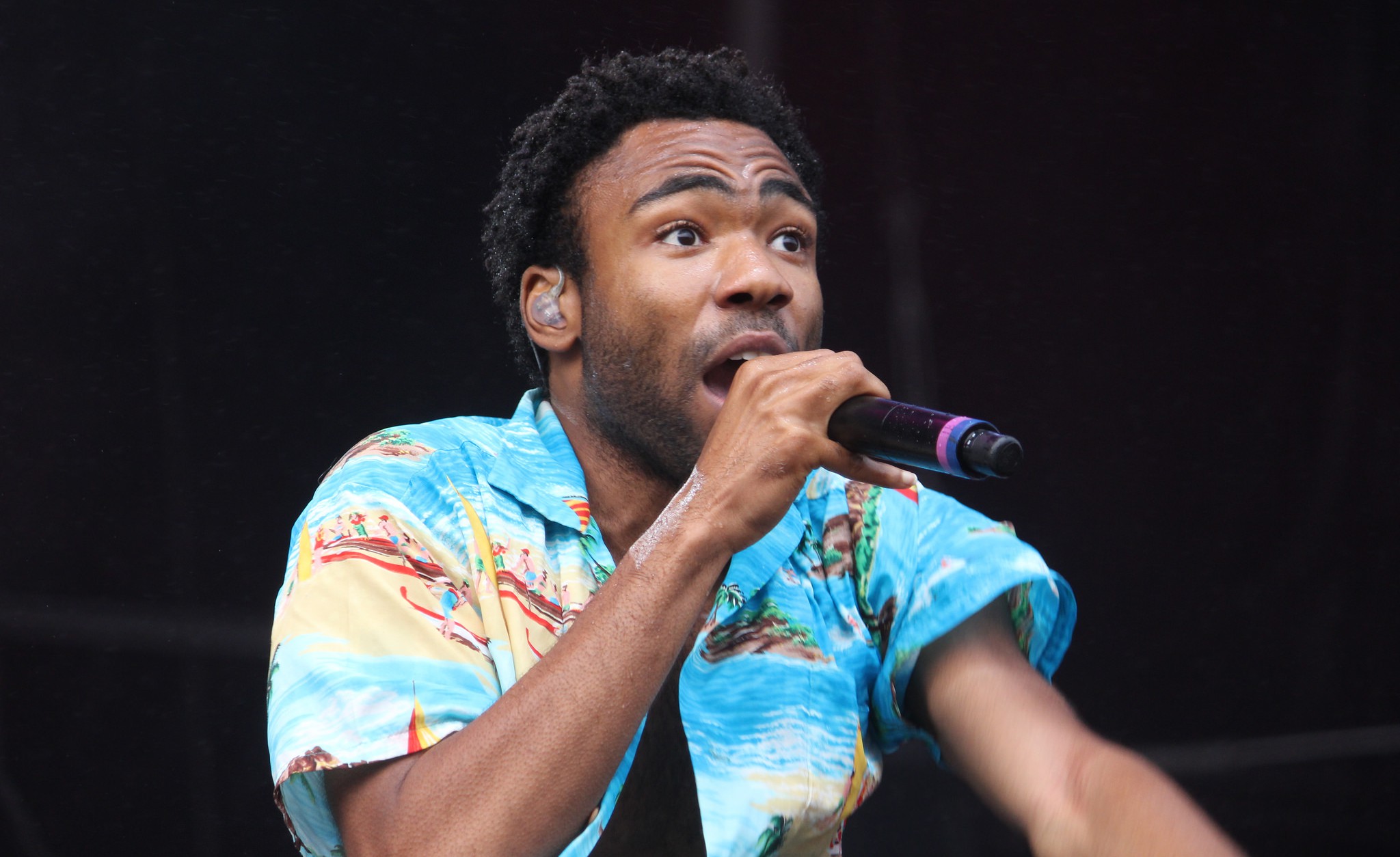 New HBO pilot to be filmed in Atlanta
By Oz Online | Published on February 2, 2015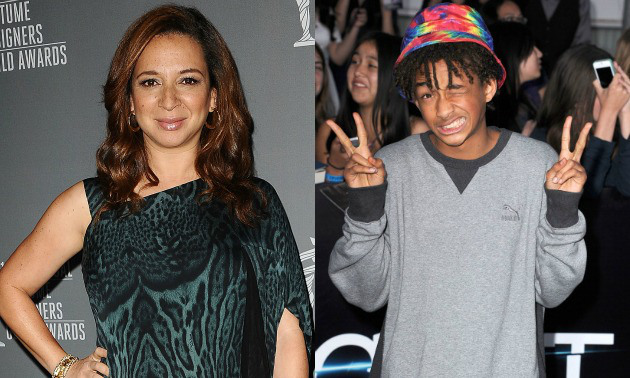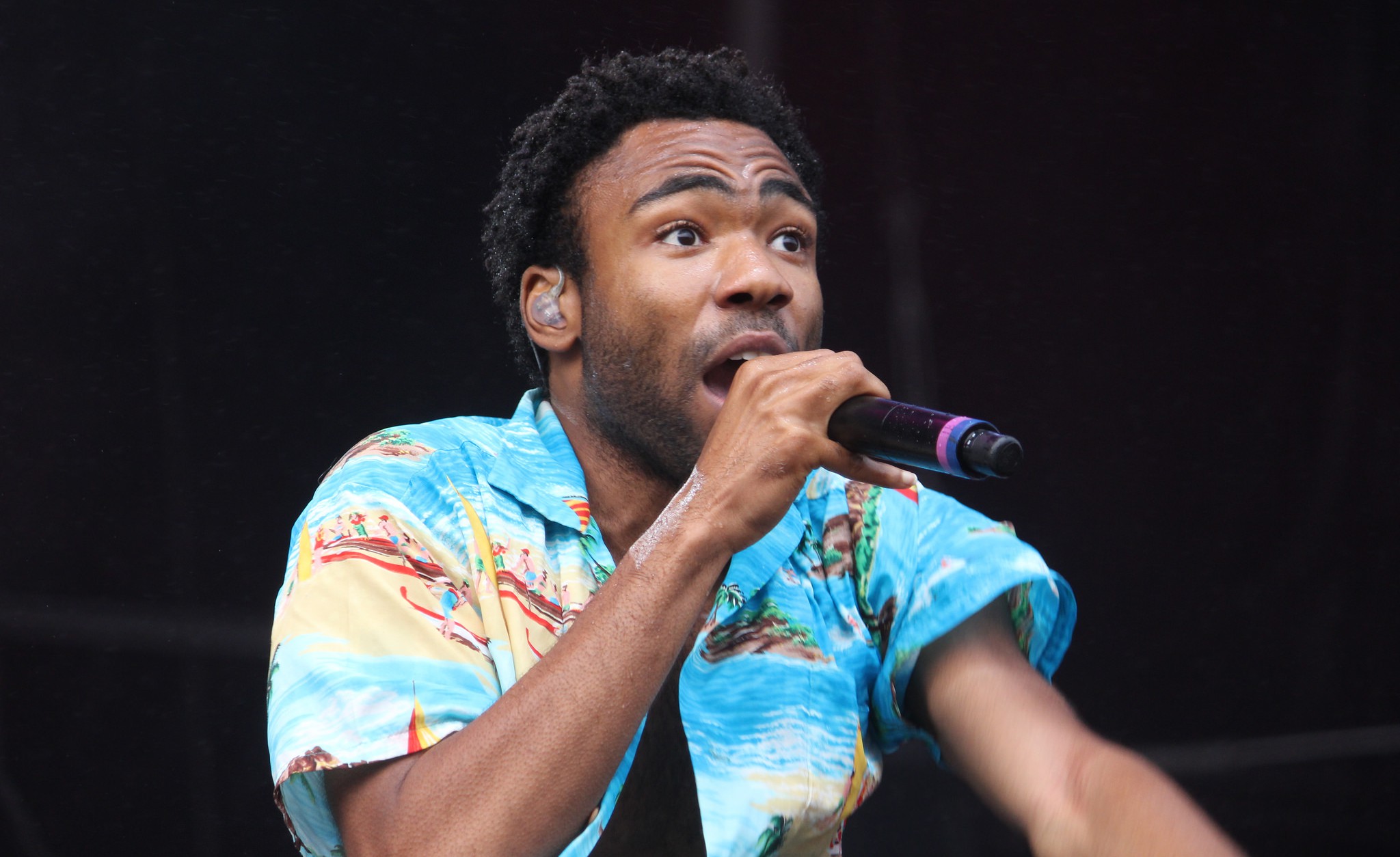 HBO is starting production on a new comedy series Brothers in Atlanta. Diallo Riddle and Bashir Salahuddin wrote the pilot episode and they were both former writers for "Late Night with Jimmy Fallon." The duo will also star in the pilot that is being executive produced by Lorne Michaels.
HBO originally ordered the pilot in 2013, but the series didn't get picked up. Since then, the creators have revamped the show and its concept. It was originally about reporters trying to "make it big" in Atlanta, but will now be about the music business. The new pilot will guest star Jaden Smith and Maya Rudolph.
Brothers in Atlanta isn't the only show about "making it big" in the music industry to be about Atlanta. Donald Glover has a comedy called Atlanta about two cousins trying to work their way up in the music business. Glover is no stranger to the music business, as he is famously known as "Childish Gambino" within the music industry. Glover was born in Stone Mountain, Georgia and will executive produce and star in the show, which is to be filmed in Atlanta in the spring. Filming for Brothers in Atlanta is also expected to start this spring.
Photo Credit: Google