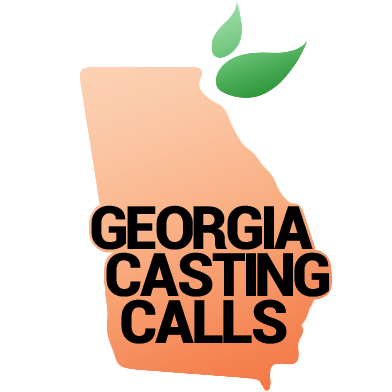 Tammy Smith Casting- Atlanta NEW POST for "THE TOMORROW WAR" (formerly "Ghost Draft" ) – WORKING on
By Oz Online | Published on November 26, 2019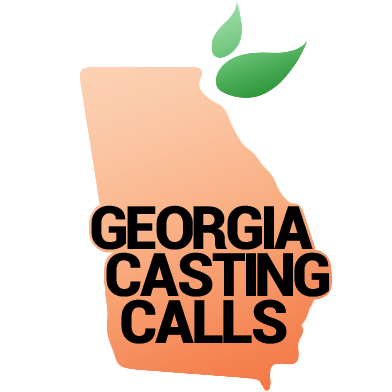 Tammy Smith Casting- Atlanta
NEW POST for "THE TOMORROW WAR"
(formerly "Ghost Draft" )
– WORKING on WED 12/18, BUT this must be booked in the next 2 days to allow time for clearance on a real military base (Dobbins)
———————————————————
Casting for MEN and WOMEN to be MILITARY STAFF TYPES for a different smaller scene with our lead characters
*NEW FACES ONLY*
MEN and WOMEN**
Ages 21 to 50
ALL ETHNICITIES
PHYSICALLY FIT TYPES or REAL MILITARY EXPERIENCE
Previous/ Real Military experience people will be prioritized for booking.
NOTE for MEN: you must have short, neat hair (or bald) and NO Facial hair or willing to SHAVE clean shaven. This is to look as if you are active duty Air Force!
*NEW FACES ONLY*
———————————————————
WORKING on WED 12/18
FITTING- there will be a fitting the week prior to the work date, later in that week before (Thurs or Fri)
FILMING in Marietta (at Dobbins AFB)
PAY RATES:
$100 with OT after 8hrs/ $25 for fitting
————————————————————
EMAIL: [email protected]
SUBJECT LINE: COMMAND
————————————————————
INCLUDE IN YOUR EMAIL:
CURRENT, CLEAR PHOTOS
Please send good CURRENT face photos: 1 from the chest up, and 1 full length photo from the knees up.
—and then…
Please LIST the following IN THE BODY OF YOUR EMAIL
in a LIST format…just like this:
First and Last NAME
PHONE NUMBER (s)
CITY & STATE (where you will be coming from)
ETHNICITY
Email address
AGE
Height
Weight
SIZES:
MEN:
Jacket, Collar x Sleeve, Waist x Inseam Shoe
WOMEN:
Dress size, Bust (Bra/Cup), Waist, Shoe
– AND-
List REAL MILITARY experience
or your FITNESS experience/regimen.
– AND-
Verify you are a NEW FACE by listing "NEW FACE"
under your stats
———————————————————-
MUST be able to work as a LOCAL HIRE in ATLANTA, GA