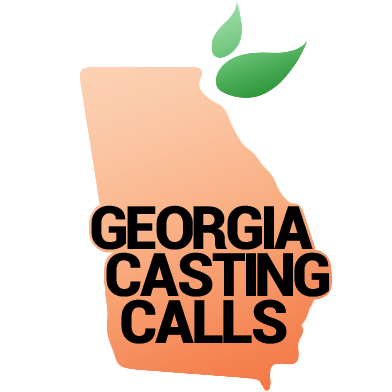 Marinella Hume Casting Atlanta CAUCASIAN MEN (CLEAN SHAVEN) with HAIR! Should be a smoker or comfort
By Oz Online | Published on November 24, 2019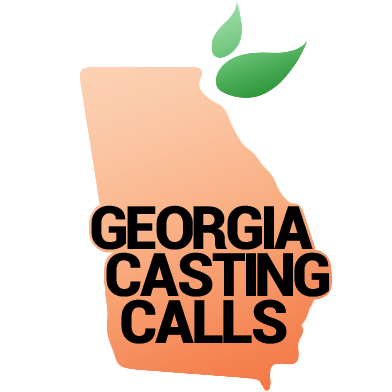 Marinella Hume Casting Atlanta
CAUCASIAN MEN (CLEAN SHAVEN) with HAIR!
Should be a smoker or comfortable around herbal cigarette smoke!!
Age 25-35 (YOUNG)
‼️QUEEN OF SOUL"‼️
This films Monday 11/25
NO BEARDS! NO BEARDS! NO BEARDS!
This is 1950's era guys!
Filming date: MONDAY, DECEMBER 2nd
If you cannot attend a fitting please do not submit.
NO FACIAL HAIR PLEASE! And thank you!!!
**Serious inquiries only**
_____________
Please do not make up a subject line please use the subject
(1). Seeking (3) men to Portray RECORD EXECS
Age: 25-35
Filming date: MONDAY 12/02
Call time: TBD
RATE: $100/8
__________
A FITTING IS REQUIRED!!!
Monday 11/25 or Tues 11/26
Fitting date: Mon 11/25 or TUES 11/26
Rate: $25.00
Times: 9:45AM, 10:30AM, 11:15AM, 12:00PM,
2:00PM, 2:45PM, 3:30PM, 4:15PM, 5:00PM, 5:45PM
COSTUMES sizes ‼️FOR MEN! ‼️
Height: 5'9 to 6'0 (ONLY!) at this time
Jacket: UP to 46 (ONLY)
WAIST: UP to 42 (only)
Sleeve: up to 36"
Shoe size up to: 13
Specific sizes are required!
See below before submitting!
Email
(3) RECENT PHOTOS
NAME
AGE
HT
WT
SIZES
SHIRT
NECK
SLEEVE
PANT
JACKET
Shoes

List distance to Atlanta Georgia area
•ARE YOU OKAY WITH HERBAL CIGARETTE SMOKE????
EMAIL: [email protected]
Subject: RECORD EXEC 12/2 (List fitting date/time)