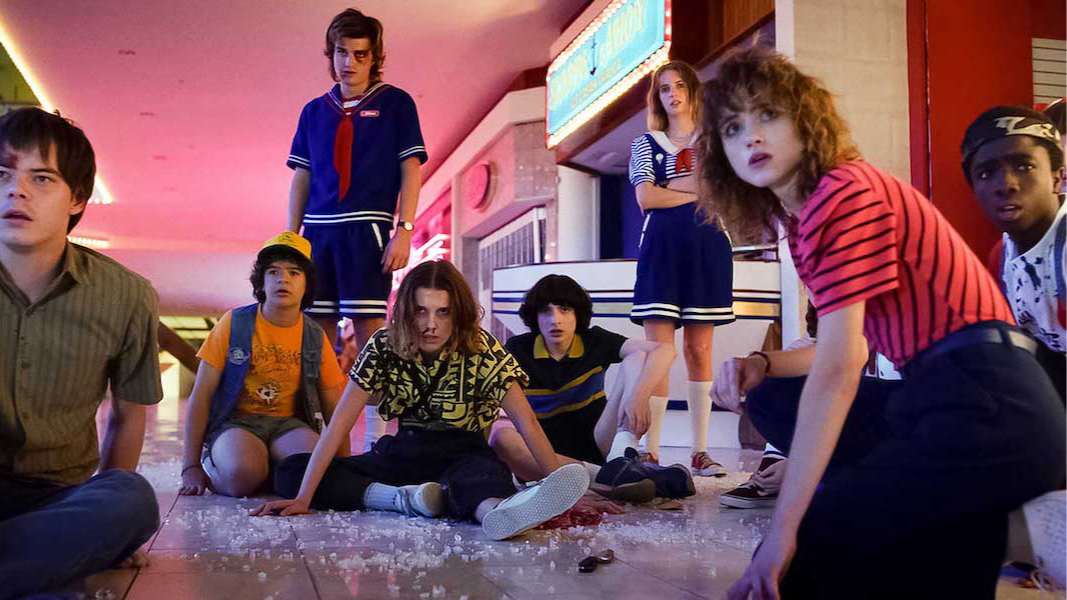 STRANGER THINGS' SEASON 4 EXPECTED TO START FILMING TODAY
By Oz Online | Published on September 30, 2020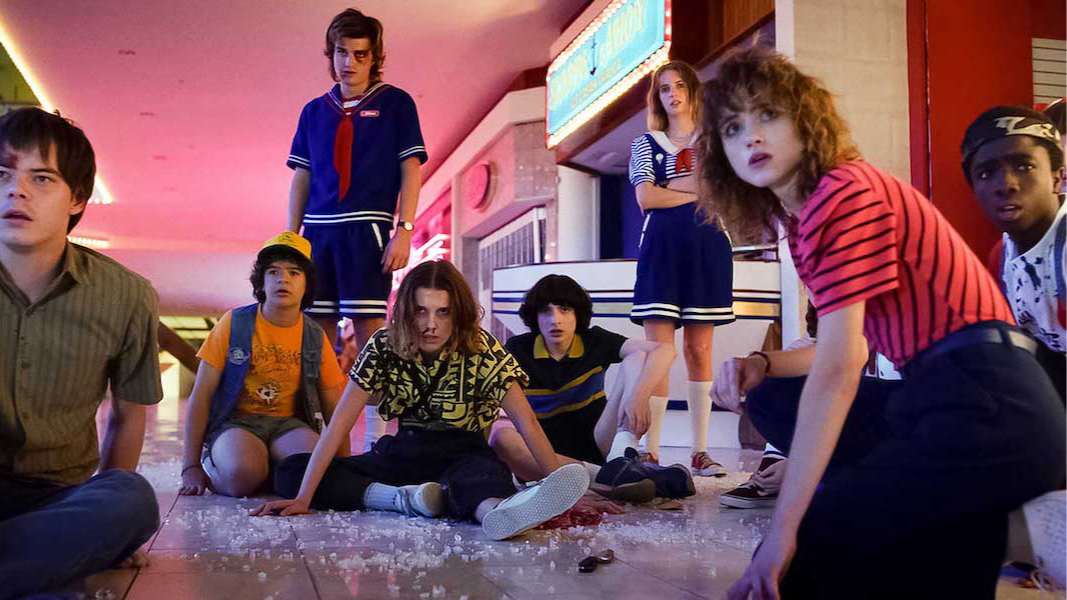 Stranger Things Season 4 is probably Netflix's most-anticipated show, and it seems that the countdown to when it starts streaming is about to begin. It is thought shooting is about to start in Georgia on the show's next set of episodes.
Earlier this month, Deadline reported that Monday, September 28 was being eyed as the date when shooting would recommence on the throwback sci-fi show. Filming on the series has been delayed since March, when the coronavirus closed the set of Stranger Things and nearly every other show across the world.
At the time, producer Shawn Levy told IndieWire: "I was having phone calls with Netflix while directing takes and blocking scenes. We shared the news with our cast and crew that we would be pausing production out of an abundance of caution. There were no sick crew members, no one was exhibiting symptoms, but it seemed like the right thing to do."
Prior to that, however, the popular Netflix show had already completed one block of filming. Shooting wrapped in February in Vilnius, Lithuania, which was presumably standing in for the Russia that Hopper (David Harbour) found himself in in the Season 3 post-credits scene. Among the locations where the show shot at the start of the year in the city was a Lukiškes Prison, a prison from the early 1900s.
It now seems, however, that the show is ready to shoot scenes taking place in the usual Stranger Things setting of Hawkins, Indiana, which is filmed in Georgia. A local resident, for example, has recently shared images of the set for the show's Palace Arcade, which has been put back up with all the windows papered over. Another Twitter user noted that the Hawkins video store set is also back up.
Previously, Stranger Things creators The Duffer Brothers shared a confirmation that filming had started—and that a character some thought had died would be back. "We're excited to officially confirm that production on Stranger Things 4 is now underway," they wrote, "and even more excited to announce the return of Hopper."
They later added: "Although it's not all good news for our 'American' (Hopper); he is imprisoned far from home in the snowy wasteland of Kamchatka, where he will face dangers both human…and other. Meanwhile, back in the states, a new horror is beginning to surface, something long buried, something that connects everything."
Read more, here.