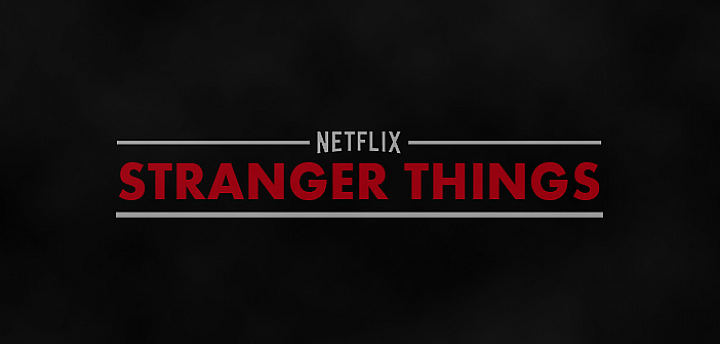 Stranger Things Season 3 Confirmed
By Oz Online | Published on August 23, 2017
With the hype for Stranger Things riding high, Netflix has ordered Season 3 before the release of Season 2 this October.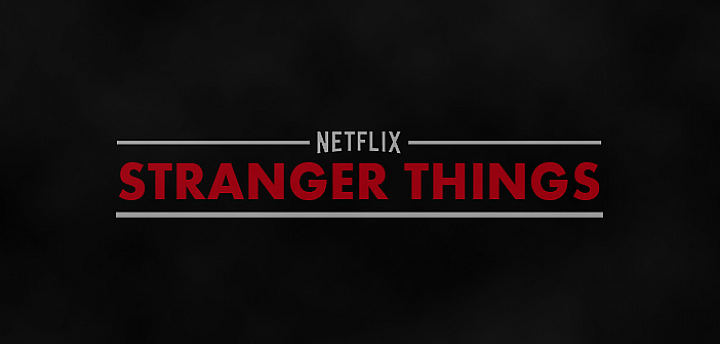 The release of Netflix original Stranger Things was followed by many awards and acclaim last summer, easily securing a second season…and now a third. Season two premieres October 27th.
Show creators The Duff Brothers say that with a third season impending, they are looking at the long term picture now to make sure the story is going somewhere specific. They say it's likely that the show will wrap up at four seasons. "I don't know if we can justify something bad happening to them once a year," joked Matt Duffer. Ross Duffer added, "We're thinking it will be a four-season thing and then out. They're going to have to get the f–k out of this town! It's ridiculous!"
While there is no official date for a season three release, fans can rest easy knowing there are more adventures in the Upside-Down to come. Filming is still set to continue in Georgia, one of a handful of successful Netflix originals filmed in the state.