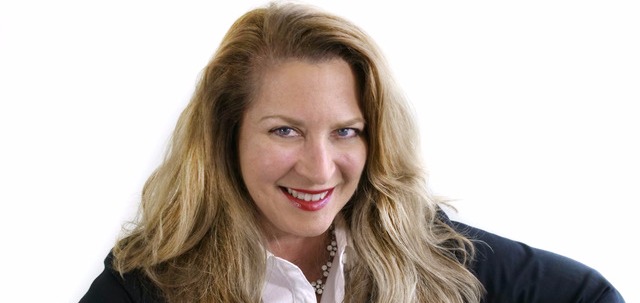 BARK BARK Welcomes New VP
By Oz Online | Published on August 22, 2017
Award-winning Advertainment studio BARK BARK welcomes Betsy Powell as new VP of client partnerships (theatrical).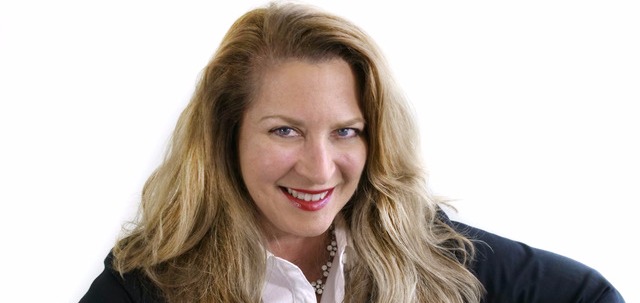 "I'm thrilled to join such a talented and professional team and excited to bring my experience in theatrical marketing to Atlanta," notes Powell. "According to FilmLA, Georgia was home to more of the top 100 grossing films of 2016 than any other location. With 320 film and TV productions, generating $9.5 billion in economic impact just this past year, I'm excited to be a part of what happens next in Georgia. "

Following time in NYC working for the likes of HBO and Lifetime, Powell spent most of her career in Los Angeles, working for creative agencies, broadcast networks, movie trailer and feature film marketing companies on projects for every genre and scope. Among them, Aspect Ratio, New Wave Entertainment, Twentieth Century Fox, Buena Vista Pictures Marketing, and Warner Bros in-house theatrical agency. Prior to joining BARK BARK, Powell was CD of On Air and Short Form launching Jennifer Lopez's English-speaking Latino network to the highest ratings in their history with a bi-coastal campaign led by J Lo herself as Chief Creative Officer.
"With the boost from Georgia Film and TV tax credits, we are proud to be hiring more people and expanding our space in Atlanta to share our theatrical marketing content expertise with the growing community here," explains SVP of Client Partnership, Karen Grant.
At BARK BARK, Powell will work hand in hand with the management team including Karen Grant and company president Brian Tolleson in the company's expansion. "I'm consistently impressed with Georgia," says Tolleson. "The State is wisely supporting the entertainment industry, consistently maintaining a small-business friendly economy, and keeping non-discrimination as a core value. Investing more here was kind of a no-brainer."