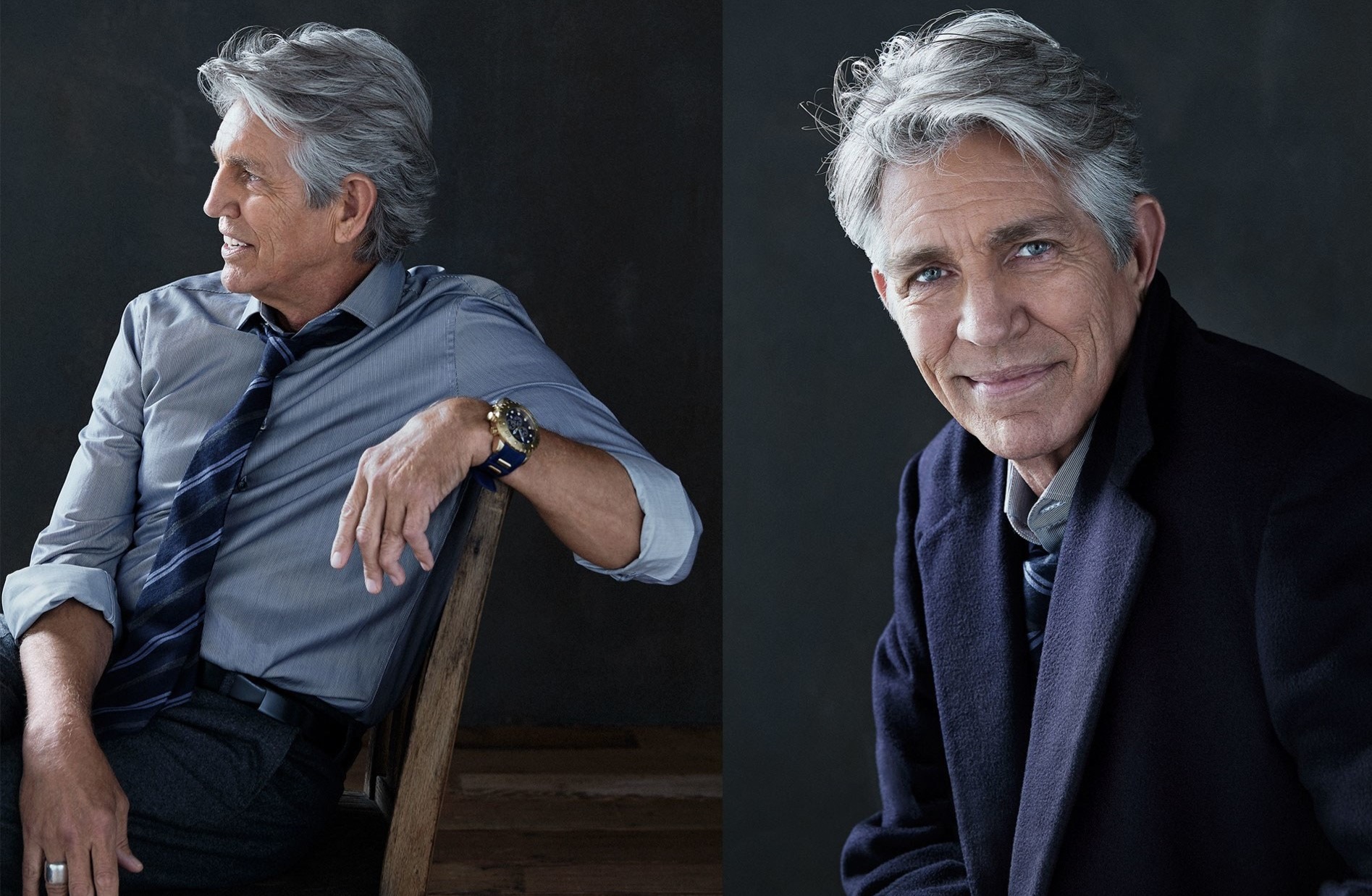 Stars Shine at Valdosta Film Festival
By Oz Online | Published on May 13, 2019
Films, celebrity guests and forums will be part of the 2019 RKDS Film Fest held in Valdosta, Georgia.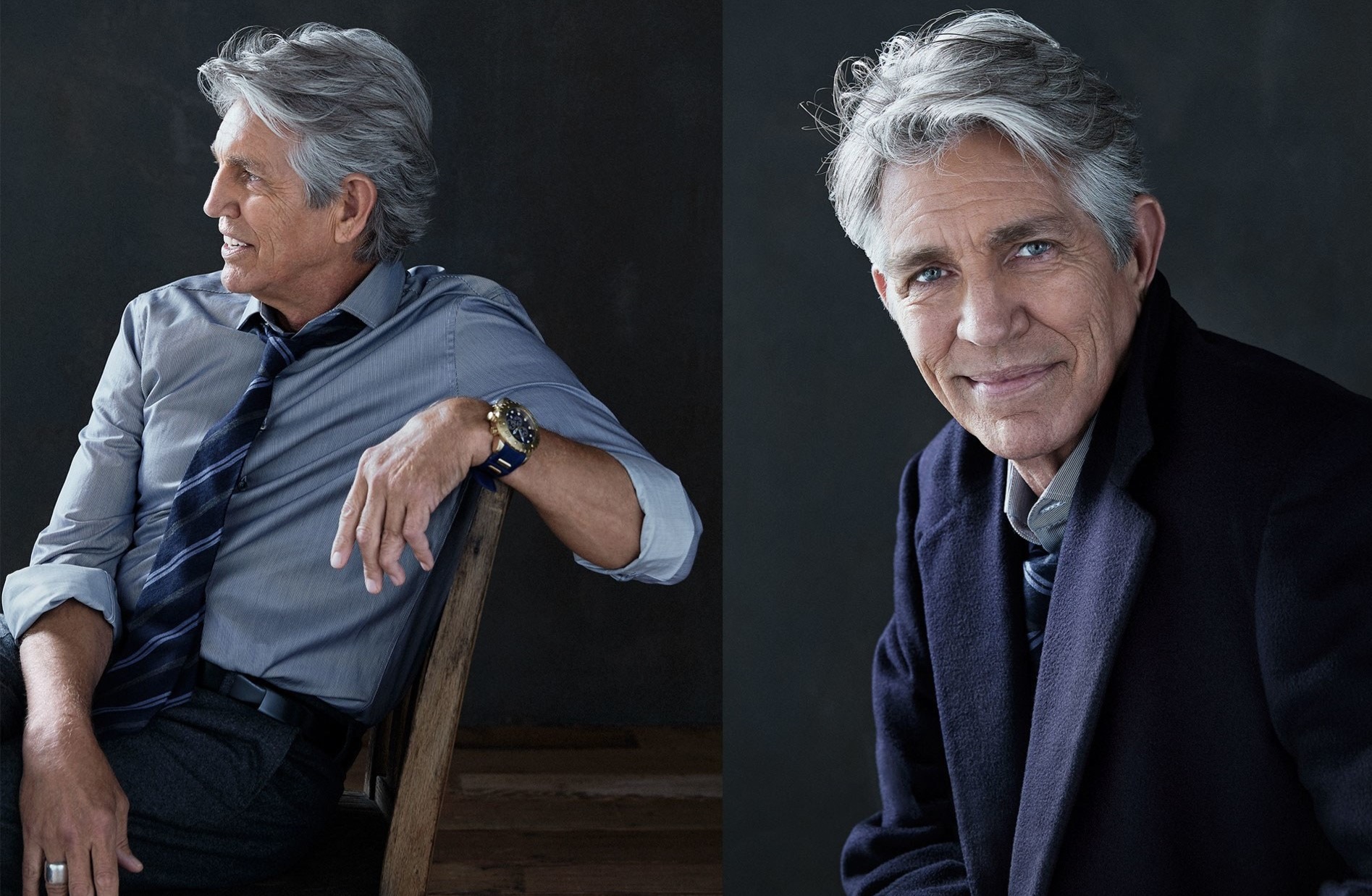 The film festival submitting company, Filmfreeway acknowledged RKDS as Certified Gold with over 1,500 film submissions from all over the world.
The RKDS Film Fest received notoriety in 2018 thanks in part to Hollywood legend, Burt Reynolds, who was the featured guest for the inaugural event. Filmmakers and directors of the festival, Roy Kirkland and Doug Sebastian, (RKDS) will present a mini documentary, Burt Reynolds: The Last Film Festival remembering the Hollywood legend. The festival will feature Valdosta's Sonny Shroyer (The Dukes of Hazzard), who will be onstage to talk about his career in film and television. Eric Roberts a graduate of Atlanta's Grady high school, Academy Award, and three-time Golden Globe Nominee will be attending the screening for the feature film thriller, The Perception.
For the younger crowd, Russell Horning, better known as the "Back-Pack Kid," will be appearing. Horning became an international sensation with his dance, The Floss, which he has performed with pop stars Katy Perry, Rhianna, and is now known to millions of people around the world. Horning will be onstage to talk about his instant success and will be performing.
Many of the films will be Georgia premieres with filmmakers attending to introduce their films. One of the most talked about movies on the schedule is Skin, directed by Guy Nattiv. Nattiv's film won the 2019 Academy Award for Best Live Action Short.
In its second year, the RKDS Film Fest gained the sponsorship and support of the Georgia Film Office. "Having their support is extremely important and needed to help us in our efforts to grow the film industry in Valdosta and South Georgia," says Roy Kirkland, director. "Our goal has always been to create more films and to encourage our business and local government leaders to recognize how big this industry is and how important it is to support our efforts."