Spider-Man: Homecoming Brings Home Bank
By Oz Online | Published on July 10, 2017
The new Marvel film Spider-Man: Homecoming premiered July 7th, pulling in a heavy gross after pouring lots of money into the Georgia film economy.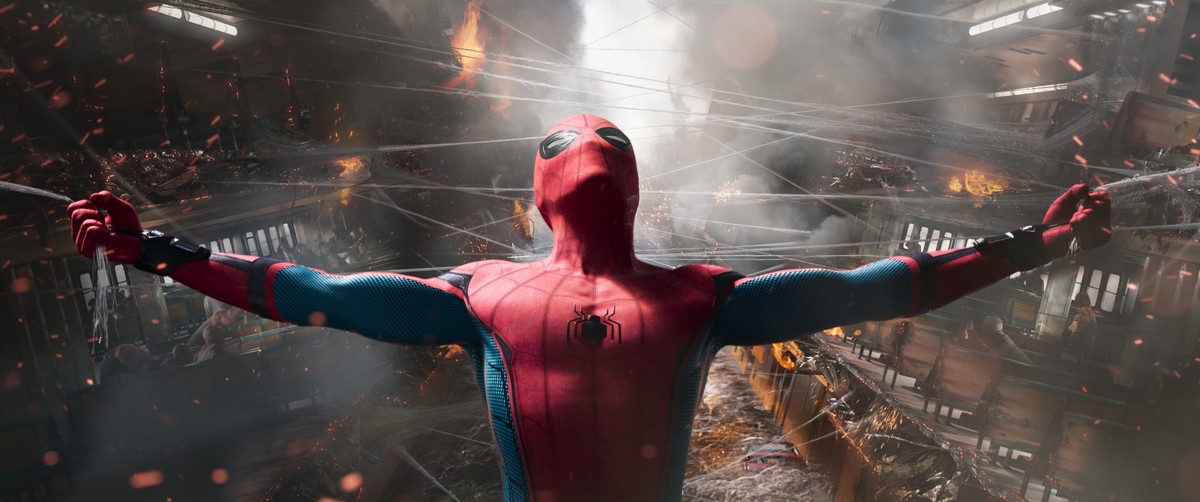 Filmed throughout Atlanta June 20 through September 21, 2016, the film spent over $66 million in Georgia on everything from lodging to rentals. Homecoming production reportedly spent nearly $4 million on lodging, $1 million on catering, $7.6 million on hardware, $2 million on camera rentals, and $6 million on grip and electric rentals. In addition, the film provided jobs to over 4000 Georgia residents both on set and behind the scenes. The film paid out over $1 million to extras, over $400,000 to security teams, nearly $21 million to crew members, and the list goes on.
Playing in 4,348 theaters, Spider-Man: Homecoming finished #1 at the box office this weekend, earning $15.4 million on Thursday opening night ($50.8 million opening day Friday) and with an estimated $117 million. This currently stands as the second largest opening ever for a Spider-Man feature (without inflation adjustment), narrowly ahead of the 2002 Sam Raimi film. Homecoming brought home a total of $250 million worldwide.
Georgia filming locations for the project included Piedmont Park, Mandarin Oriental, The Hindu Temple of Atlanta, Porsche Cars North America and more. The film stars Tom Holland, the young new face of Spider-Man, alongside Atlanta local Donald Glover, and greats such as Michael Keaton.