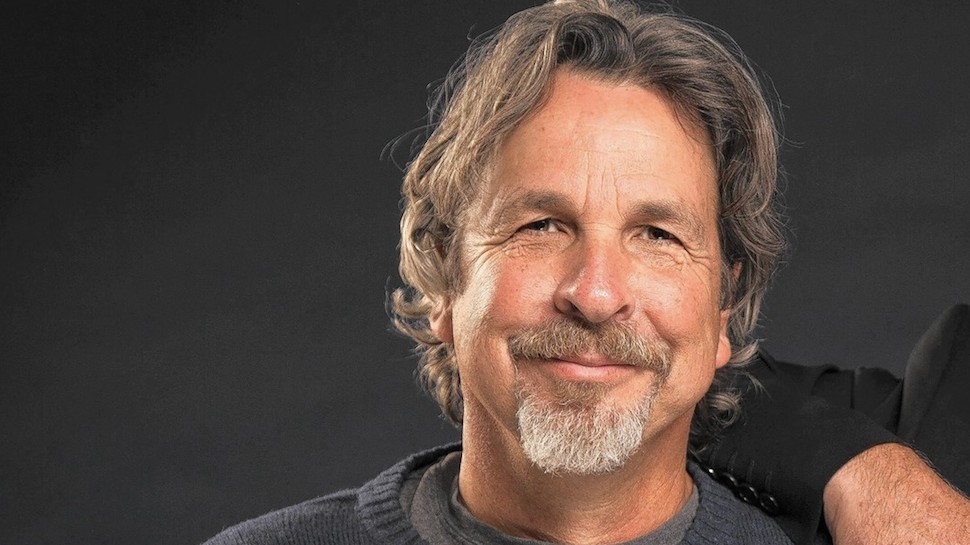 Peter Farrelly May Bring Next Film to Atlanta
By Oz Online | Published on July 7, 2017
Writer and producer Peter Farrelly, who is well known for his work on films such as Dumb and Dumber, may be bringing his next production project to Georgia.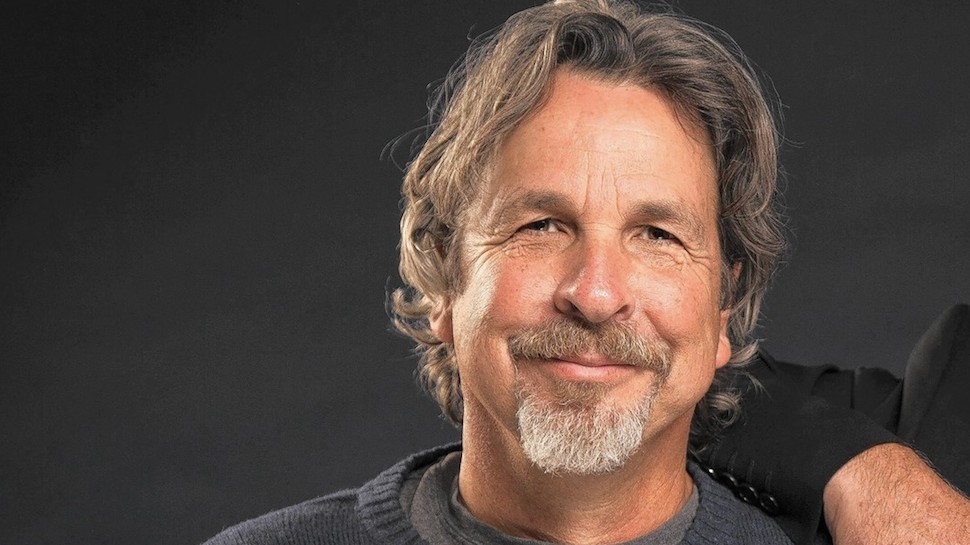 The feature film Green Book, will be filming in either Atlanta or New Orleans. The movie is about a former Italian-American bouncer who becomes the driver for an African-American pianist in the 1960's. Reports say that Farrelly will be directing on this project, and that Viggo Mortenson may be the star.
The film is set to begin shooting in October of this year, prospective release dates are not available yet.