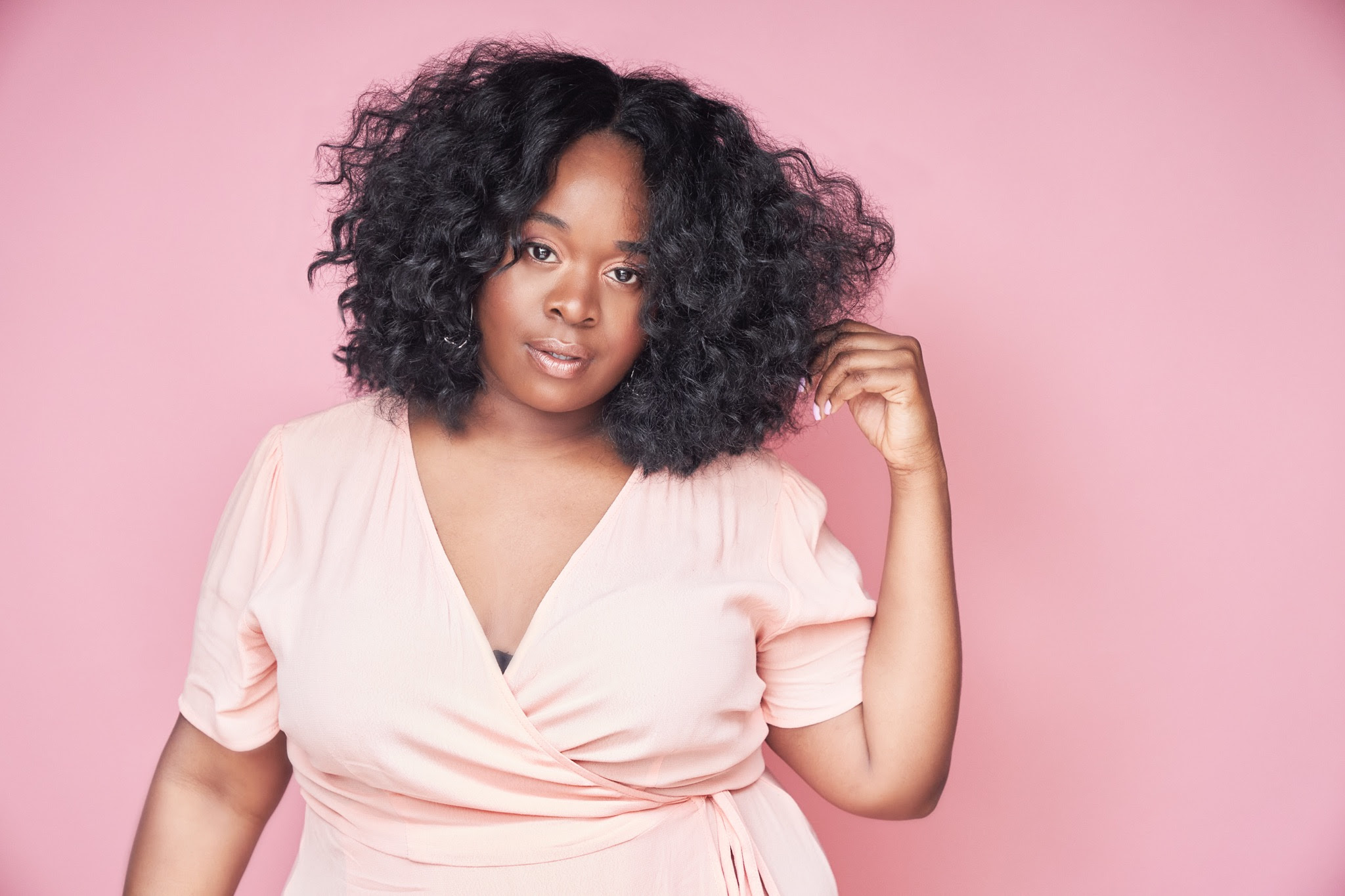 SPELMAN COLLEGE GRADUATE BRIA SAMONÉ HENDERSON CO-STARS IN FX'S "MRS. AMERICA"
By Oz Online | Published on May 27, 2020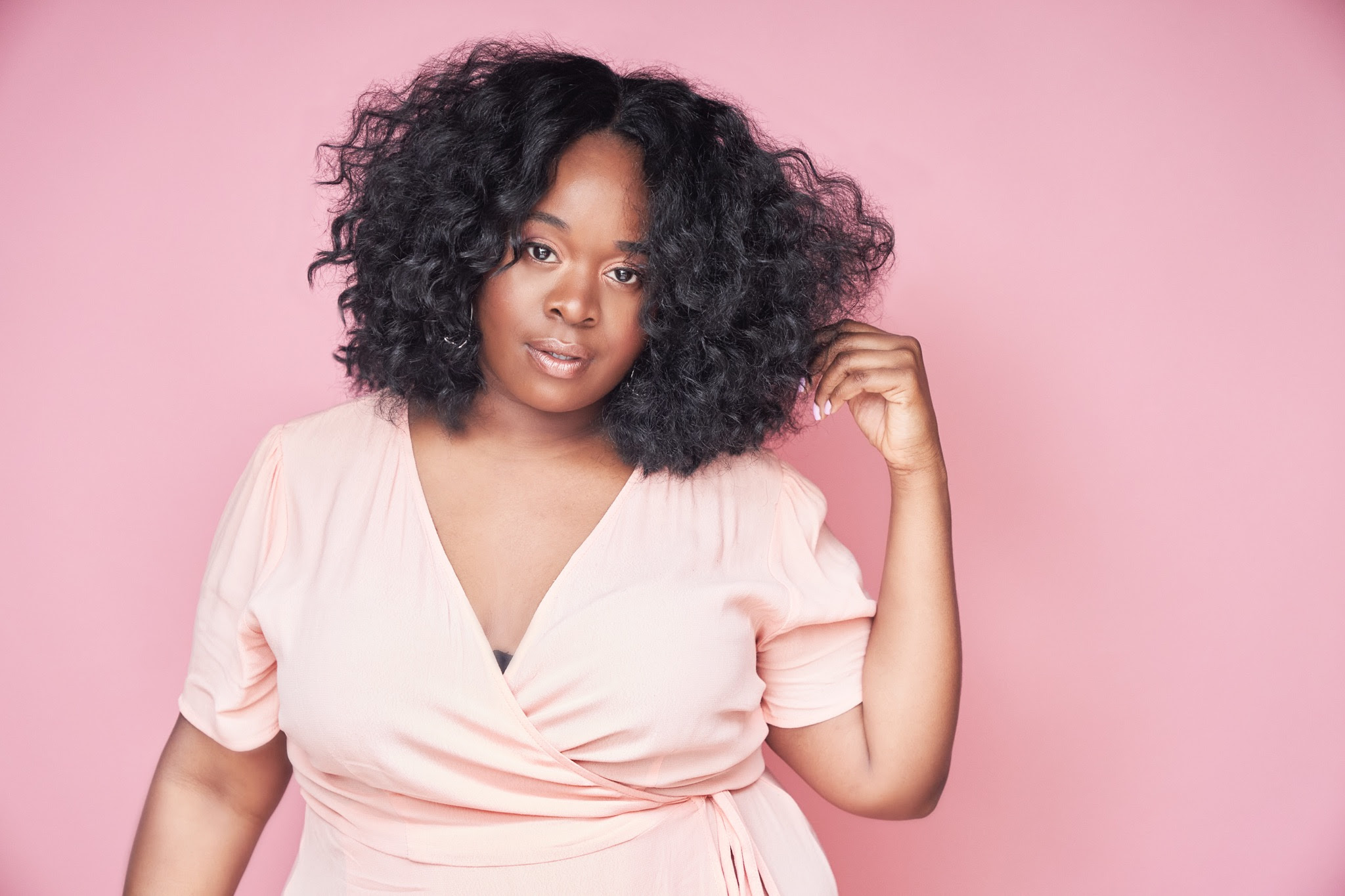 Spelman College graduate and BronzeLens Film Festival volunteer Bria Samoné Henderson has a recurring role opposite Cate Blanchett and Elizabeth Banks in "Mrs. America," FX's nine-episode limited series from Emmy-winning writer Dahvi Waller, Oscar-nominated producer Stacey Sher and FX Productions.
"Mrs. America" tells the true story of the movement to ratify the Equal Rights Amendment and the unexpected backlash led by a conservative woman named Phyllis Schlafly (played by Blanchett). Through the eyes of the women of that era – Schlafly and second-wave feminists Gloria Steinem, Betty Friedan, Shirley Chisholm, Bella Abzug and Jill Ruckelshaus – the series explores how one of the toughest battlegrounds in the culture wars of the 1970s helped give rise to the Moral Majority and forever shifted our political landscape.
Henderson plays Ms. Magazine editor Margaret Sloan, an outspoken, funny, radical-thinking African American feminist and civil rights activist who marched with Martin Luther King, Jr. An out lesbian, single mother and accomplished poet, Sloan was an intersectional trailblazer in several cultural and political movements.
The finale of "Mrs. America" airs today, May 27, on Hulu.