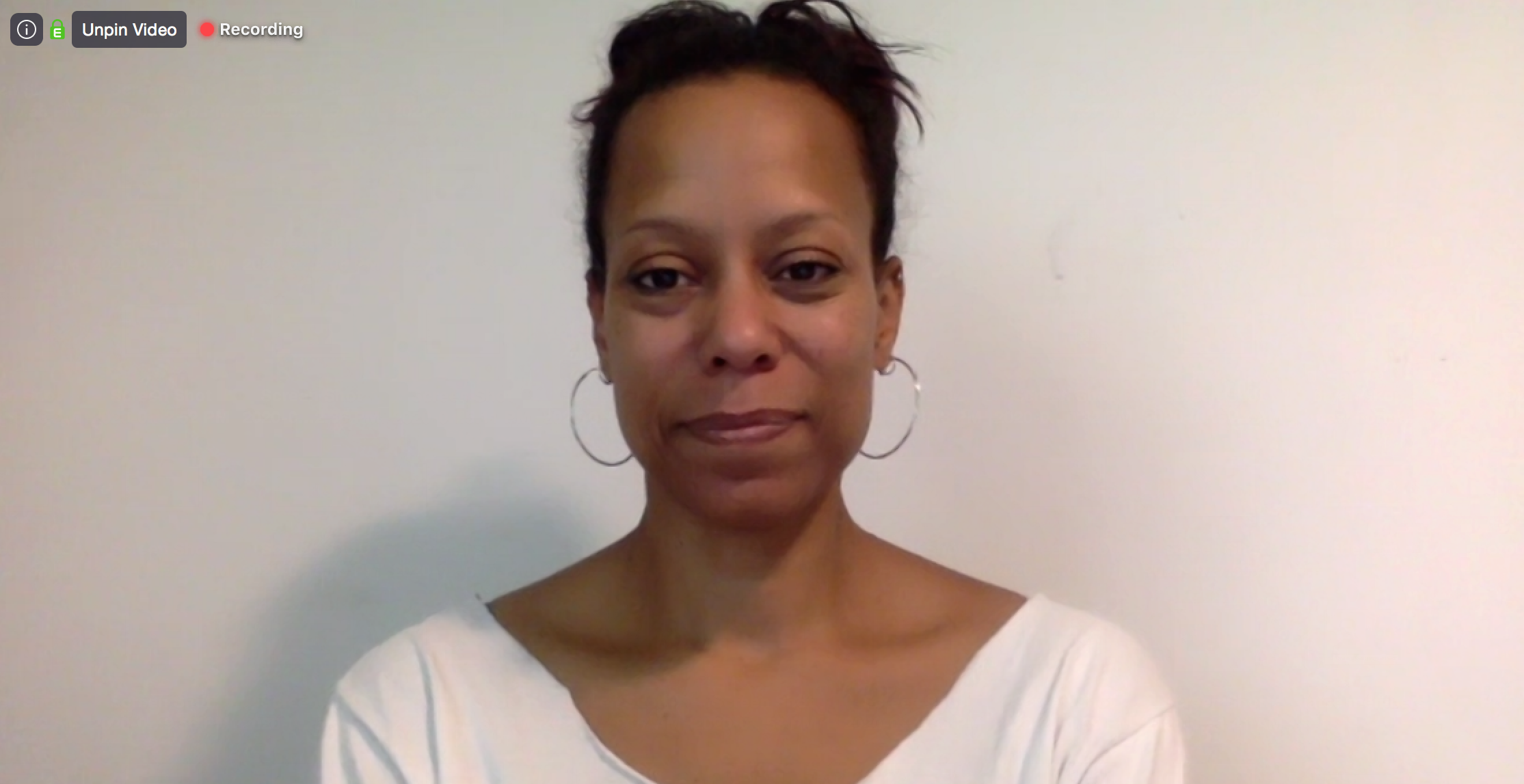 FILM IMPACT GEORGIA ANNOUNCES "ASK A PRO ANYTHING" SERIES
By Oz Online | Published on May 26, 2020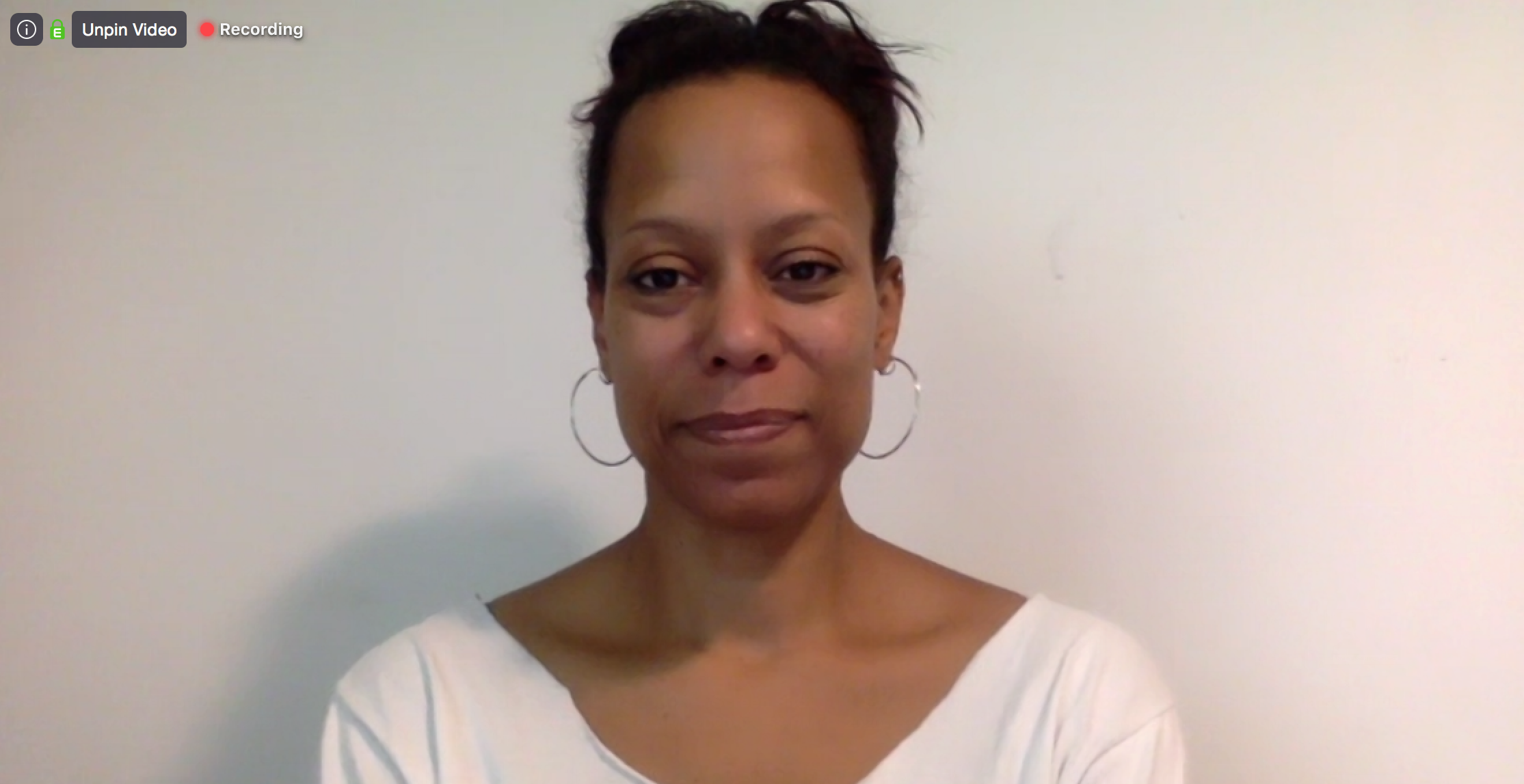 During COVID-19, Film impact Georgia began a series called "Ask A Pro Anything" (AAPA) that connects established filmmakers with indie creators in the state and beyond. The series takes place over Zoom and offers an opportunity for screenwriters, directors, producers and more to discuss how they broke into the industry, got their feature films and other projects off the ground and anything else on the participating viewers' minds.
The first two editions of the series featured directors David Bruckner and Angela Barnes Gomes. "Filmmaking is a team sport, and part of what I love about being on set are the personal connections I make with the cast and crew," Gomes said. "Because of 'shelter at home,' a lot of us are feeling isolated. I love the idea of AAPA because it helps keep our film community connected."
"How to transition into being a full-time director is the magical question that so many people in Georgia have," said Molly Coffee, creative director and co-founder of Film Impact Georgia. "Having access to people like Angela who wouldn't normally have the time to be so giving like this is exactly what is exciting about this frustrating time that we currently live in."
This Thursday, May 28, "Ask A Pro Anything" is joined by director James Ponsoldt. Find more information HERE.