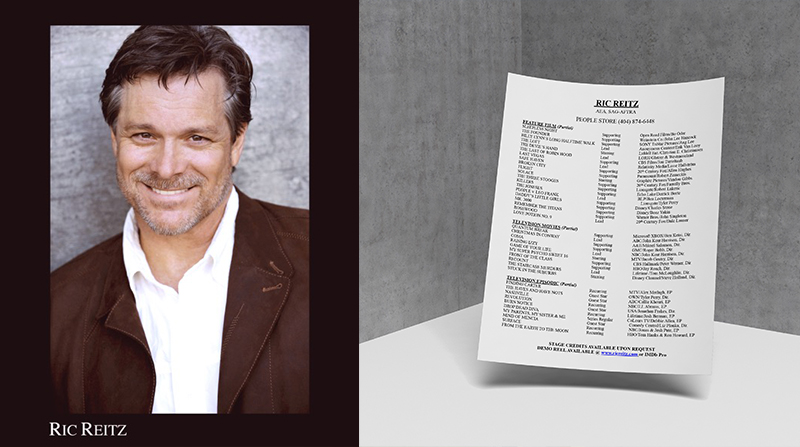 So You Want to Be in The Movies… Then You'll Want to Have a Resume…
By Oz Online | Published on October 5, 2015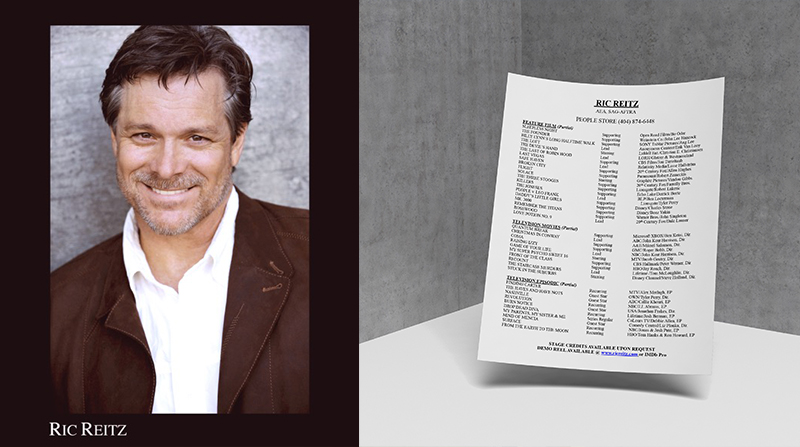 If you are reading this, you probably have a dream of becoming a movie star. Your first step to stardom is getting a professional headshot and a resume put together.
Your name, phone number and e-mail address should be at the top. Under that, your resume should be created with three columns that list your experience in film, television, theater and commercials. Each row through the three columns is for a specific project. The far left column should have the name or title of the project. The middle column indicates the role you played on the project such as; recurring, guest star, lead, supporting, series regular, and extra. In the right hand column list for whom you worked; the name of the production company or studio. Make sure your resume is trimmed to standard 8″ x 10″ size.
---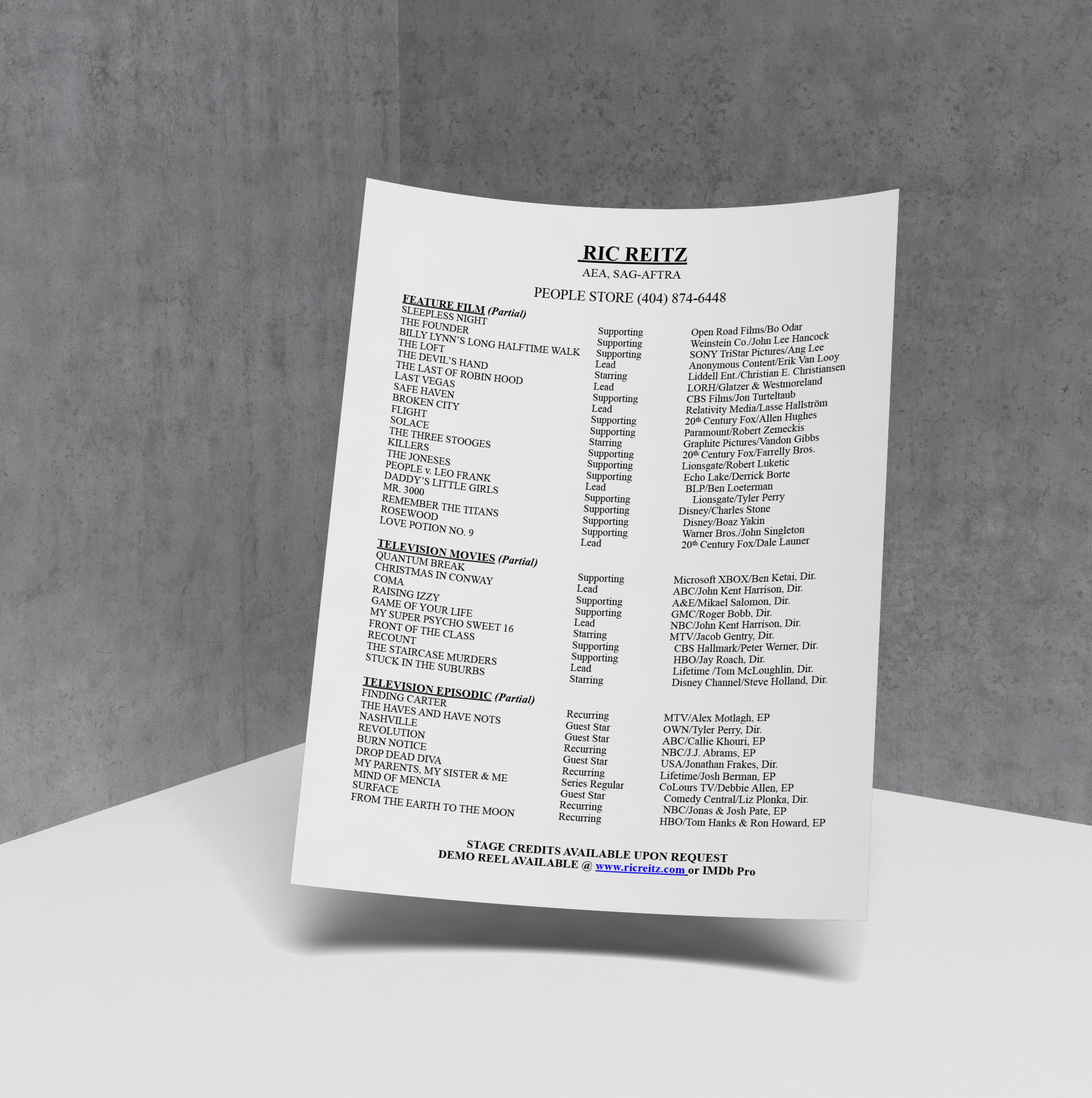 ---
A professional headshot is an opportunity to advertise yourself. The headshot should be 8″ x 10″ and color. Various sizes or black and white are usually discouraged. Do not put your age on it; let them decide what age you should play. Hire a professional photographer to take your headshot. A good one will know what casting professionals are looking for. Once everything is finalized, attach your resume on the back of your headshot, get out there and break a leg!