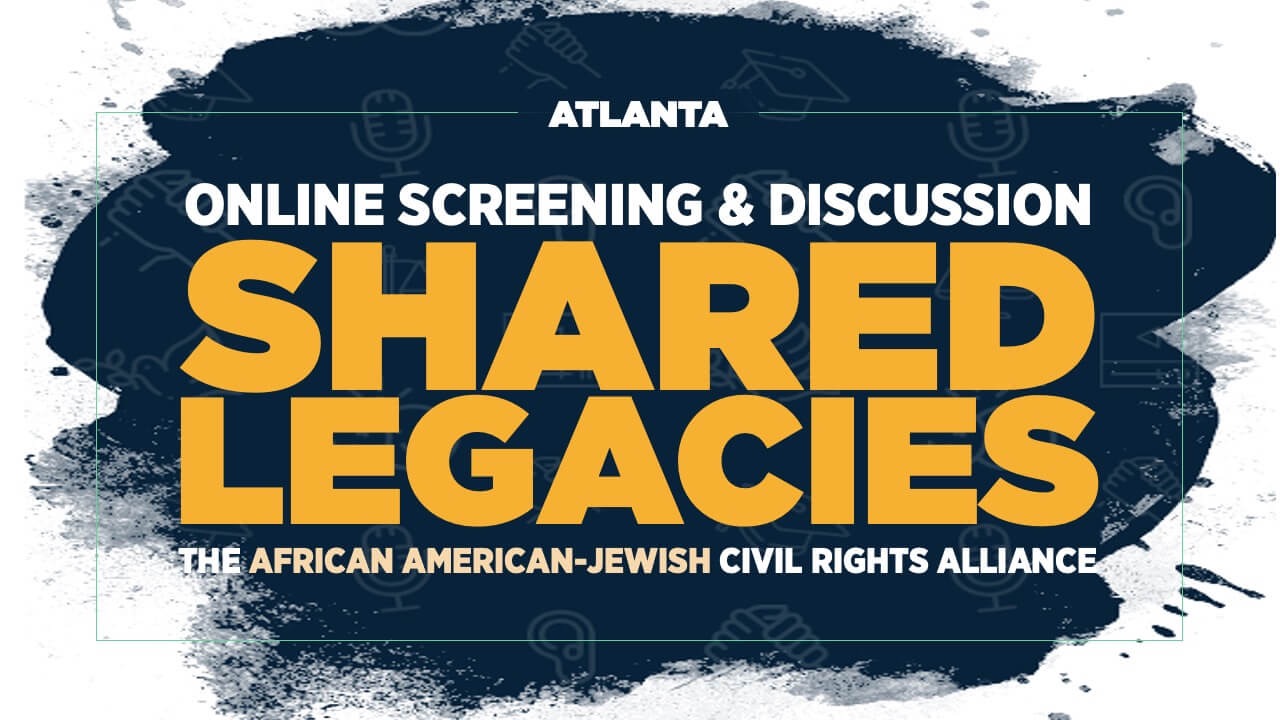 SHARED LEGACIES: THE AFRICAN-AMERICAN JEWISH CIVIL RIGHTS ALLIANCE TO BE SCREENED
By Oz Online | Published on November 5, 2020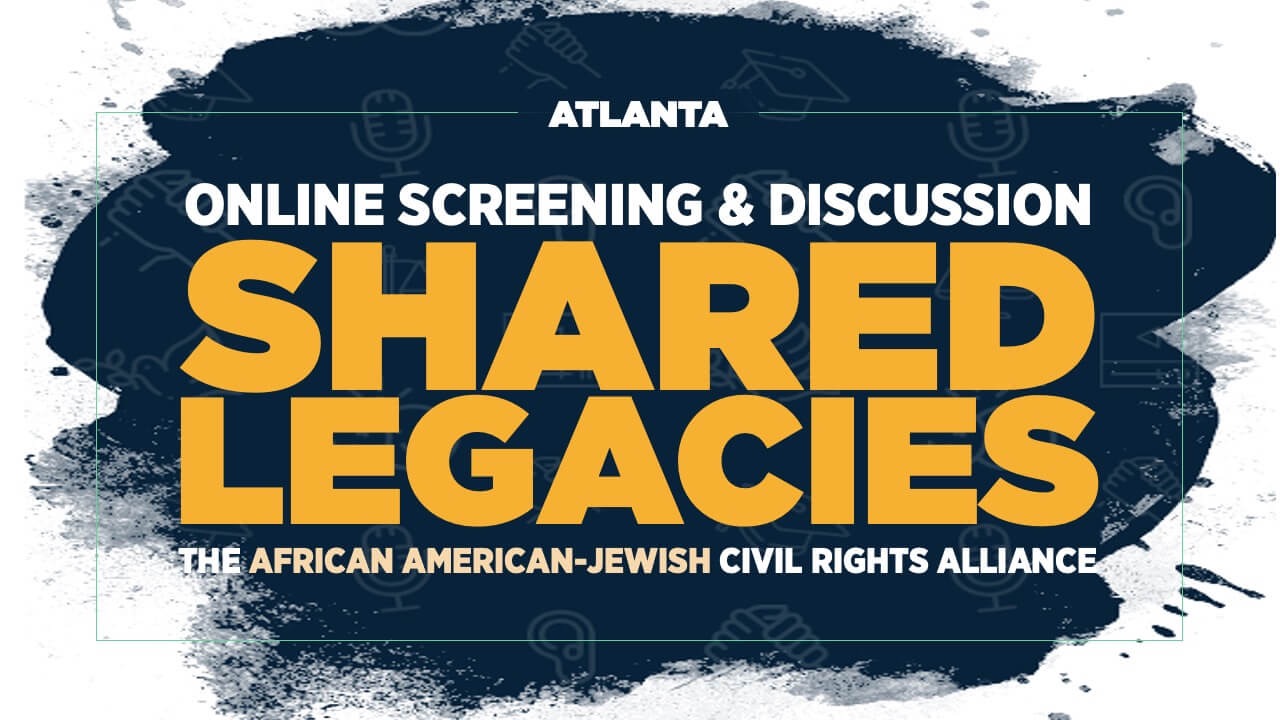 The Jewish Federation of Eastern Connecticut will showcase the film "Shared Legacies: The African-American Jewish Civil Rights Alliance" on Zoom, followed by a panel discussion.
The film's link will be available for 72 hours, from Thursday through Saturday. A Zoom panel discussion will follow on Sunday, at 7:30 p.m., with the movie's director, Shari Rogers, who will discuss the making of "Shared Legacies."
Pre-registration is required. Visit jfec.com or Jewish Federation of Eastern Connecticut's Facebook page for further details and the Zoom link for registration.
"Shared Legacies" was released in February, making its debut at the opening of the Atlanta Jewish Film Festival, just before the outbreak of COVID-19.
The documentary investigates the modern-day alliance between African Americans and Jewish Americans. It begins with the founding of the NAACP in 1909 and showcases the bigotry and segregation that both groups have faced. There are narrations and testimonies from Holocaust survivors, leaders, advocates, and prominent Atlantans such as U.S. Rep. John Lewis, Ambassador Andrew Young, Rabbi Alvin Sugarman, Rabbi Peter S. Berg, members of the King family, and more.
A suggested donation of $18 supports JFEC programming, including JFEC Food Pantry, PPE for area nursing homes, social services, The Israel Desk, Youth Programs, Encountering Programs, and film screenings and discussions.
Read more, here.