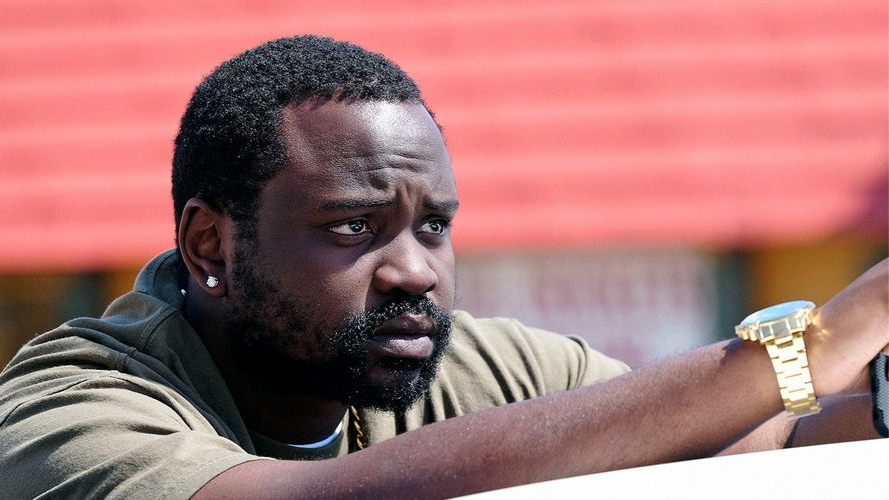 ATLANTA'S BRIAN TYREE HENRY CAST ALONGSIDE BRAD PITT IN BULLET TRAIN
By Oz Online | Published on November 1, 2020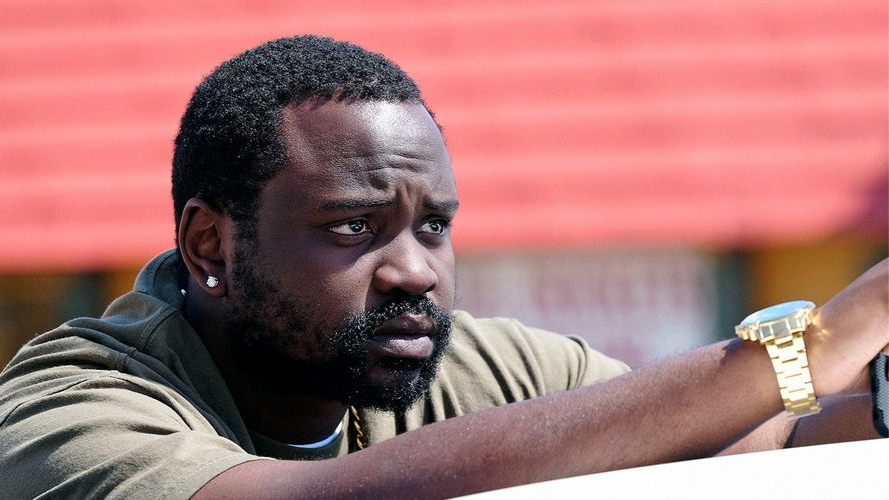 Brian Tyree Henry, from FX's Atlanta and upcoming Marvel film Eternals, has been cast in the action-thriller Bullet Train, joining Brad Pitt. Director David Leitch, known for Atomic Blonde and Deadpool 2, is at the helm of the project. The film is based upon Kôtarô Isaka's novel Mariabeetle and follows five assassins while they are all on board the same train. The film has already cast Joey King, Aaron Taylor Johnson, and Andrew Koji.
According to Deadline, not much is currently known about the film's plot and what role Henry will be playing. But it should be mentioned that Henry has had quite the run over the last few years, with the next few already beginning to book up with promising projects. For instance, Henry was in Barry Jenkins' If Beale Street Could Talk, Spider-Man: Into the Spider-Verse, and Oscar-nominated Joker; then coming up, he's in a comedy starring Melissa McCarthy for HBO Max titled Superintelligence, Godzilla vs. Kong, and the psychological thriller The Woman in the Window which will see Henry alongside Amy Adams and Gary Oldman.
Brian Tyree Henry is a force of nature on screen, delivering a wide array of performances that range from subtle and poetic to comedic and unexpected. While his first acting credit might only be an episode of Law & Order in 2009, Henry has used the last 11 years to catapult himself into films alongside household names and has had his talent and screen essence utilized by modern auteurs. While much is not known about Bullet Train yet, a breathtaking performance from Henry can already be expected.
Read more, here.