Selfless Premiere
By Oz Online | Published on July 29, 2016
March 23, 2016 – Atlanta actor Lorenzo Yearby debuted his short film Selfless at the historic Midtown Art Cinema on March 23. A semi-autobiographical account of Yearby's childhood, Selfless shares the struggles of living in poverty, the vast chasm of class and lifestyle differences within a single city, and the notion of helping others who struggle regardless of one's station in life.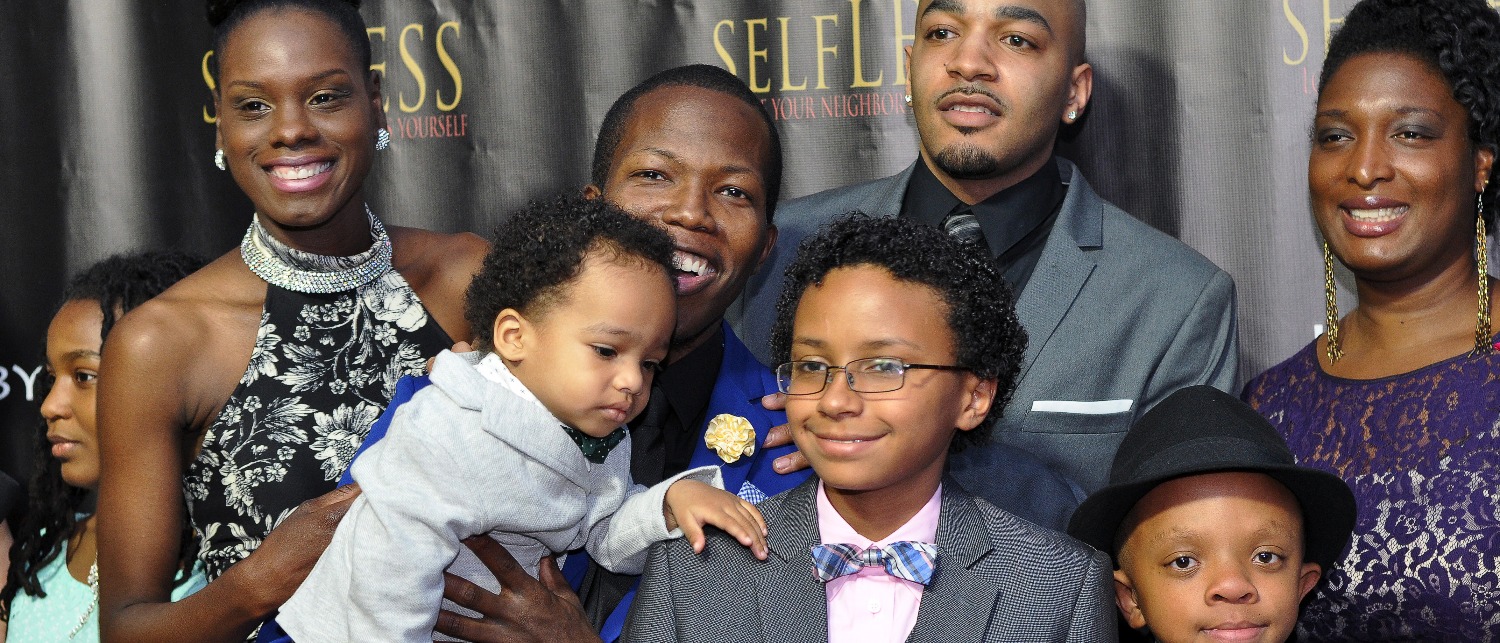 The screening held an intimate mood despite the large attendance. "Selfless is about giving back to people you don't know, about helping people as a brother, as a human being," said Yearby. "You don't have to know someone to help them out if you see them in need."
With a bizarre sense of humor contrasting its serious and highly personal tone, Selfless is a passion project for Yearby, one that reflected his goal of creating positive messages in film. "Hollywood doesn't think people want to see films like this, and I want to show that they do," he said. "I dislike people in positions of influence who promote division. I'm a 1990s Miss America speech in a short black man's body: I love the idea of world peace."
After the premiere, donations taken by the film were presented to Lady T's Homeless Ministry.