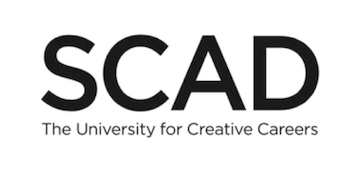 SCAD WINS 2020 COCA-COLA REFRESHING FILMS COMPETITION
By Oz Online | Published on July 27, 2020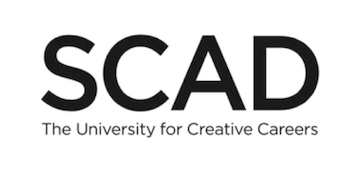 A team of students from the Savannah College of Art and Design (SCAD) won the big prize at Coca-Cola's 2020 Refreshing Films competition, a contest created for student filmmakers. A crew of nearly 100 SCAD students worked on "Let Loose," a film by writer/director Elina Itugot and her co-director/animation supervisor Henry Zhinin.
"The idea for the film came from my personal struggles of letting myself relax and let loose," said Itugot. "Sharing my story has given me a voice. I loved collaborating with this amazing team of fellow SCAD students. I learned so much from them and about myself as a filmmaker. It was an overwhelming and magical experience."
"Let Loose" uses both live-action filmmaking and animation, the only film entered in the competition to do so. Olivia Schneider, one of the leaders of the production team, said they were able to work with an entire visual effects team, animators, sound designers and more to make the film.
"SCAD provides us with the incredible opportunity to work with fellow students who specialized in their field," she said.
SCAD is consistently ranked on the Hollywood Reporter's list of top film and television programs in the country, and offer students incredible facilities dedicated to the production of film, television and other forms of entertainment. SCAD students have won the Coca-Cola Refreshing Films grand prize two years in a row. The SCAD team that won this year was also notable in that each department was led by only students.