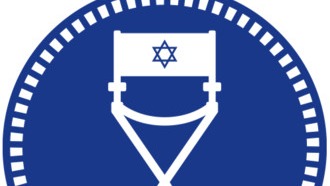 AJFF IN CONVERSATION: FLAWLESS WITH STAV STRASHKO, NETSANET MEKONEN, AND NOAM LUGASY
By Oz Online | Published on July 25, 2020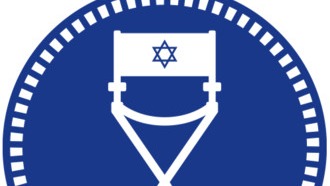 "Flawless," a coming of age film about a trio of teenage girls looking forward to their prom, will be the subject of AJFF: In Conversation this month, followed by a Q&A with lead actress Stav Strashko. Strashko is the first transgender woman to be nominated for Israel's top acting prize.
Strashko said she knew she would take on the project the moment she saw the script. "As a teenager, I wished I had this kind of movie to watch and knew there were trans people existing. It would have made things much easier for me," she said in an email to Oz Magazine.
Strashko was nominated, but did not win the award that year. But, she said, winning is not important. "What's important is the work and the cause and the message the movie brings to the world," she said.
Kenny Blank, AJFF's executive director, said back in February at the 2020 festival, the film was an "overlooked gem." Blank talked about the difference between "Flawless" and the typical rom-com and the film's groundbreaking themes.
"This is a story that resists obvious choices and presents a messy, sometimes uncomfortable view of teenage identity that is authentic and wonderfully flawed," said Blank.
Click HERE to save your spot at the Webinar this Sunday.