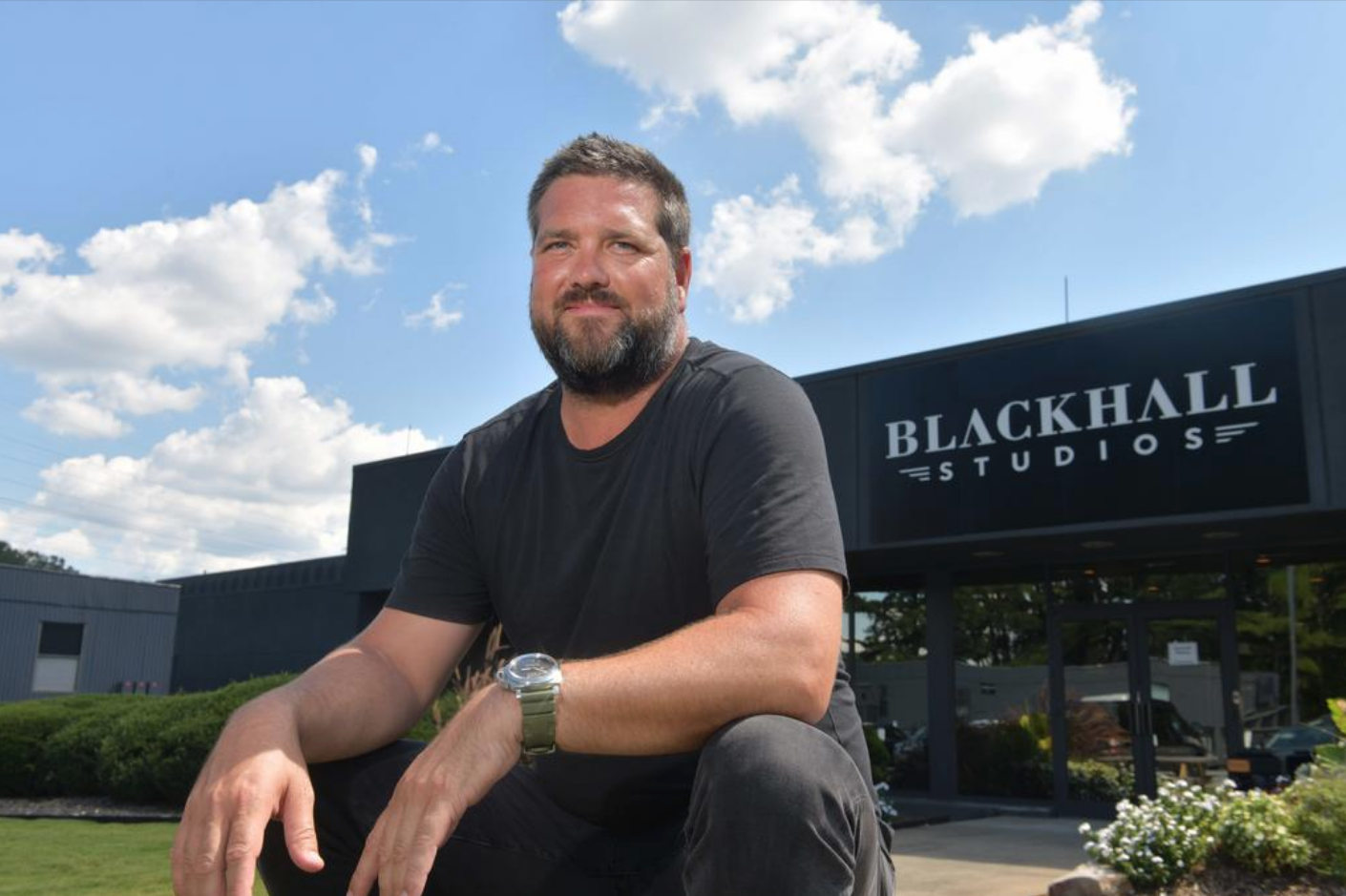 Ryan Millsap's Blackhall Studios expanding in Georgia
By Oz Online | Published on September 11, 2019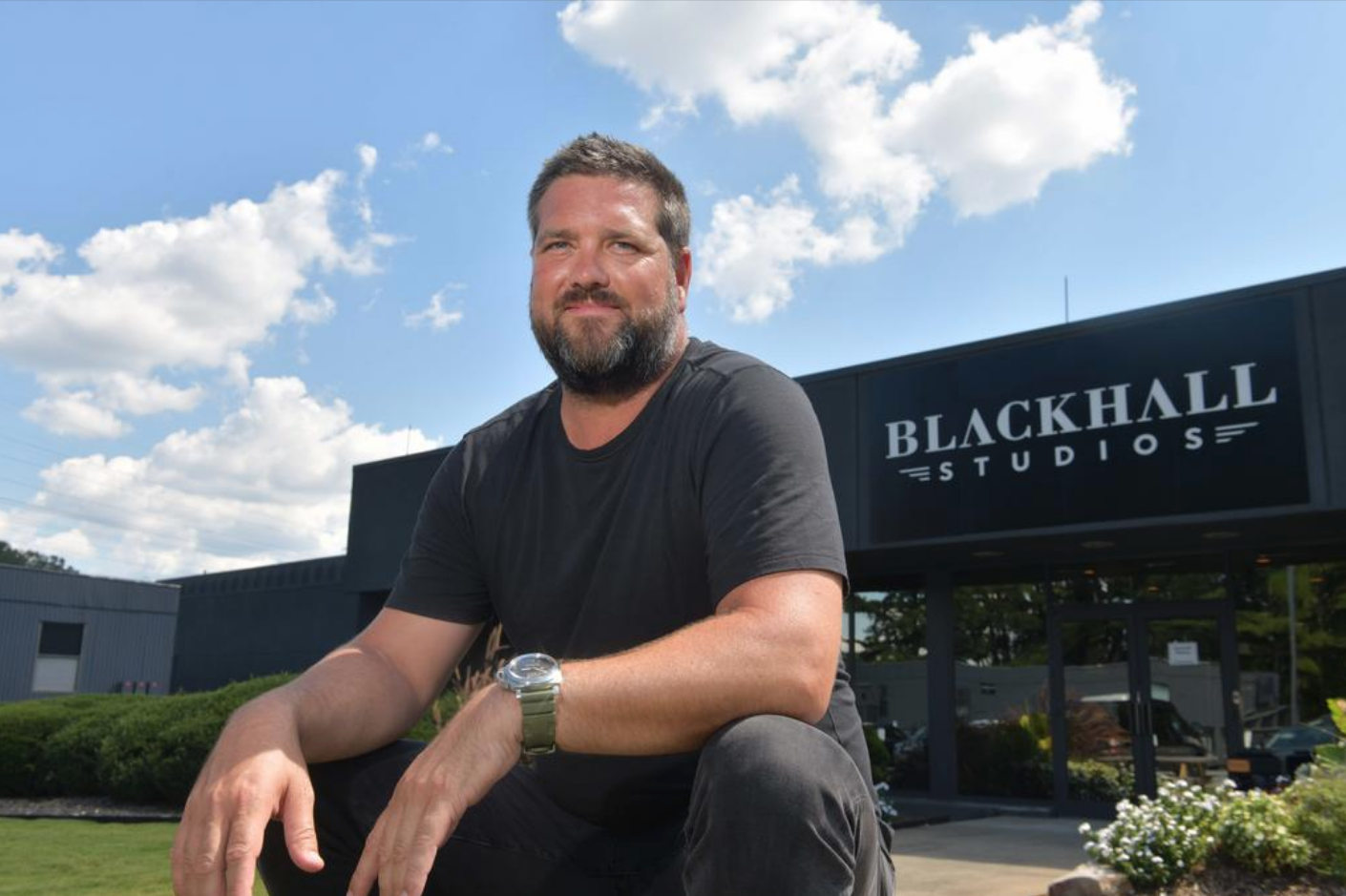 Millsap has invested $75 million in the current facility, and he intends to spend another $150 million on the expansion.
ATLANTA — A movie studio in Dekalb County is expanding, despite calls for the film industry to boycott Georgia over the new abortion law.
Atlanta Biz Chronicle reports Ryan Millsap, CEO of Blackhall Studios, is planning to triple the size of his existing sound stages – from 210,000 square feet to 600,000 square feet, which would make it the largest purpose-built movie studio in Georgia.
But he knows he is taking a substantial risk.
Georgia's stature as a major movie and television production center is "on the bubble" depending on what happens to the anti-abortion "heartbeat bill" and the possible reintroduction of a religious liberty bill in next year's legislature.
"I'm making a bet that as Georgians learn how this industry actually works, they will want to maintain it," Millsap said in a lengthy interview and tour of his studio facilities. "I'm pressing ahead with our expansion in the belief and faith that wise Georgia minds will prevail."
Millsap, who opened Blackhall Studios in the spring of 2017, has invested $75 million in the current facility, and he intends to spend another $150 million on its expansion. But that's only a small part of the equation.
"The driver is not my investment," Millsap said. "Right now there is about $500 million to $700 million of content flowing through here each year. When we expand, that will go up to more than $1 billion a year. It is new, fresh money for Georgia."
Millsap says production companies, like Sony Pictures who made "Venom," will lease one of his nine sound stages for 120 days to a year. However, other movies, like "Jumanji," only film 10% of the time; therefore creating a lot of opportunity for local labor to thrive in Georgia's film industry.
Millsap says workers often make twice what they normally do just by being in the industry thanks to unions and benefits.
Though more skilled level construction jobs are springing up due to this demand, Millsap says Georgia still has a long way to go to keep the money in the Peach State.
"Think about the Chinese economy. We're taking movies that were conceived in Los Angeles and funded in Los Angeles," Millsap said.
They're shipped to Georgia for manufacturing and brought to Los Angeles for distribution, and then all the money is kept in L.A. after the movie is made.
He says that may bring jobs, but the next evolution in Georgia's ecosystem is having the capital to fund the projects so they are imagined, funded, made and distributed from Georgia – so all the money will remain here and add to the $9.5 billion film industry.
The expansion could help the studio produce billions of dollars of content each year.
Read more on the Atlanta Business Chronicle site or 11 Alive.