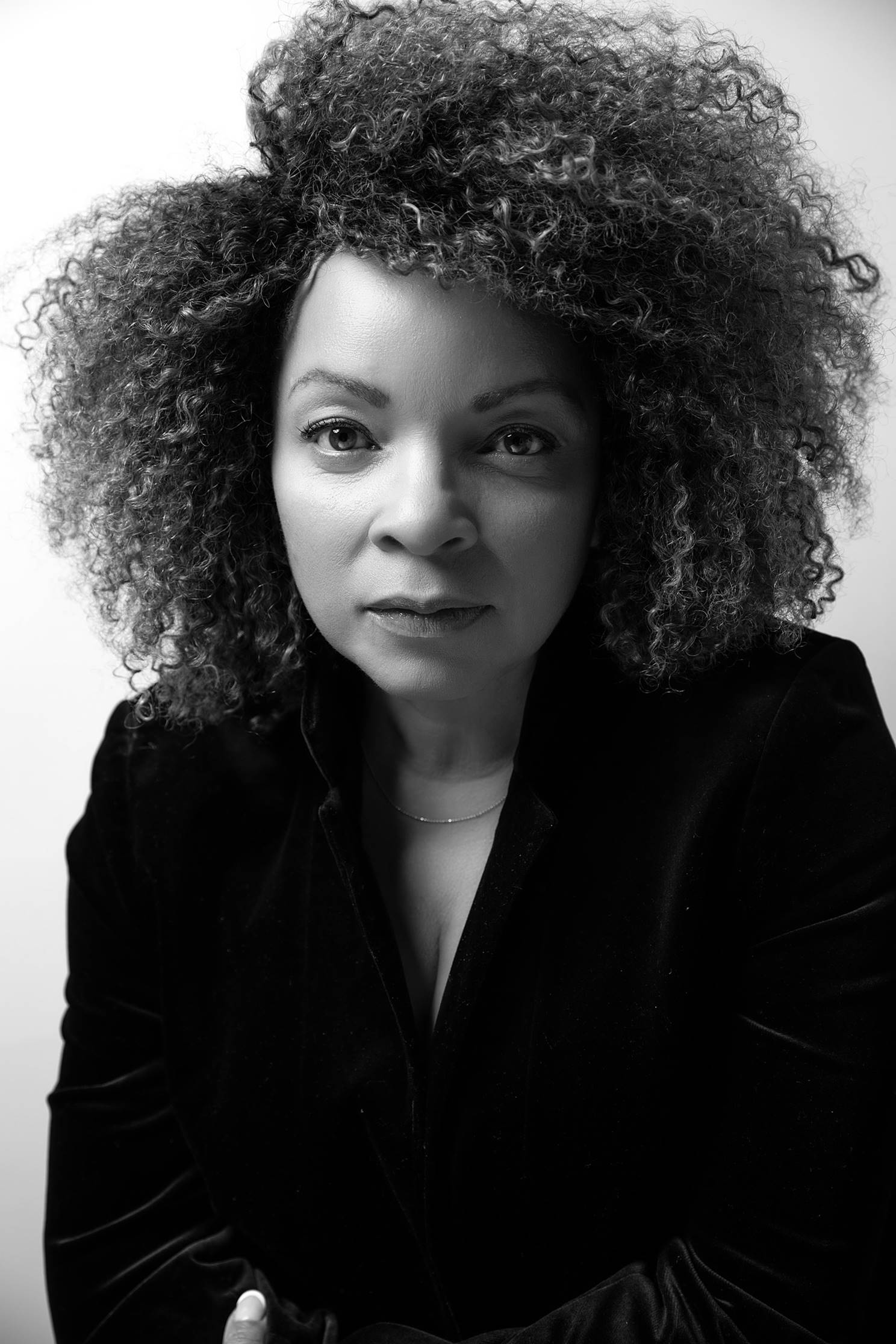 SCADFILM presents a special screening of Do the Right Thing on Wednesday, Sept. 11, 2019, at SCADshow beginning at 7 p.m. Doors open at 6:30 pm. Academy award-winning costume designer, Ruth E. Carter, will be in attendance for a post screening discussion.
Salvatore "Sal" Fragione (Danny Aiello) is the Italian owner of a pizzeria in Brooklyn. A neighborhood local, Buggin' Out (Giancarlo Esposito), becomes upset when he sees that the pizzeria's Wall of Fame exhibits only Italian actors. Buggin' Out believes a pizzeria in a black neighborhood should showcase black actors, but Sal disagrees. The wall becomes a symbol of racism and hate to Buggin' Out and to other people in the neighborhood, and tensions rise.
'Do the Right Thing' received Academy Award nominations for Best Original Screenplay and Best Supporting Actor for Aiello's portrayal of Sal the pizzeria owner. It is often listed among the greatest films of all time. In 1999, the film was deemed "culturally, historically, and aesthetically significant" in its first year of eligibility by the Library of Congress and was selected for preservation in the National Film Registry.
Ruth E. Carter's unparalleled ability to develop an authentic story through costume and character has made her one of the most sought after and renowned costume designers today. She is the 2019 Academy Award winner for "Best Costume Design" for her work on BLACK PANTHER, making history as the first African American to win in that category. She has also garnered two additional Academy Award nominations for Spike Lee's MALCOM X (1993) and Steven Spielberg's AMISTAD (1998) as well as an Emmy nomination in 2016 for the reboot of ROOTS.
She has worked in the industry for over three decades and has been credited with over forty films and counting, collaborating with Spike Lee on over ten films beginning with SCHOOL DAZE and including DO THE RIGHT THING, MALCOLM X and OLD BOY.
Carter is known for her research and diligence to the craft of costume design, specifically for her outstanding work for period ensemble films such as the highly praised Lee Daniels' THE BUTLER, Ava Duvernay's SELMA and MARSHALL, directed by Reginald Hudlin. Carter completed work on the first season of YELLOWSTONE, a television series starring Kevin Costner and directed by Taylor Sheridan. Additionally, she is the costume designer on the Netflix film, DOLEMITE IS MY NAME, starring Eddie Murphy and directed by Craig Brewer. Carter is currently in production on Paramount's highly-anticipated COMING 2 AMERICA, also directed by Craig Brewer and starring Eddie Murphy.
In 2019, Carter received the "Career Achievement Award" and "Excellence in Sci-fi/Fantasy Film" from the Costume Designers Guild and the Critics' Choice Award for "Best Costume Design" for BLACK PANTHER, among numerous other honors.