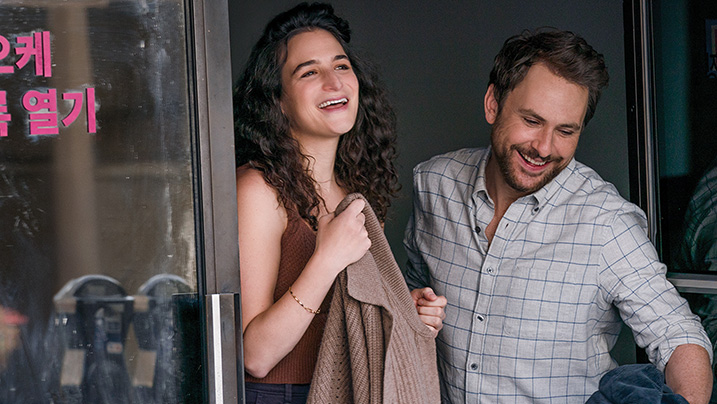 Rom-Com Uses Atlanta As The Perfect Backdrop
By Oz Online | Published on March 16, 2022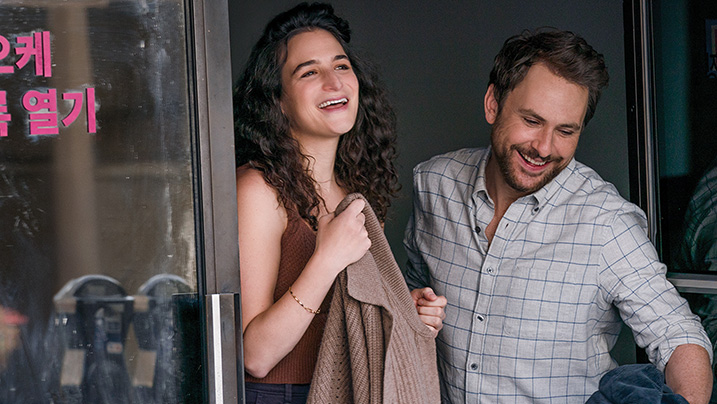 Atlanta gets a lot of love in the film industry for its ability to recreate cities like Los Angeles, New York, and San Francisco for a fraction of the cost that it takes to actually film at those locations. However, a certain romantic comedy, I Want You Back, that just dropped on Amazon Prime chose Atlanta for its own location and personality.
"I didn't want to shoot in Atlanta and pass it off as Los Angeles," explained director Jason Orley in a recent interview with Atlanta Magazine. "I said, Let's embrace this place and romanticize it. In any good romantic comedy, the city is kind of a character. I wanted to take these really contemporary characters and put them in a world that felt real."
The new movie starring Charlie Day of "It's Always Sunny in Philadelphia" and Jenny Slate of "Obvious Child" and "Parks and Recreation" follows two recently dumped 30-something year olds as they help each other hatch elaborate plans to win back their exes from their new lovers.
Filming took place in the spring of 2021, and the crew was able to film in many iconic Atlanta spots, which were less populous at the time due to COVID. The movie follows the two main characters around the city as they work downtown at the Peachtree Center, have lunch at the Silver Skillet, hit up the Plaza Theatre to see Con Air, take a walk at Piedmont Park, have some drinks at Atkins Park and Halo Lounge, and support the Braves at Turner Field, which is not technically where the team plays anymore, but still provides a great backdrop as an iconic Atlanta location and a deep part of Atlantan history.
"Everything feels so confusing with the pandemic, and there's something comforting about rom-coms. You know what to expect. You know how things are going to play out," said director Orley. "With I Want You Back, hopefully, you get to go on a fun ride, get thrown a few curve balls, and live with some very fun characters. That's why I wanted to make this right now.