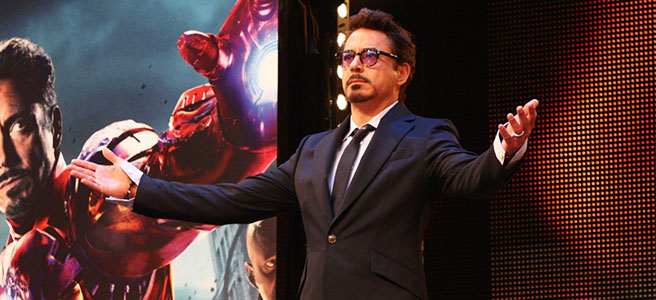 Robert Downey Jr. Opens Avengers Meet-and-Greet Contest
By Oz Online | Published on June 2, 2017
Robert Downey Jr. invites fans on set in Atlanta for the filming of the next installment of Marvels Avenger series.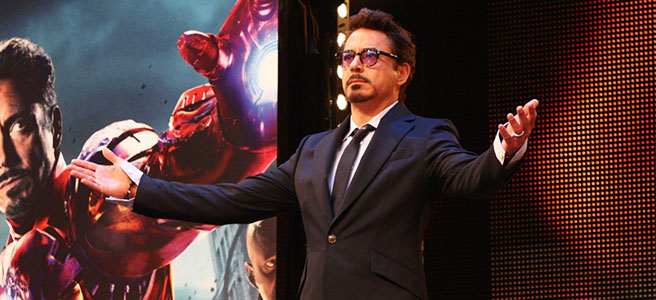 Downey Jr. recently posted on his personal instagram "Do YOU want to hang with ME on the set of the latest Avengers? ENTER AND YOU SHALL RECEIVE. (Maybe. It is a contest, after all.) Just click the link in my bio or go to omaze.com/rdj. Let's be the do-gooder-est do-gooders together. Flights and hotel on me!"
To enter this contest fans must donate to the Omaze charity.
Random Act Funding is a philanthropic organization founded by Susan and Robert Downey that distributes kindness in the form of financial support at local, national and global levels…Beneficiaries in the last year included Boys & Girls Club, United Friends of the Children, Upward Bound House, Taraloka Foundation, and Toys for Tots. Some of this year's benefiting partners will include CRI-Help, Atlanta Children's Shelter, Children's Restoration Network, and Covenant House Georgia. For the first time, Susan and Robert are inviting the winner of this campaign to help them choose an additional organization to support.