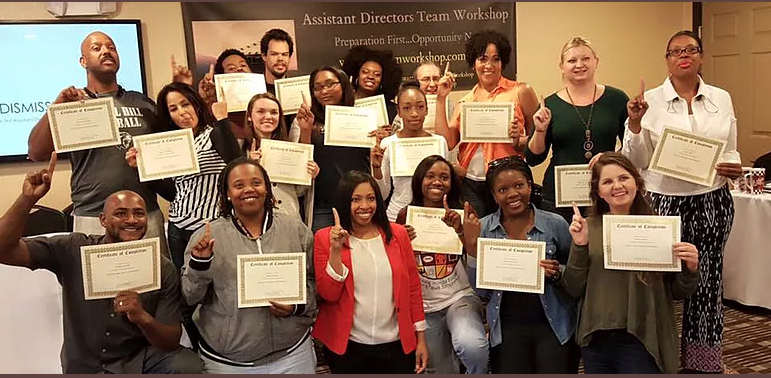 Atlanta's Assistant Directors Team Workshop Returns in June
By Oz Online | Published on June 1, 2017
Atlanta production veteran Alicia Daniels will be hosting a two-day workshop on production assistant and AD work June 10-11.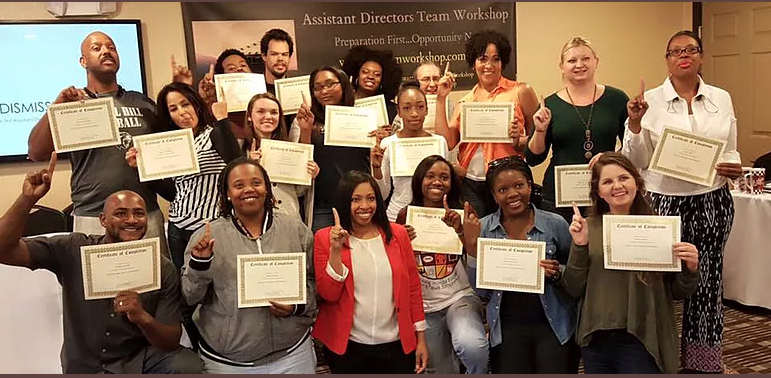 Topics covered in the workshop include: duties, what to expect, phases of production, understanding departments, unions, gear, etiquette, terminology, protocol, and more.
An Atlanta native, Daniels has been in the production industry for over a decade and wants to bring her expertise to the public. According to Daniels, PA work can be a great way to break into the business and learn about all the work behind the scenes that go into making film and television happen: you can also meet and network with many people in the industry that can both model and share their expertise on set, and starting as a PA can lead to jobs in many other areas like set design and costumes.
Daniels graduated from Clark Atlanta University with a degree in mass communications. She quickly got her foot in the door in the production department and has worked on shows such as Greenleaf and The Have and Have Nots, as well as with major television stations including ABC and CBS.
​For more information and to register for this workshop please visit http://www.adteamworkshop.com/registration