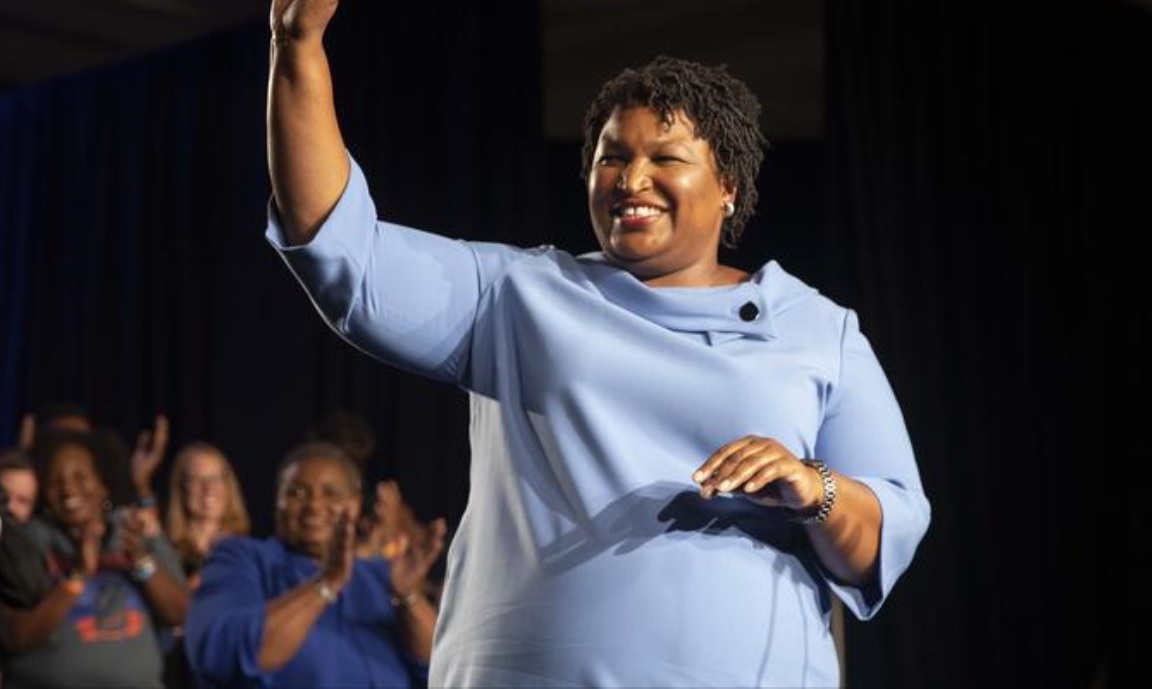 Report: Stacey Abrams to produce a CBS TV drama based on one of her novels
By Oz Online | Published on November 27, 2019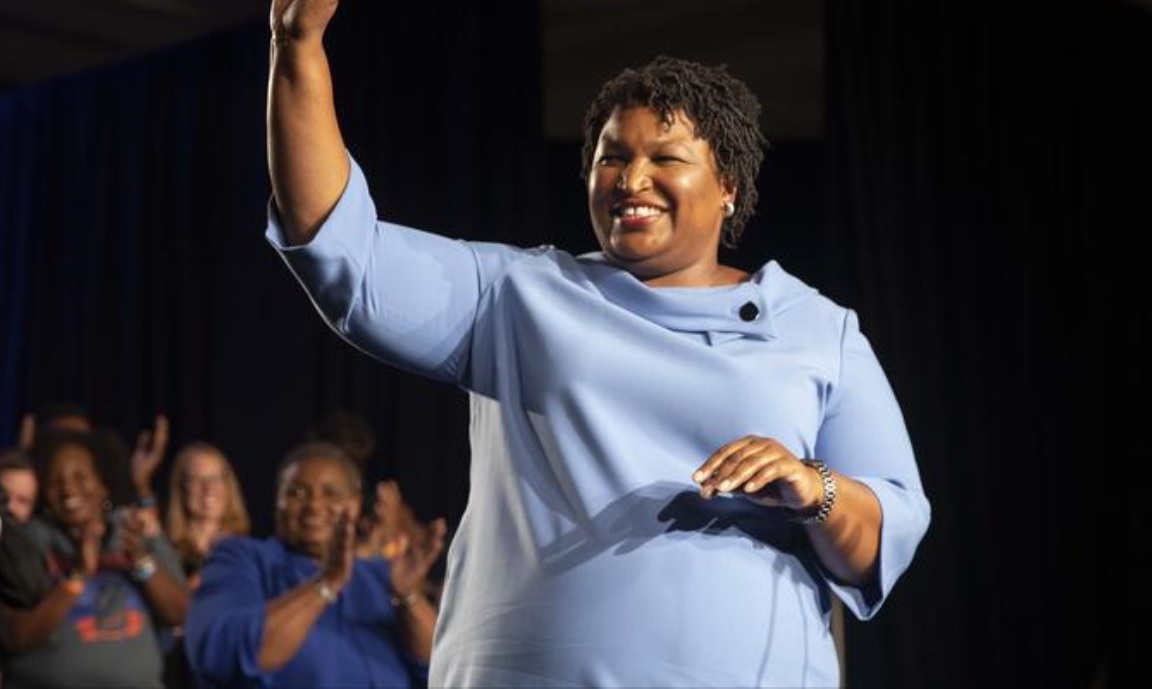 Stacey Abrams is reportedly adapting one of her novels for CBS Television Studios.

Abrams, the former minority leader in the Georgia House of Representatives who rose to national prominence during her 2018 gubernatorial bid, will be an executive producer of a CBS Corp. (NYSE: CBS) drama currently in development called "Never Tell," according to The Hollywood Reporter. "Never Tell" was the first of eight novels Abrams wrote under the nom de plume Selena Montgomery.
The Reporter said the project is being written by Talicia Raggs, a co-executive producer of NCIS: New Orleans and centers on "a star linguistics professor with a complicated past who joins forces with a charismatic investigative journalist following the discovery of a cryptic message that's the only clue in a missing persons case."

The TV deal follows a report last month that Abrams signed a contract with Beverly Hills, Cali.-based United Talent Agency to work on "entertainment projects," one of which will be focused on voting rights.
Abrams narrowly lost Brian Kemp in the Midterm election and remains a prominent figure in Peach State politics. That includes her advocacy group Fair Fight Action, which focuses on protecting voting rights in Georgia, and the nonprofit Fair Count, which aims to insure Georgians are counted in the Census. In August she founded Fair Fight 2020, an initiative of Fair Fight PAC that focuses on protecting the vote in battleground states.

Abrams received multiple call-outs during the Nov. 20 debate at Tyler Perry Studios in Atlanta and is frequently mentioned as a potential running-mate for the many Democratic presidential contenders. That includes former vice president Joe Biden, who last week in Iowa reportedly referenced Abrams ("the woman who should have been the governor of Georgia") and former assistant attorney general Sally Yates ("the former assistant attorney general who got fired") as possibilities.

The Washington Post reported last week on how Abrams is threading the needle of focusing on voting rights while also encouraging speculation of her interest in the VP role.

Read the original article on Atlanta Business Chronicle,