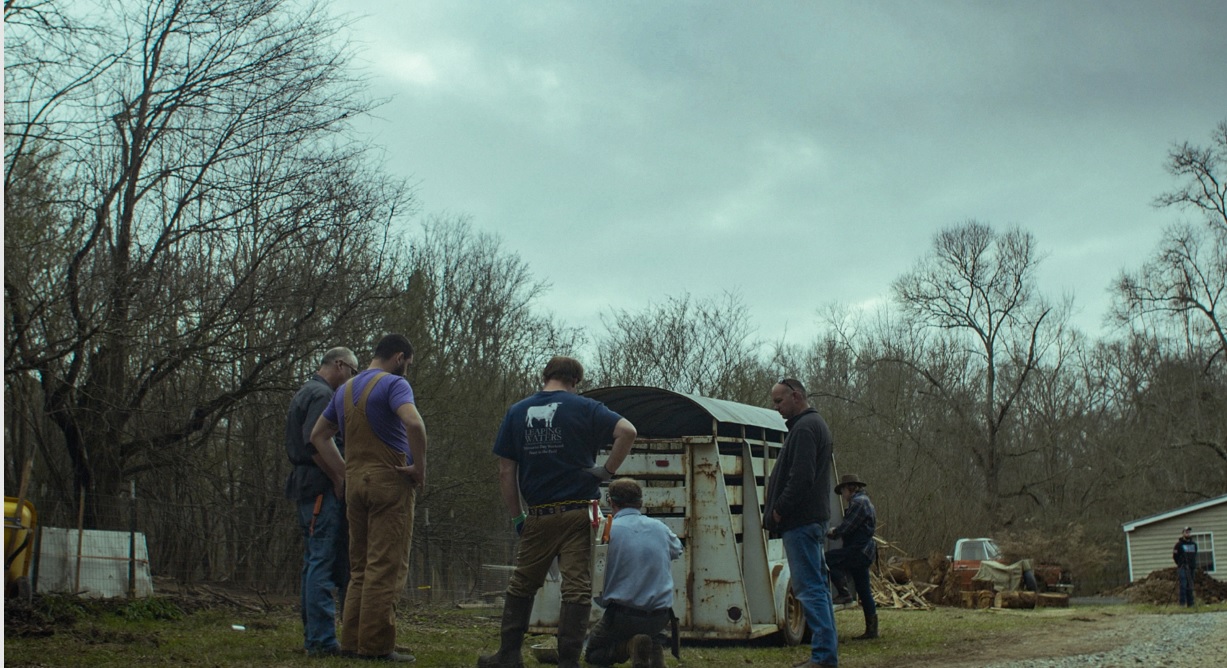 Comfort Farms documentary filming at GMC
By Oz Online | Published on November 26, 2019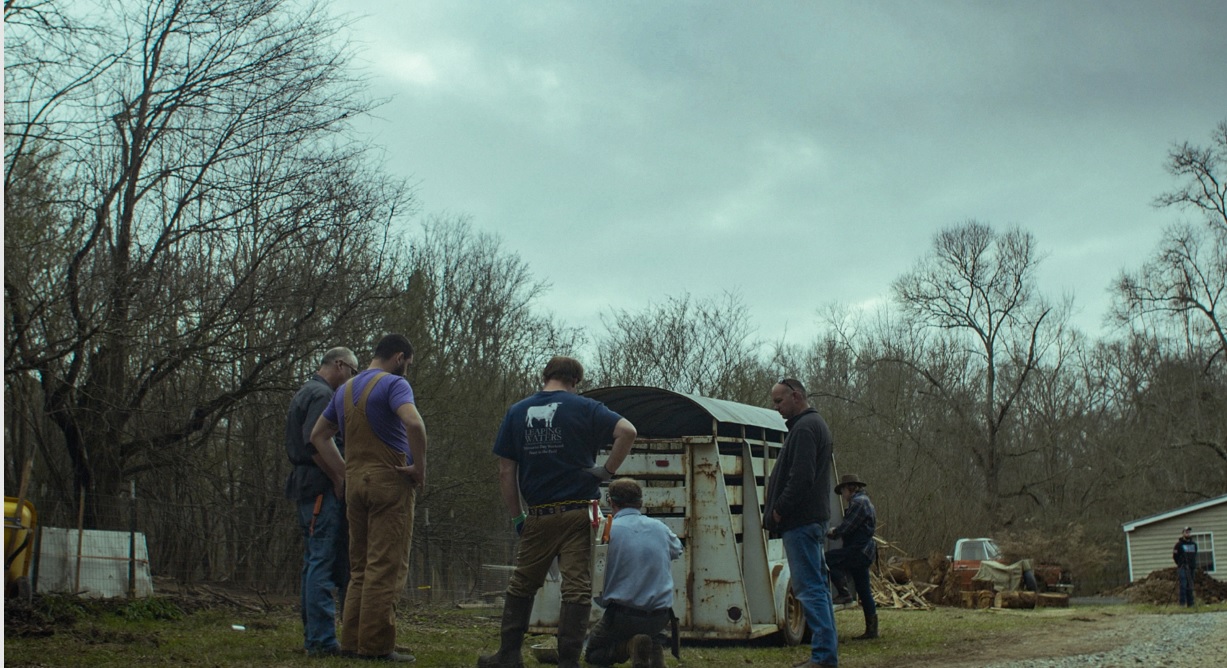 MILLEDGEVILLE, Ga– Documentary film crews were campus at Georgia Military College in Milledgeville on Friday.
Those filmmakers shot scenes for a documentary about Comfort Farms, the nation's first Acute Veterans Crisis Agriculture Center.
According to a press release from GMC, Comfort Farms prepares vets and students for careers in food production while helping heal veterans in need through Agro-Cognitive Behavioral Therapy.
Farm owner Jon Jackson will be speaking to GMC's 141st Corps of Cadets in the Goldstein Center for Performing Arts on campus.
Those crews will be filming Jackson speaking to the cadets as part of a character building mission.
For more information about the film, CLICK HERE.