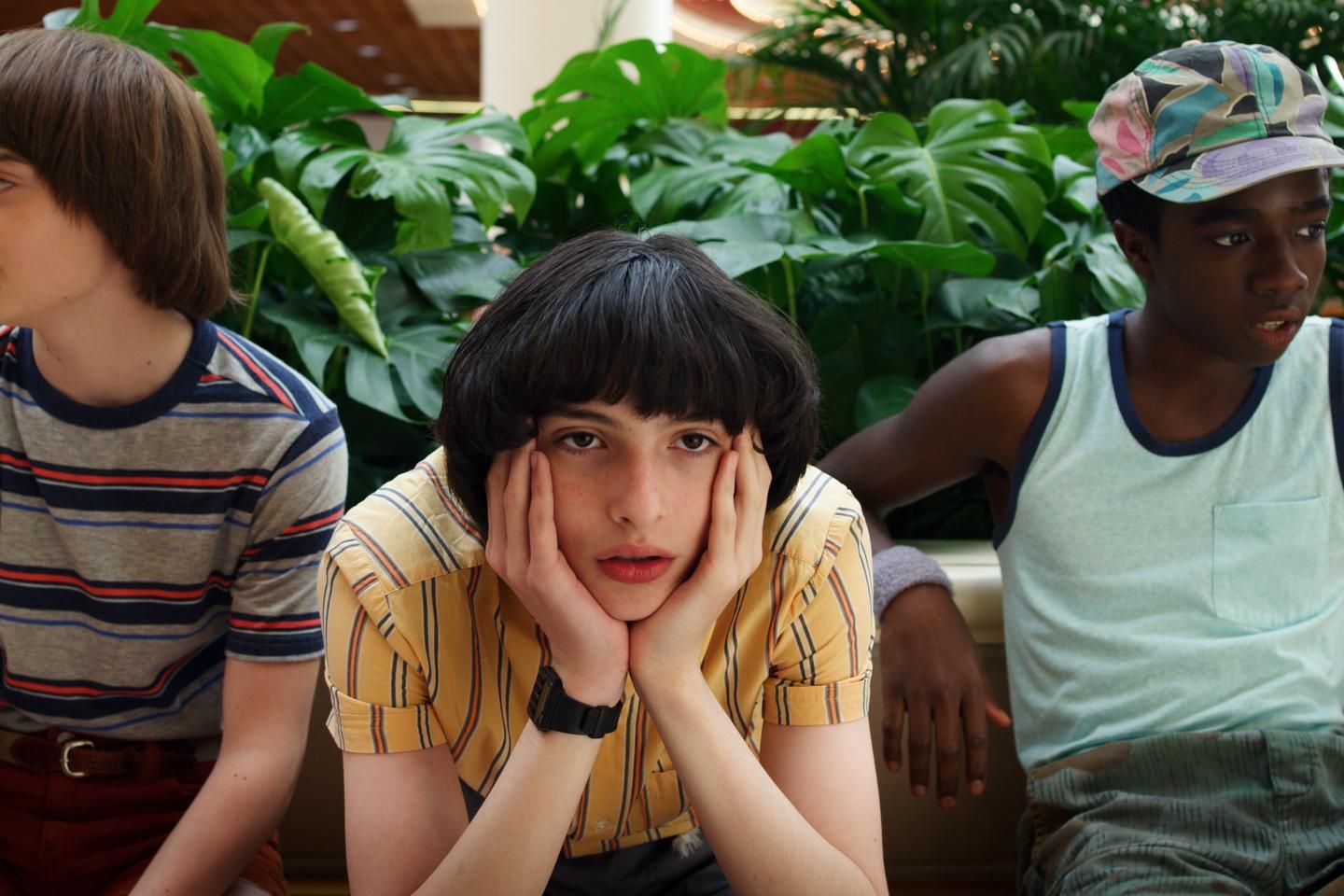 Report: Netflix to film 'significant portion' of 'Stranger Things' outside Atlanta
By Oz Online | Published on March 11, 2020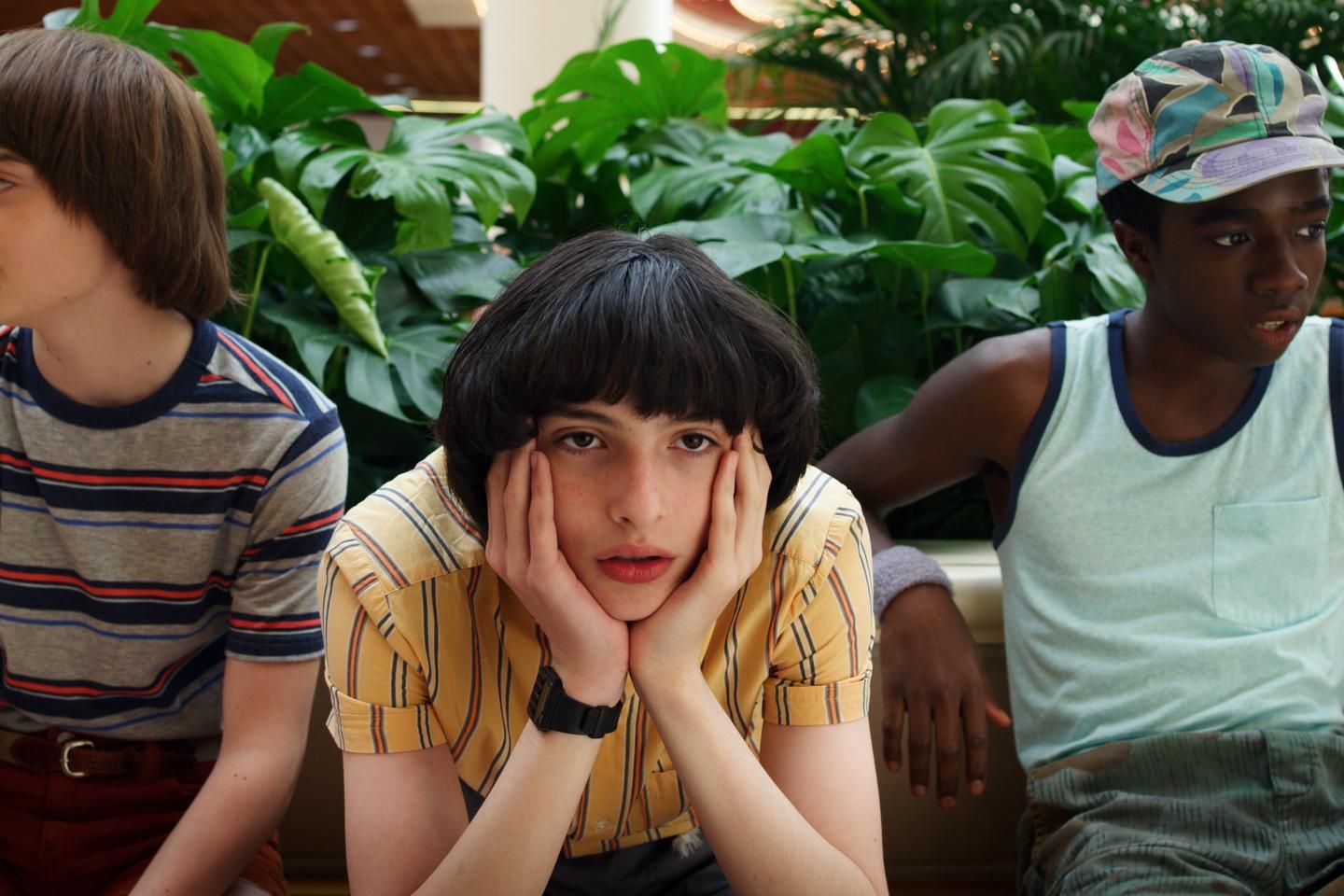 "Stranger Things," one of Netflix's most well-known and successful TV shows, will film "a significant portion" of the next season outside metro Atlanta, according to Deadline.
A chunk of the 1980s sci-fi series' fourth season will be shot in New Mexico, according to Netflix VPs of Physical Production Patty Whitcher and Momita SenGupta.
"Season 4 is bigger, bolder and more intricate than ever," SenGupta said an event moderated by Deadline. "So this is the first time the show will be traveling beyond Atlanta."
The move comes, at least in part, because of Netflix's commitment to Albuquerque Studios, the streaming giant's first U.S. production hub. Netflix purchased the studio in 2018 and committed to spending more than $1 billion on production in the Land of Enchantment over the next decade, according to Deadline.
The report did not mention Georgia's "Heartbeat Law," which prohibits abortions after a fetal heartbeat can be detected. While the law's merits continue to be looked at by the courts, it has cast a cloud over the future of filming in the state. Netflix is currently in production on two projects in the state, according to the Georgia Department of Economic Development.
"Stranger Things" was a surprise sensation that broke streaming records for Netflix. While the Duffer Brothers' nostalgia series primarily takes place in the fictional town of Hawkins, Indiana, it's helped launch the careers of multiple local actors and built a few cottage industries related to the show. It also led to unprecedented collaborations with the likes of The Coca-Cola Co. and Nike. Gwinnett Place Mall was the backdrop for a major plot point last season.
Earlier this year, John Landgraf, chairman of FX Networks and FX Productions, announced that the next two installments of Donald Glover's Emmy award-winning show "Atlanta" won't all be filmed in the show's namesake city.
Read the original article, here.