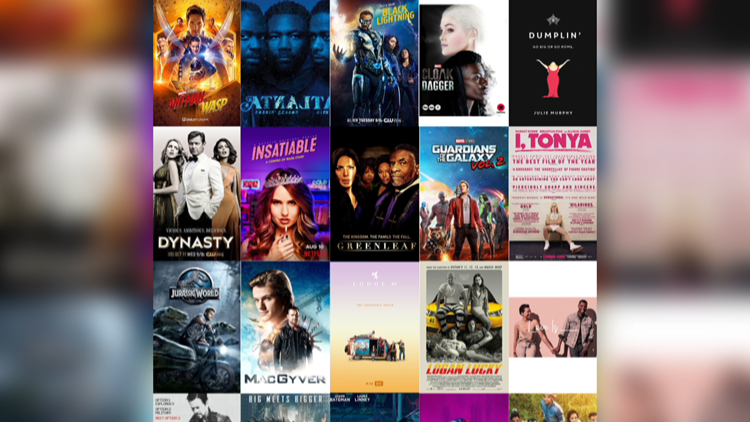 'I feel like we're really putting food on tables' – Agents from AMT discuss TV/film projects in
By Oz Online | Published on March 10, 2020
For 60 years, Atlanta Models and Talent has helped the entertainment industry thrive in Georgia, and they say it's only getting busier.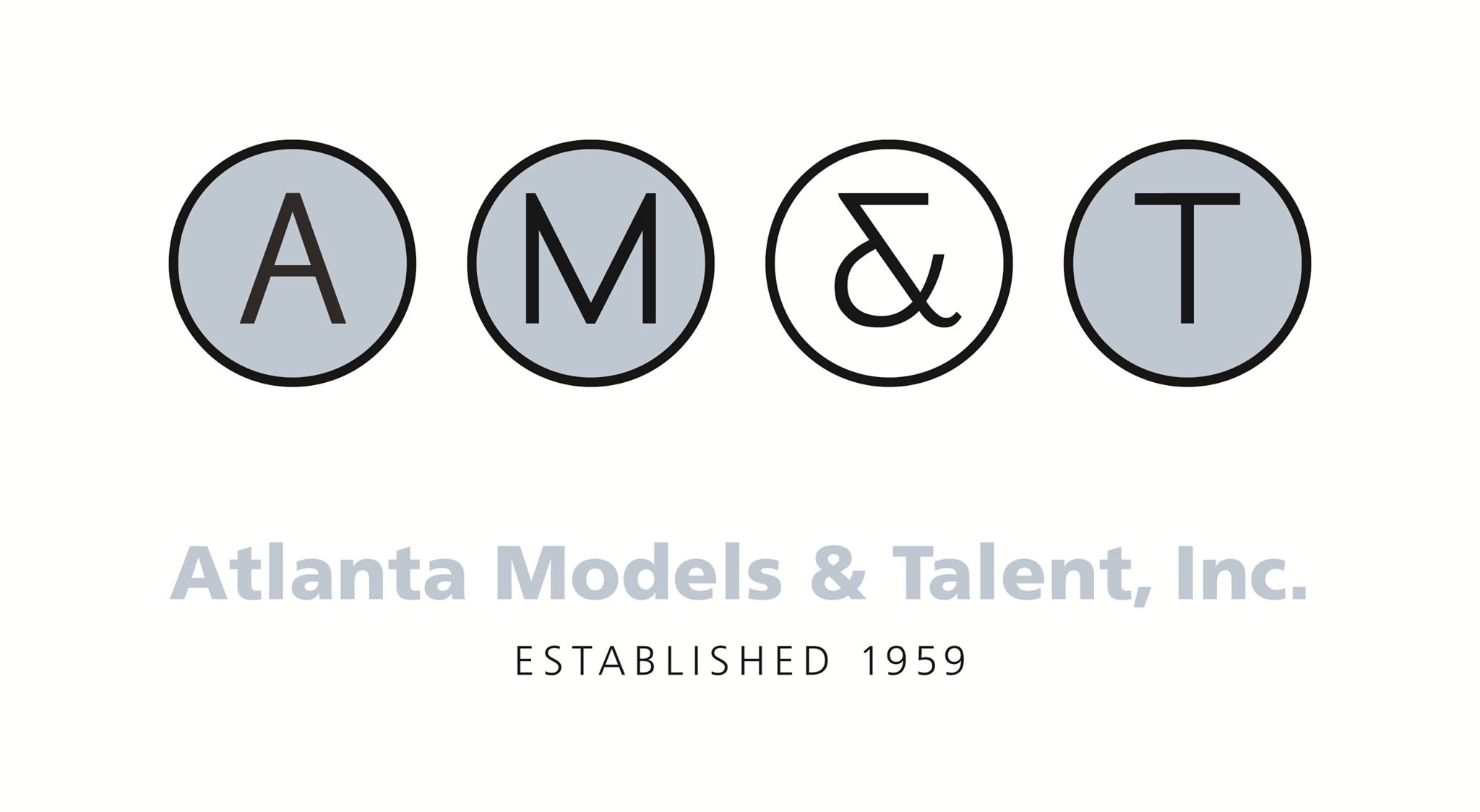 BUCKHEAD, Ga. — It's no secret that Georgia has become a go-to spot for TV and film productions, but it did not happen overnight.
In fact, it's been a work in progress for many years. Many factors have led to Georgia's entertainment success, including local talent agencies like Atlanta Models and Talent.
"We are the oldest and first SAG-franchised agency in the state of Georgia, and we're still one of the largest here," Jason Lockhart, head of TV and Film at AMT, said. "We've trimmed down. I'm pretty proud of our roster right now. We have a lot of really intelligent talented actors."
Lockhart moved to Atlanta from Los Angeles in July of 2017, after learning about all the opportunities in Georgia.
"It's been much more exciting and busier than I thought it would be," he said. "In LA, we always heard that things were happening in Atlanta. I was like 'yeah, I know. Vampire Diaries shoots there, and Walking Deadshoots there.' Then, I got here and found out there were like 60 some projects shooting here."
And these are not small independent projects, Lockhart said. They are major series, many of which have a multi-million-dollar budget.
"Since I've been here, we've done a ton of Netflix, HBO, Marvel, DC, CW," he said. "Everyone seems to be here. All the major studios and a lot of huge directors."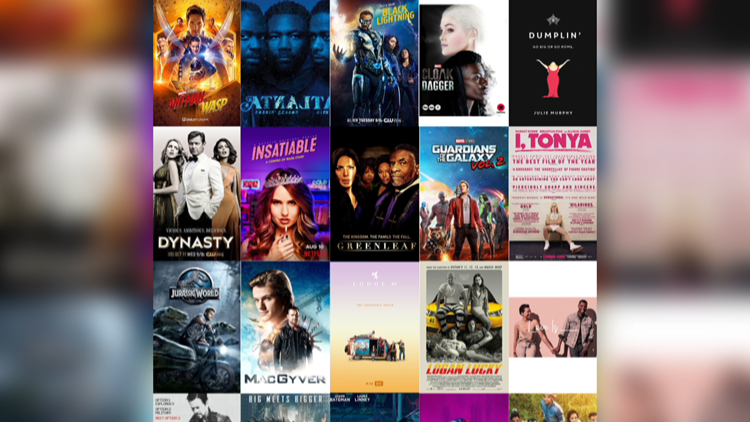 Not too long ago, Los Angeles was the place to be when it came to TV and film production. Even after the productions started shifting to Georgia, a lot of the talent still came from Southern California. But, according to Lockhart, that's no longer the case.
"I feel like we steal roles from LA all the time," he said. "When I first got here, we were really focused on booking a lot of these co-star roles and supporting roles that were five lines or less. And that is not my focus at all anymore. Now, we're aiming for the biggest things possible, major recurring roles. All day every day, we're booking something big. We really are."
Lockhart is only one of the agents at AMT which has separate divisions divided into TV and film, voiceover, and commercial, industrial, and print.
"Every day is different," Kelly Nehmen, a TV and film agent at AMT, said. "There's always a new project, a new booking, new auditions. Sometimes auditions are in person, which is how it always is in LA, but there is a variety here. This is also a self-tape market."
She said it's exciting to see the roles in Georgia getting bigger, which means a larger payout.
"I can think of at least three different shows we've gotten top of show which is the highest you can be paid on the show," Nehmen said. "We just had an actor work five weeks opposite one of the highest-paid celebrities."
Across the hall from Nehmen is where you'll find voiceover associate Tracy Nguyen, focused on finding jobs for people based on their sound rather than their look.
"We work very closely with Cartoon Network, Boomerang, and Adult Swim," she said. "It's actually pretty fun. I get to listen to voices instead of seeing their faces. I think it's a better way for them to kind of show off their acting skills."
Successful voiceover actors can make just as much if not more than other actors, but Nguyen said the rate of pay always fluctuates
"Animations, radio commercial, industrials of course, and eLearning, anything that involves your voice," she said. "They are somewhere from $300 to $50,000, and then there's recurring work, so you never know."
One office over from Nguyen at the AMT headquarters in Buckhead is Mason Thurman, head of the commercial department.
"I like to say that I'm like a lawyer without the degree," Thurman said. "It's different every day. Some days there are fires to put out. Some days it's easy going and that's kind of the fun in it all."
Regardless of what's happening, work never really stops for the AMT team.
"We wear a lot of hats," Thurman said. "We represent talent and my job is to communicate with them and make sure that their needs are met and pitch them for projects, but we also sometimes act as casting directors. We fill entire commercial spots with just our roster. Sometimes we're the producers and we're communicating details that aren't necessarily agent details. Every situation is a little different."
Caila Cordwell is also a commercial agent at AMT, and she said a typical day involves of a lot of communication with clients.
"I get up, I answer emails, I get ready, I come to the office, and I answer more emails," she said. "I drink copious amounts of coffee and continue answering emails. I get to make submissions, do some bookings, look through headshots, look through new talent submissions. I kind of run a one-woman show for my part of the department."
"The majority of my job is sending out auditions and callbacks," Madison Junod, a talent associate at AMT, said. "Compiling the emails to send to the actors, confirming anything casting needs, checking people's schedules and dates. I very much enjoy it, but my mind is always thinking about 18 different things."
"I feel like we're really putting food on tables," Lockhart said. "We're truly helping people achieve their dreams. There's a lot of money to be made here in Georgia right now off this industry, so we're going after every possible dollar."
Read the original article, here.