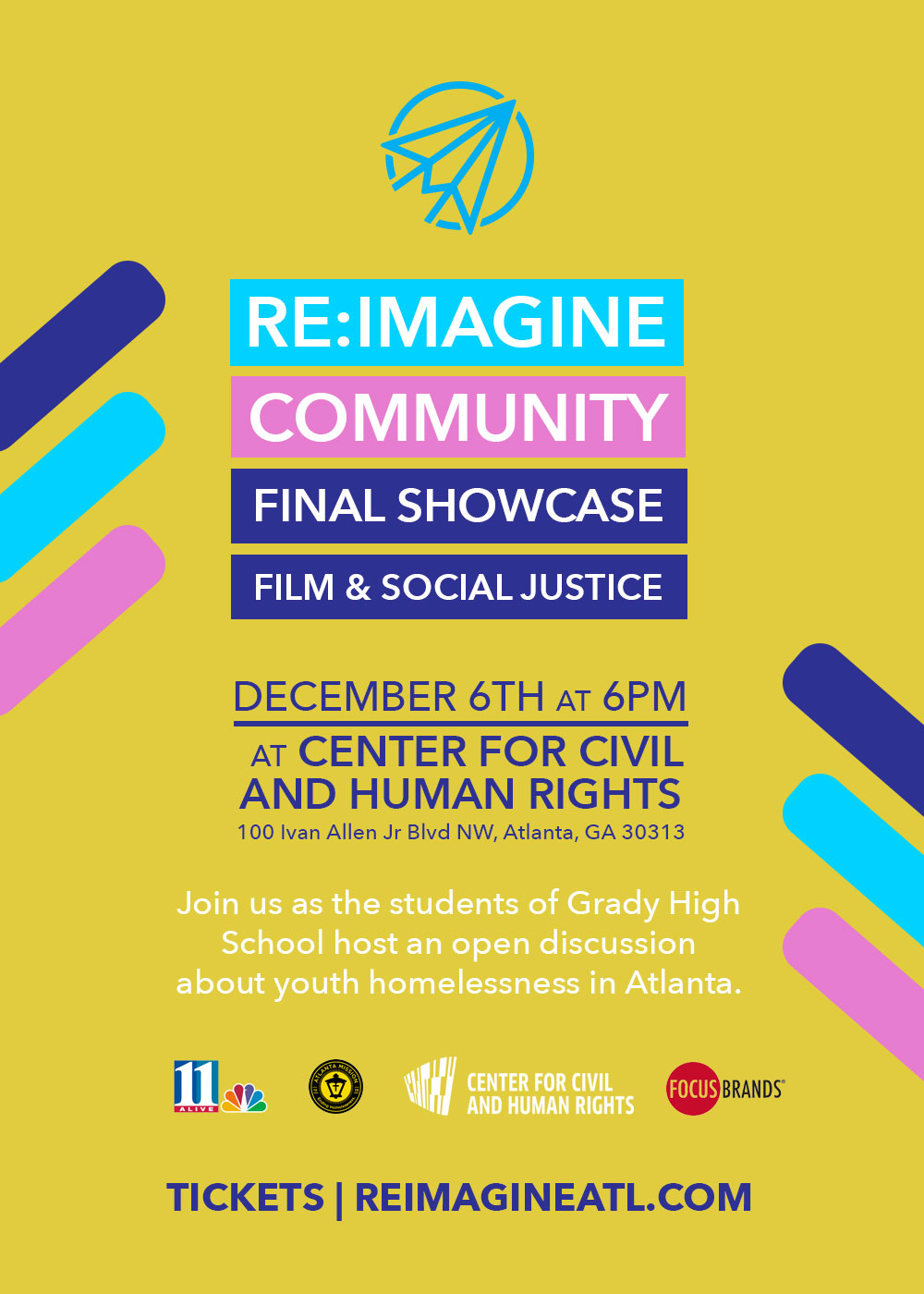 re:imagine/ATL presents the Film & Social Justice Showcase
By Oz Online | Published on December 2, 2016
re:imagine/ATL Invites you to a Student Screening Focused on Atlanta's Homeless Youth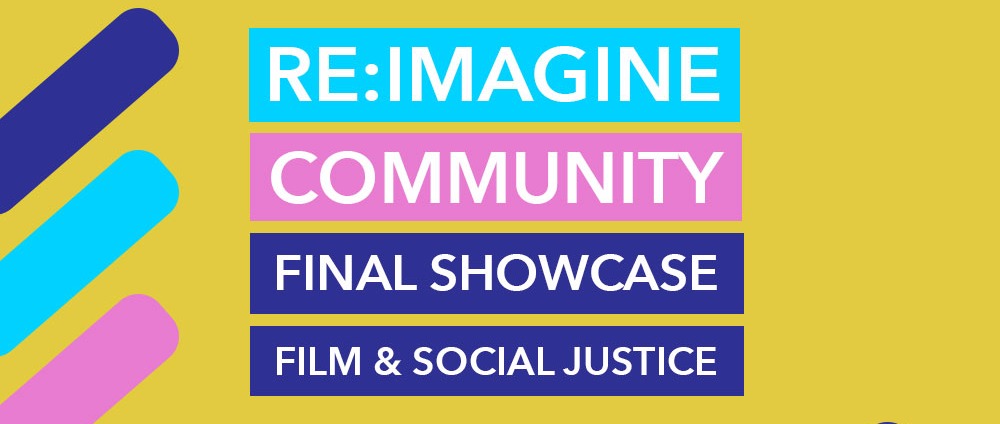 Along with Grady High School, re:imagine/ATL will host a community final showcase of PSA videos made by local Atlanta student on December 6th. With the purpose of raising awareness and support for homeless youth, and specifically the Atlanta Mission, your support can help contribute positively to our community. Students from the in-school sector titled re:imagine/COMMUNITY will share their work. This sector aims to match young students and professionals throughout Atlanta to create a mentor type relationship. The event will include a virtual reality demo, community discussion, PSA screenings, and a screening of The Homestretch in conjunction with the Atlanta Film Society.
December 6th at 6pm
100 Ivan Allen Jr Blvd NW
Atlanta GA 30313
Visit www.reimagineatl.com for more information and to purchase tickets.