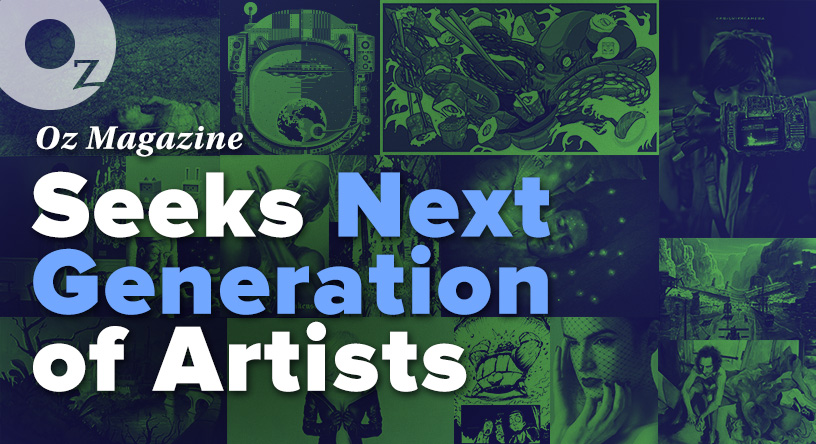 Oz Magazine Seeks Next Generation of Artists
By Oz Online | Published on November 29, 2016
Oz Magazine is seeking recent graduates and aspiring artists and filmmakers for its Next Generation section.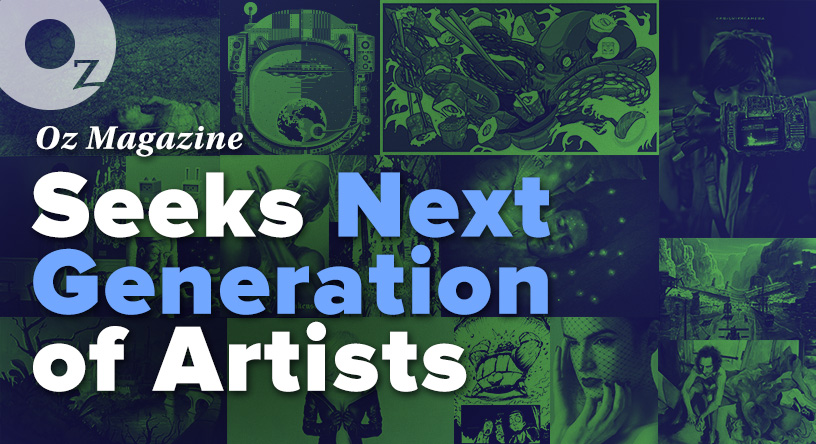 Are you a recent graduate or still refining your skills in school? Oz Magazine has a section called Next Generation to help you get started on your creative journey. The printed magazine will feature two local artists every issue (available once every two months).
Artists of any medium (painting, illustration, make-up/SFX, sculpting, animation, and more) and independent/student filmmakers may apply. Since Oz Magazine is catered towards the entertainment industry, we welcome all forms of art!
Please submit 3-5 pieces of work in pdf or jpg and a 4-5 sentence bio along with your portfolio link to [email protected]
View past installments of Next Generation:
https://issuu.com/ozonline/docs/oz_magazine_nov-dec_2016/66
https://issuu.com/ozonline/docs/oz_magazine_july-aug16/66
https://issuu.com/ozonline/docs/oz_magazine_may-june_2016_web/58