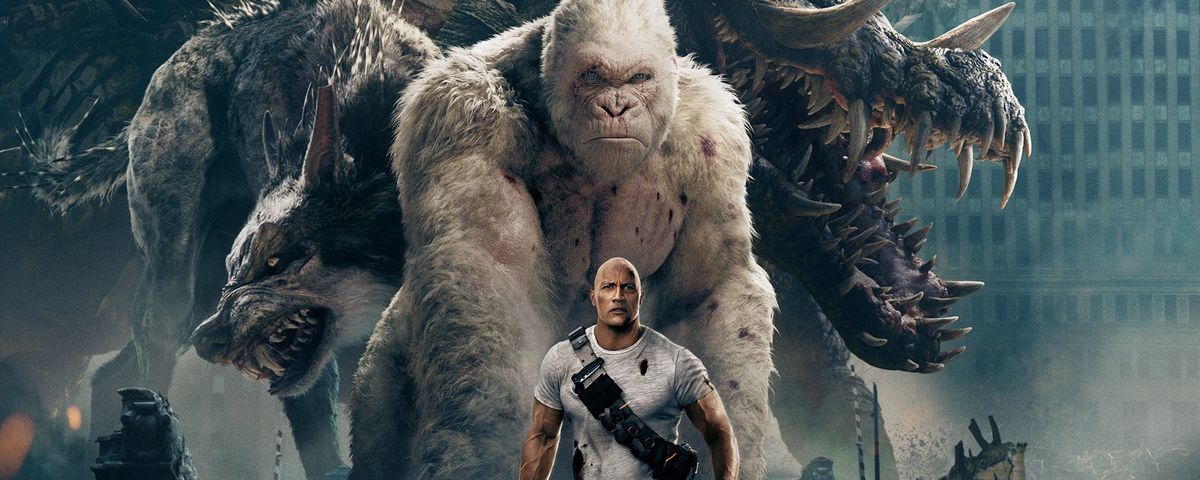 Rampage Injects Nearly $50 Million Into Georgia Economy
By Oz Online | Published on June 8, 2018
The economic-impact numbers surrounding the Georgia-filmed, Dwayne Johnson action flick, Rampage, are finally in, and they're definitely worth beating our chests over.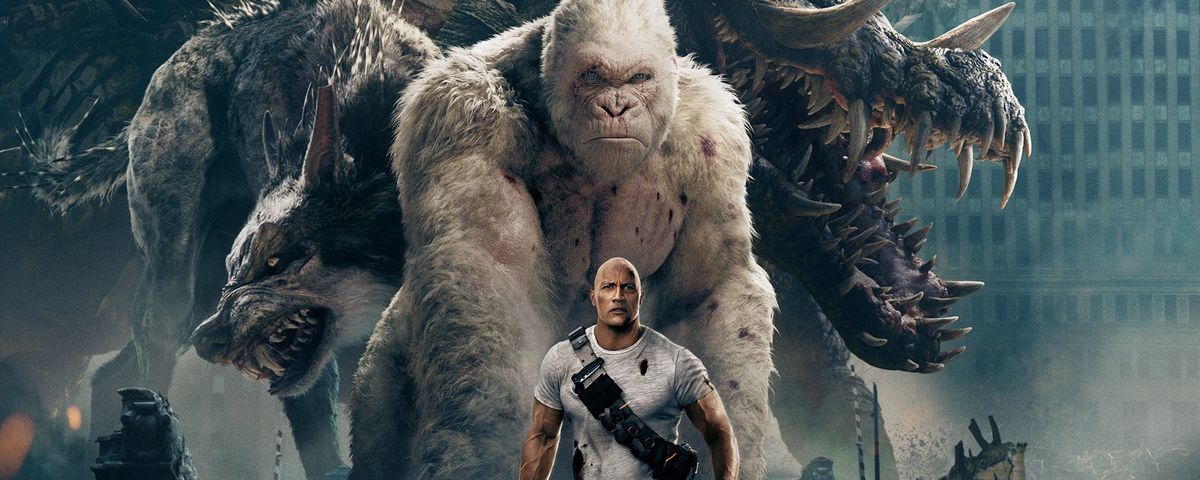 While filming in metro Atlanta from October 2016 through September 2017, the project pumped approximately $48.9 million into the state, with some 2,350 workers earning $22 million.
According to the Georgia Department of Economic Development's Film, Music and Digital Entertainment Office, the breakdown is as follows: over $3 million spent on hardware, equipment and lumber supplies; over $5 million on rentals and purchases for production, supplies and set decoration; over $1.9 million on transportation, truck and car rentals; and $845,856 on catering and other food.
At deadline, Rampage had raked in $413.7 million at the box office worldwide.