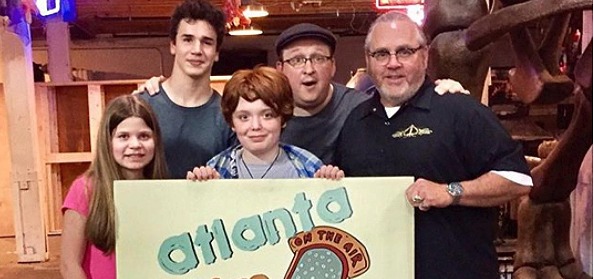 Podcast Celebrates Three Years
By Oz Online | Published on July 12, 2017
Atlanta Film Chat celebrates its third anniversary this year, marking over 150 episodes released.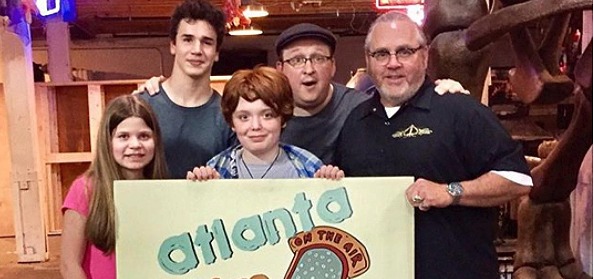 The podcast, which has featured writers, directors and actors as well as costumers, art designers and sound mixers from all over the city, first began as a way for producer and host Chuck Thomas and co-host Molly Coffee to network and interact with professionals they normally wouldn't encounter. Thomas said, "Molly and I both listen to a lot of podcasts and thought the format would suit our needs as we weren't interested in doing short, trite interviews. Since it's more of a 'chat' we can really get to know these people and what makes them tick."
Besides the original series of episodes focusing on one interviewee or subject, the show also has three spin-offs. The Pitch features Coffee and her struggles to make her first feature film from start to finish. Chattin' with Chuck features Thomas discussing screenwriting issues and tips. The Roundtable includes several people from the same trade (acting, producing, costuming) discussing the craft amongst themselves. Notable guests include Rebecca Shrager, president of The People Store talent agency who outlined how actors can acquire an agent; Adam Pinney, director of SXSW winning film The Arbalest briefly after his win; and Tom Luse, executive producer of The Walking Dead.