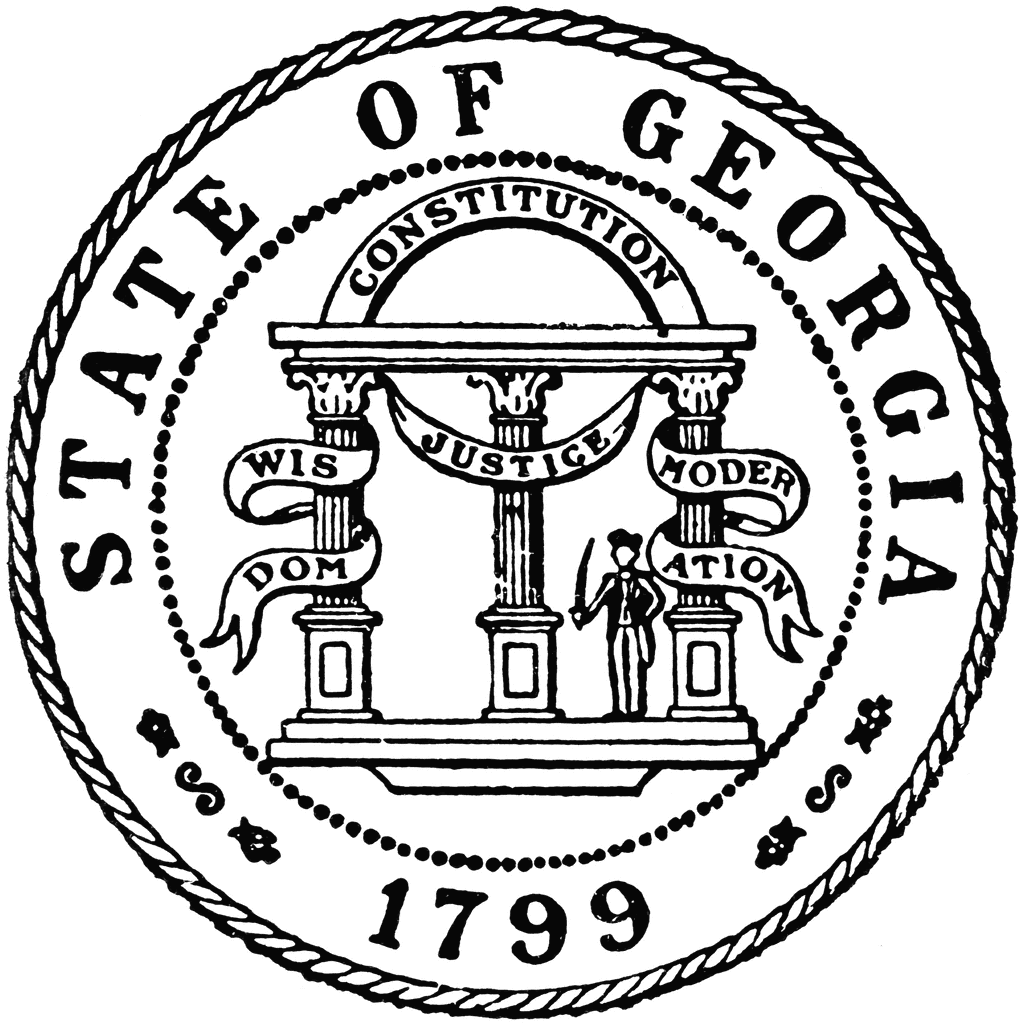 Film Industry Brings $9.5. Billion to Georgia Economy
By Oz Online | Published on July 11, 2017
Feature film and television productions shot in Georgia have generated an economic impact of $9.5 billion during Fiscal Year 2017, according to Governor Deal.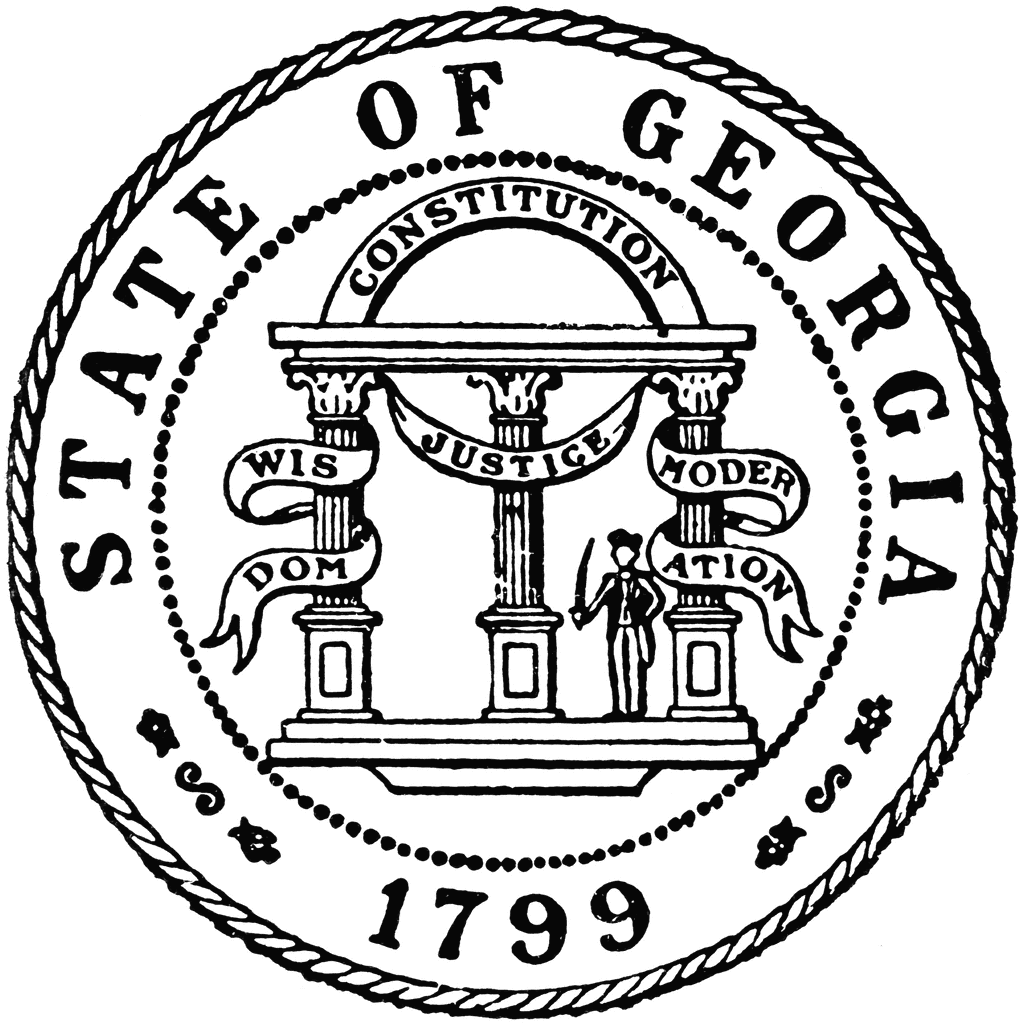 The combined 320 feature film and television productions shot in Georgia represent $2.7 billion in direct spending in the state.
"Georgia's film industry supports thousands of jobs, boosts small business growth and expands offerings for tourists," said Deal. "As one of the top places in the world for film, Georgia hosted a remarkable 320 film and television productions during the last fiscal year. These productions mean new economic opportunities and real investments in local communities. We are committed to further establishing Georgia as a top film destination and introducing film companies to the Camera Ready backdrops available across Georgia."
Georgia has already been named the number one filming location worldwide and has revamped the tax incentive program, to take effect this January.
"Literally hundreds of new businesses have relocated or expanded in Georgia to support this burgeoning industry – creating jobs for Georgians as well as economic opportunities for communities and small businesses," said Georgia Department of Economic Development (GDEcD) Commissioner Pat Wilson. "Although these support services companies cannot claim the tax credits, they directly benefit from the increased amount of work in the state, and the fact that the savings from the Film Tax Credit are typically re-invested in the project, creating additional economic impact and activity for these Georgia-based businesses."
"This is huge news for the Georgia film industry and for Georgia in general," said Craig Miller, chair of Governor Deal's Film, Music, and Digital Entertainment Commission. "9.5 billion represents booming business and more jobs for Georgians – not only for those involved on set, but for the countless industries that are benefiting from the increased business film and television brings to the state."
The full press release can be found here.