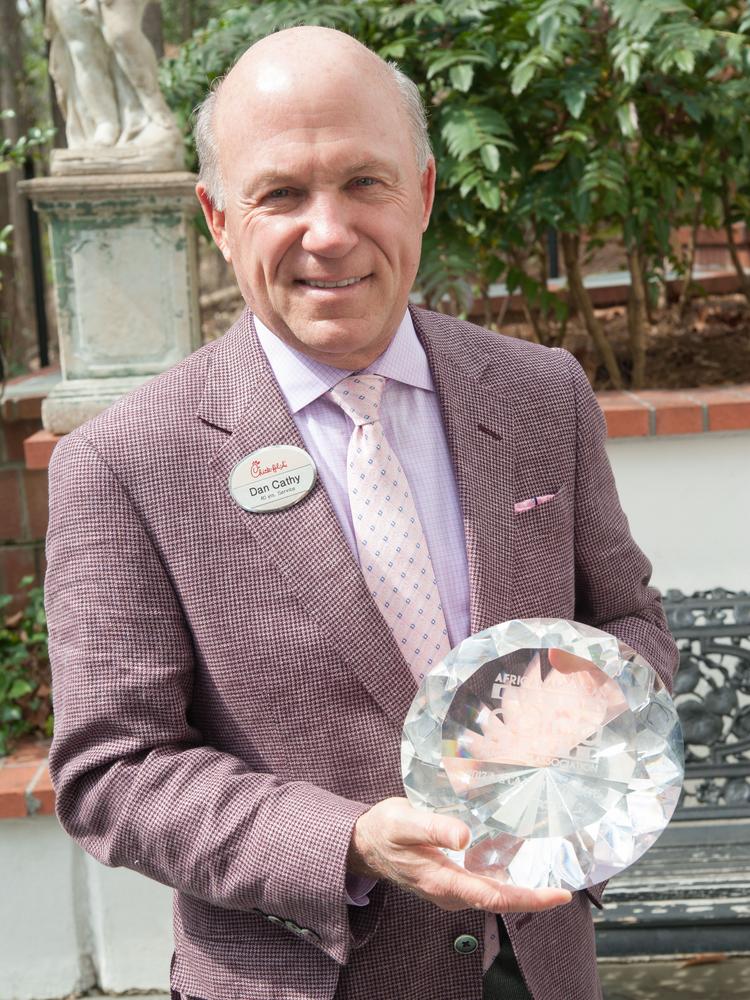 Pinewood Hosting "Largest Film Production Ever"
By Oz Online | Published on March 1, 2017
Dan Cathy (Chick-fil-A CEO and Pinewood Atlanta Studios co-owner) announced on Tuesday that Pinewood is currently hosting a film with the largest production budget ever.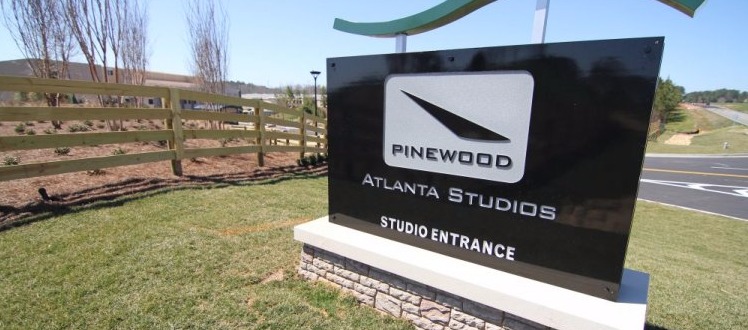 While he wouldn't name names, Cathy stated to the African American Film Critics Association luncheon that "we now have on the lot down there now the largest film production ever with a $1 billion budget." Cathy was honored at the luncheon with the AAFCA Film Icon award for his contributions to film and the African-American community.
Currently Pinewood is hosting the back-to-back production of Avengers: Infinity War and its untitled sequel; many assume this to be the production in question.
Currently, Pirates of the Caribbean: On Stranger Tides officially holds the record with a budget of $378.5 million, while The Hobbit trilogy stands as the most expensive back-to-back film production with combined costs of $623 million after tax credits. Due to the secretive nature of Hollywood accounting, only estimates can be given.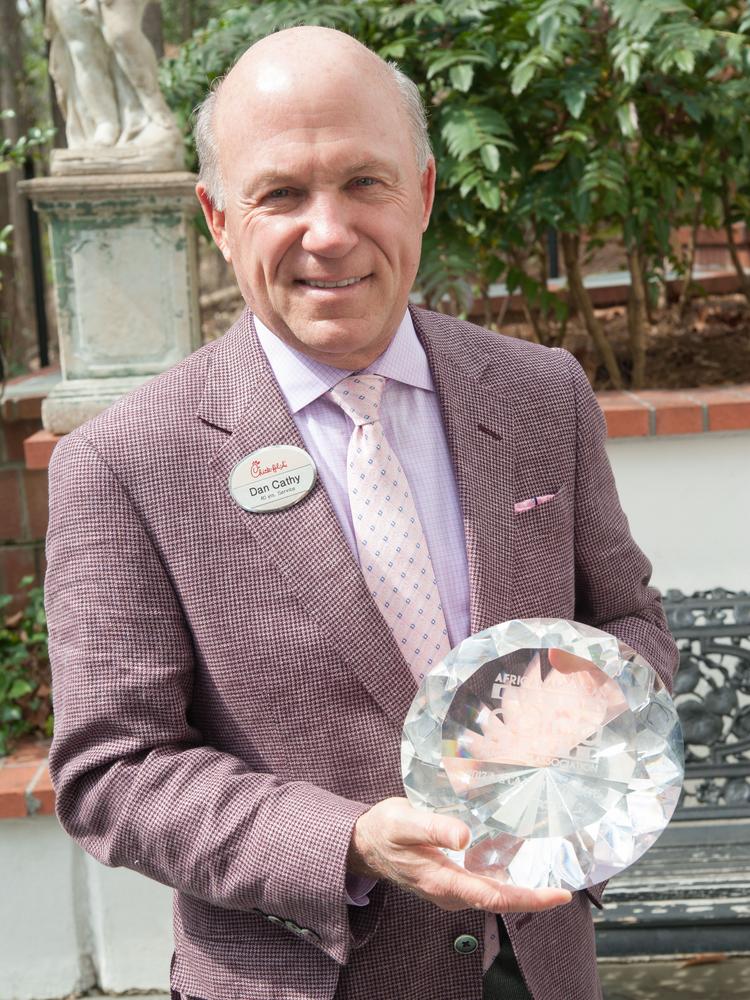 Cathy partnered with U.K.-based Pinewood Studios to open the Atlanta complex in 2014. "I got involved in the film and motion picture industry based on a philosophy or strategy by my late father Truett Cathy: …'Learn to obey those unexpected opportunities," Cathy said.