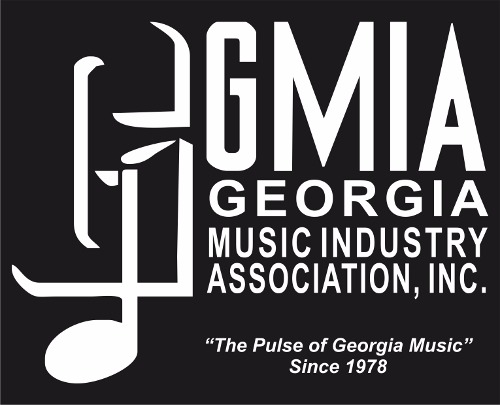 Call Your Legislators to Support the Georgia Music Industry
By Oz Online | Published on February 28, 2017
The Georgia Music Industry Association is calling on Georgia to push for the passage of House Bills 155 and 196 today.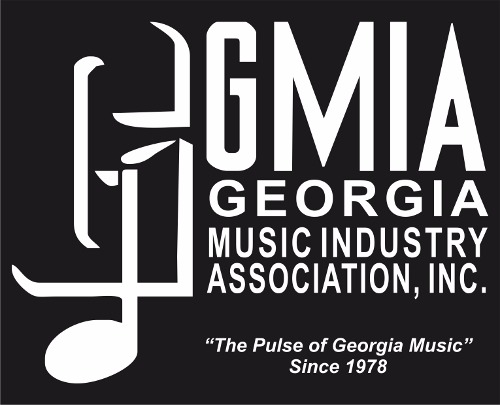 Georgia Music Investment Act HB 155 (Tax Incentives for Live Productions, Recording, and Scoring in Georgia) passed unanimously out of Ways and Means yesterday and is now in the House of Representatives, reportedly first eligible for a vote on March 1.
However, according to Doc Stephie Rae (GMIA Secretary), the General House Calendar is scheduled to "enact" today, February 28. Also on the calendar today is HB 196 (Income Tax Exemption for Musicians Royalties). This all follows the passing of HB 199 (Tax Exempt post production music in film and gaming) in the House on February 24 (currently in Senate, read and referred as of February 27).
"All bills must pass the House by Crossover Day (March 3rd) in order to get into the Senate in time for any chance of successful passage in this 2017 session," says Rae. "If it passes the House by Friday, March 3rd, we'll do this lobbying all over again in the Senate next week. If not, we'll have to wait yet another year, and we've come too far to lose in the last minute!"
The GMAI urges all to do the following
Call your legislator first thing this morning in the House of Representatives. If you're not sure who your Rep is or which district you live in, click on the Reps in your town and click on the District Map under their picture on their page to see which district your address lies in. Tell them or their assistant you request they VOTE YES on HB 155 Georgia Music Investment Act, supporting Music in Georgia with similar tax incentives as the wildly successful Film industry. And VOTE YES on HB 196, Income Tax Exemption for Songwriters Royalties. If your Rep is not available, leave your story message and request with their aide. Be nice and courteous, the aides can be very helpful and influential.

Email your Representative, ask them to VOTE YES ON HB 155 & HB 196. Go to GeorgiaMusicPartners.org for links, details, templates and language for your email or call.

Call and email your friends and ask them to call and email their Representatives, ask them to VOTE YES ON HB 155 & HB 196, especially those all around the state and rural areas. The more constituents they hear from, the more likely they'll honor the request.

Introduce yourself in person. If you're in Atlanta, go to the capitol and submit request with the Page to pull them out of session, ask them to VOTE YES ON HB 155 & HB 196. This is far more effective than writing and perfectly acceptable.
Upcoming related bills that will require calling your Senator include HB 199 (Income Tax Credit for Interactive Entertainment and Post-Production (music in film)), and hopefully HB 277, (Tax Credit for building recording studios in rural Georgia), which at current has not progressed as far in the House.