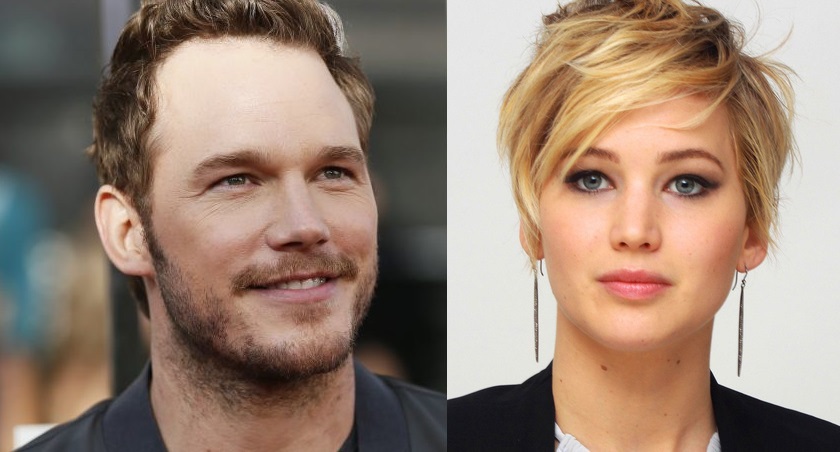 Passengers': The Awaited Journey Begins in Fayetteville
By Oz Online | Published on September 20, 2015
Big names are here this fall filming in Fayetteville. Jennifer Lawrence and Chris Pratt are co-starring in 'Passengers' an Adventure Sci-Fi film set to release next December. Michael Sheen and Laurence Fishburne will join two of Hollywood's hottest actors as well.
'Passengers' is about a spacecraft traveling to a distant planet when Jim Preston (Chris Pratt) is awakened out of a deep sleep earlier than expected. He makes the decision to wake up a fellow passenger Aurora (Jennifer Lawrence) in order to avoid living alone.
According to IMDb, the script was featured on 2007 Blacklist as one of the "most liked" unmade scripts of the year. Throughout the past 8 years the screenplay has been attached to other actors including Reese Witherspoon, Keeanu Reeves, and others. With the recent success of two of the most wanted actors in Hollywood, Chris and Jennifer are likely to bring in large audiences.
Background as well as speaking roles are now being casted. According to Project Casting and IMDb, Francine Maisler will be the Casting Director for featured speaking roles. Maisler has casted films such as 'The Usual Suspects,' 'Birdman,' and another native Georgia film "Neighbors 2: Sorority Rising.'