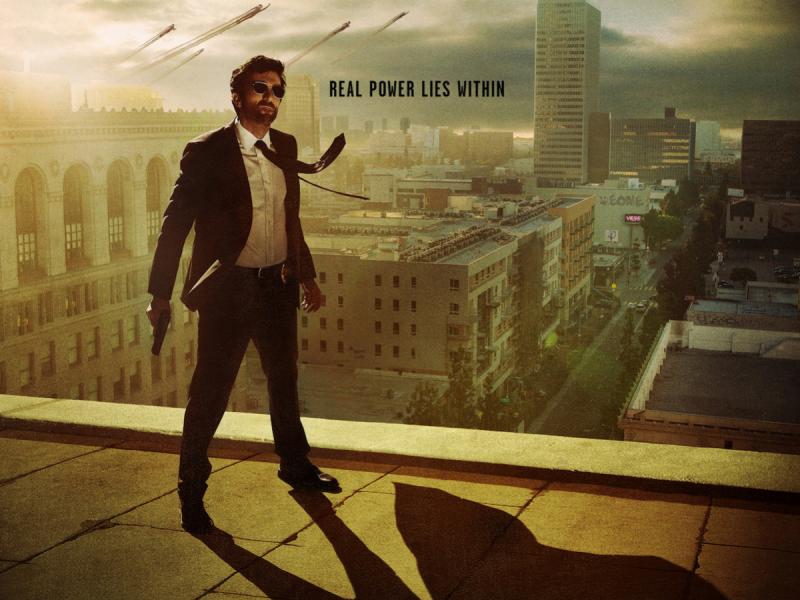 Temperature Drops while the Business Rises
By Oz Online | Published on September 17, 2015
The cooler weather has brought in some new projects in the Atlanta area. According to Project Casting and Come Tour Georgia, PlayStation's 'Powers' and Paramount Pictures' 'Bastards' have made Georgia their home.
'Powers' is an edgy dramatic series based on Brian Michael Bendis' comic, and is produced by the studio of the 'Breaking Bad' series. 'Powers' focuses on two homicide detectives that investigate the world of superhuman beings. The series questions what the world would be like if super humans chose not to be heroic, and instead use their powers for evil doings. The series is now filming the second season and will be available in 2016. The first season is currently available to subscribers on the PlayStation Network.
Owen Wilson, Ed Helms, Ving Rhames, and J.K. Simmons come together in Paramount Pictures' comedy-drama 'Bastards.' When two fraternal twin brothers learn their mother has been lying to them their entire lives about their "dead" father, they make it their top priority to find their real father.
With these two new projects and talks of more in the makings, the fall production lineup for Georgia looks to be growing even stronger.