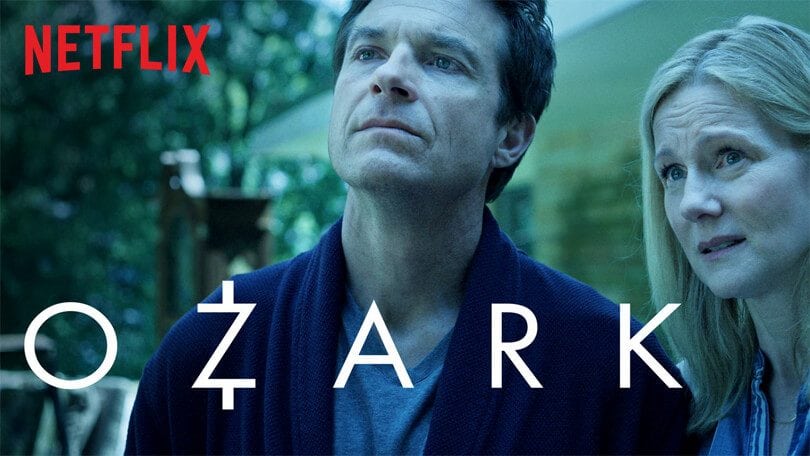 Ozark Announces a Five Season Plan
By Oz Online | Published on May 13, 2019
Georgia-filmed Netflix hit Ozark announces a five season plan for the show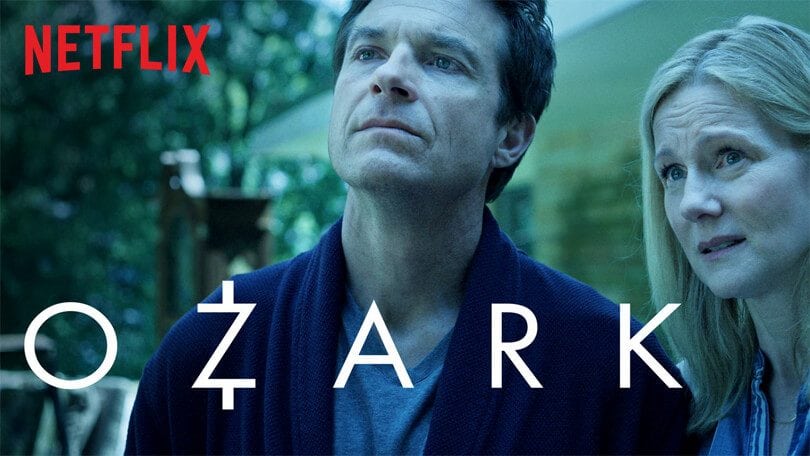 Despite a habit of Netflix shows getting cancelled early on, Ozark plans to beat the odds. Showrunner Chris Mundy announced earlier this week at the Milken Global Conference in California that they are aiming for five seasons for the show. They filled out a panel at the event with important show members such as star Laura Linney, co-CEO of Valence Media Modi Wiczyk and of course the star, producer, and sometimes director of Ozark Jason Bateman. Only three of the more than thirty scripted live-action Netflix shows have gone past season three so far, can Ozark beat the trend?
Right now Bateman has confirmed that season 3 will return with 10 episodes this year. He has taken to twitter to say "I'm happy for me, but concerned for Marty – it's official OZARK 3 is on its way."
According to Variety, "the new season will pick up with Bateman and Linney's Marty and Wendy Byrde struggling with their power dynamic and "dealing with outside forces," according to Mundy. Seven of the episodes for the new season have been written, with a large shakeup in the arrival of Wendy's brother, "who we've hinted at the first couple years as having some mental illness in the past, so [her] big brother is going to be a very destabilizing factor." Linney and Bateman laughed as Mundy said "destabilizing."
The show will continue to film in Georgia, and production will be underway later this month.