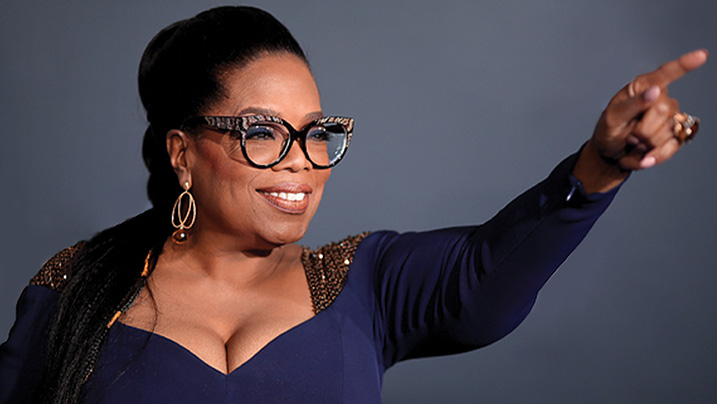 Earlier this month, Oprah Winfrey revealed additions to the already star-studded cast of the upcoming remake of Alice Walker's iconic novel The Color Purple, which has previously been adapted into both a film and musical. Filming for the remake will begin in Atlanta this March!
Oprah, who made her acting debut starring in the 1985 film version, surprised actress Danielle Brooks of "Orange is the New Black" with the role of Sofia in an ABC News special. Brooks played the same role in the Broadway adaptation and was even nominated for a Tony in 2016. She will also be joined by another member of that Broadway cast in the new film: super-star singer Fantasia Taylor, who will again play the role of Celie.
"It has been a vehicle for magic and purpose in my life," explained Oprah in a recent interview with Vanity Fair. "I don't know anybody who's ever been associated with it whose life didn't get enhanced. Everything comes from the original words of Alice Walker, which were grounded in love, really…and that just gets passed on and passed on and passed on."
With Blitz Bazawule directing and an impressive list of producers including Oprah and Steven Spielberg, who directed the 1985 film adaptable, the new film is set for a revamped score and a magical cinematography experience.
Upon the original novel's release in 1983, The Color Purple took the nation by storm with a National Book Award and Pulitzer Prize for Fiction. This made Walker the first woman of color to win such an award and set the stage for the book's first movie adaptation, Broadway musical, and BBC Radio series.
The story follows Celie, a poor black woman fighting to survive in the American south in the early 20th century, and the trauma she endures being separated from her sister and struggling to overcome racism, abuse, and poverty.