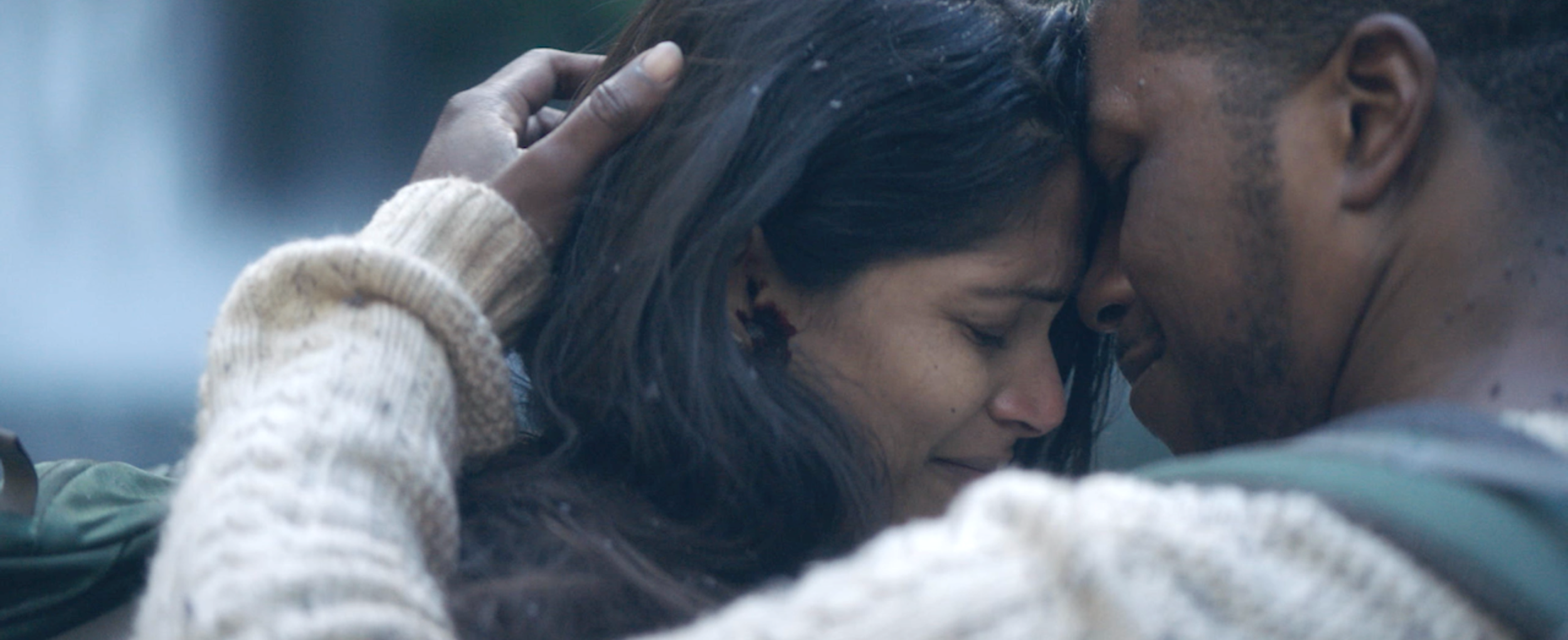 ONLY Purchased For Theatrical Release
By Oz Online | Published on January 16, 2020
The North American and United Kingdom rights to Takashi Doscher's latest feature film, ONLY, have been acquired by Vertical Entertainment.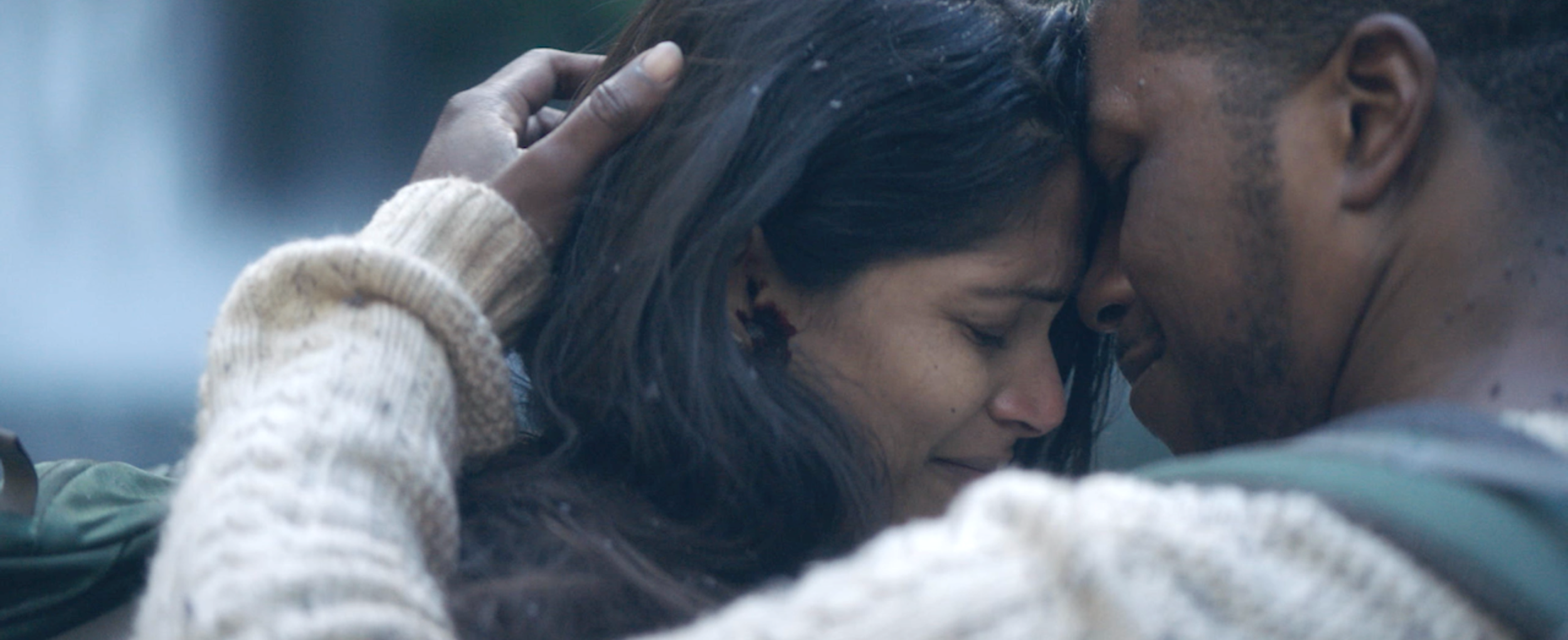 The feature was produced by Tadmor, with Gabrielle Pickle and Eyal Rimmon, and was co-produced by Craig Miller, executive producer of Craig Miller Productions.
ONLY follows Will (Leslie Odum, Jr. of Hamilton) and Eva (Freida Pinto of Slumdog Millionaire) who learn of a mysterious virus that is eradicating every woman in the world. Aside from this, Eva is threatened by savages who hunt down the remaining women. The two characters embark on a journey in the wilderness for one last adventure together.
The film was writ ten and directed by Takashi Doscher, and was shot in Atlanta. The film premiered at the 2019 Tribeca Film Festival and recently screened at the SCAD Savannah Film Festival. The theatrical release of the film is set to take place in 2020.