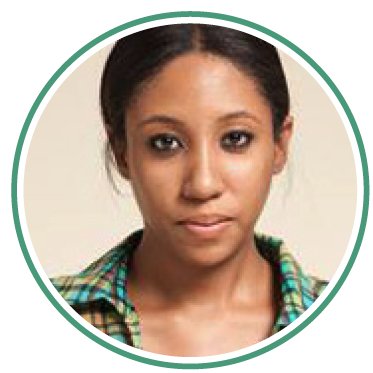 Nail Your Audition and Get The Big Part
By Oz Online | Published on October 1, 2015
So, you've got your heart set on the big role, the one that's going to change things.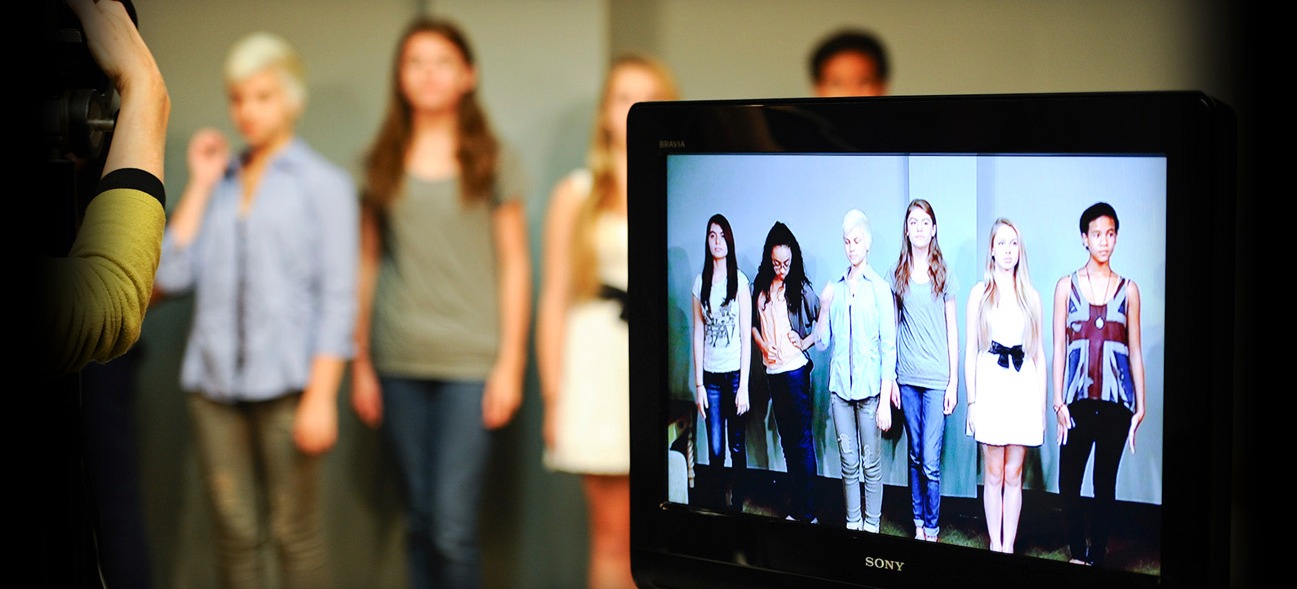 You've paid your dues and started from the bottom, with Diner Patron #2 credits to prove it. For those starting off in the acting business, making the leap from background to close-up can seem impossible. There isn't much of a roadmap for the long, winding path to stardom. For any given role, you might be up against hundreds, even thousands of other starting artists, each hungry for their own big break. With a crowd that big, it isn't easy to stand out. Here are some suggestions from Atlanta's top casting directors on getting the part.
Get Out There
Once you've put the right tools in your belt, search for casting calls. Submit, submit, submit. Make sure your resume points out the training you've received, the film projects, and the theater you've been involved in.
When you get the audition, be prepared! "Do your homework," says Louden-Kubin. "Are there lines? Is it an improvisation?" Learn who you are and where you are, and then make your choices. And of course, be open to direction. If you can show intensity, believability, and simplicity, all at once, you're bound to stand out.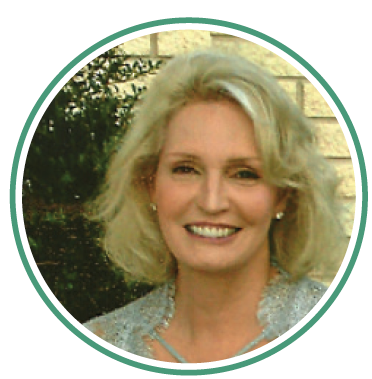 Shay Bentley Griffin
Chez Group, www.chezgroup.com
I prefer to audition actors in person. I only go to self tape if time does not permit the actors availability during audition schedule. We expect actors to be prepared to film. You need to have respect for other actors, and patience with the process. No excuses on this. Be in control and trust your work!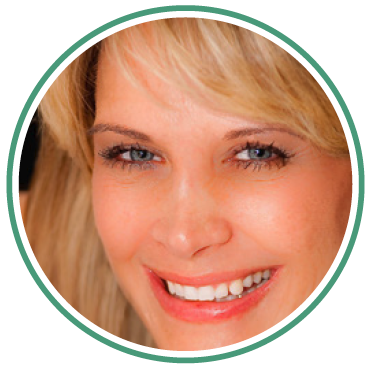 Jessica Fox-Thigpen
Fox Casting, www.foxcasting.com
In my auditions, I'm not concerned with getting each word on the script perfectly. I want to really see the character and that the goal in that particular scene is accomplished. Keep your eyes off the script as much as possible. Never give excuses for a bad read. If you want to do it again, ask if you can do it again. If this happens again in the session, then you're probably not ready and need to come back more prepared.
Never tell the casting director this is your first time auditioning! What you're doing is preparing us that you aren't going to be as good as someone who's done this before. No matter what, enjoy yourself! Happiness and joy is infectious. Self-tapes are becoming more and more common as a part of the casting process. Read each audition's instructions carefully. What one casting director requires will not always be the same as the next. If you're even in doubt, have your agent ask.
The type of audition you get will depend on the type of production. "For film, there is a lot of self-taping," says Louden-Kubin. This means you'll be asked to step in front of a camera, record your audition yourself, and email it to the casting director. If this is the case, make sure your video is up to snuff. In a 2013 editorial for backstage, Hollywood acting coach Joseph Pearlman laid out the essentials: be well-lit, be audible, and frame yourself correctly. "We're dealing with industry professionals with extremely demanding jobs," Pearlman explains. "If they click on your footage, and the sound is too low or they can't see you well … they might just as likely click to the footage of the next actor." Keep the camera focused on your face, in a medium, waist-up shot. Get someone behind the camera who knows what they're doing.
Having said that, keep it simple with a pale, plain backdrop. Take down any decorations, and resist the urge to shoot on location in a setting similar to your audition scene. Say no to props. Don't let your cameraman move the camera. As Pearlman puts it, "Chances are, it will just look off-putting and clumsy." Keep the focus on your performance. Take your time, record multiple takes, and rehearse between scenes. Above anything else there is no substitute for proper preparation. Learn your lines.
Bring in another actor to help read with you. They stand off camera. It helps if they are the correct gender for their role, but it's not crucial. Make sure you are looking at them and playing off of them. Give yourself three or four takes to really nail the scene, but don't get too picky. Remember, if this goes well, you are going to have to do it again in front of a human. After you've read the scene, stand in front of the camera and record a brief full-body shot, for the sake of shape and size.
Once you're all done, tidy it up with some minimal editing. Again … let this be your mantra … keep it simple. Load up your editing software such as: Adobe Premiere, iMovie or Windows Movie Maker. Add a brief title card to the beginning of the clip, with your name, the name of your agent (if you have one), and the role/production you are auditioning/reading for. Fade in and out between scenes and titles. Place the body shot at the very end.
For delivery, follow all instructions stated in the casting call. As silly as it is, this could make or break you. You will likely either upload to a streaming site like YouTube or Vimeo, or file share via YouSendIt, WeTransfer or Dropbox, so the casting director can directly download your clip. If you are auditioning for a commercial or theater role, you will probably meet your casting director in person. When you do, do not blow it by making too much chit-chat. You are there to prove your skill, not make friends.
If you can pinpoint your character's emotional and physical objectives, and then channel them through your actions, you will have a better shot than an actor who only halfway commits.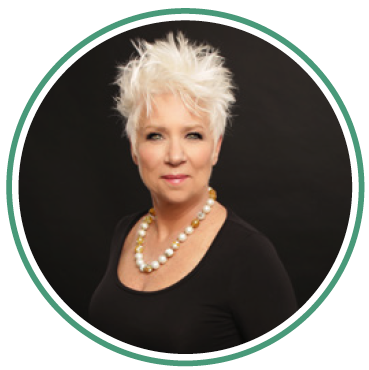 Cynthia Stillwell
Cynthia Stillwell Casting, www.stillwell-lester.com
I always prefer actors who have worked in the theater. Actors who are organic, who can BE instead of act. (downfall) Too much talking and trying to be a friend can be a real turn-off.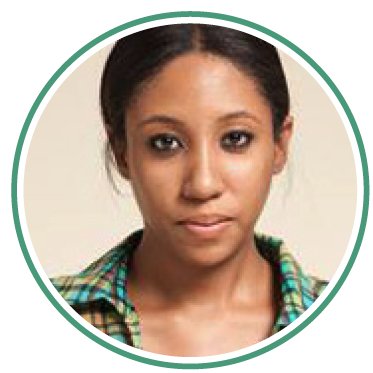 Heather Hylton Bivens
Hylton Casting, www.HyltonCasting.com
It is important that an actor comes to an on-camera audition well prepared… has reviewed the material beforehand and understands the requirements of the role being cast. The actor should have a commanding presence, and exudes self-confidence. One should be cognizant that each casting director has a unique persona and approach to the production/work at hand.
The Call Back
After your audition, the waiting can be daunting. You could get a call in a matter of hours, days, weeks or months … or you could hear nothing. The wait for the callback depends on the production. Sometimes the casting director will know almost instantly whether or not you're worth calling back for a second look. "I make the decision in the room," says Casting Director Cynthia Stillwell, adding that she picks only 25 to 30 percent of auditions for a callback. If you make it to audition #2, be ready. Ask for sides, if they are available.
If you get them, memorize them! (For the uninitiated—a side is a sample script, prepared for an audition that will serve as a fair indicator of the character or production you are auditioning for. It is not typically taken from the actual production script.) Learn the lines, do your research, and understand who your character is. Make sure you discern your objectives. A lack of preparation will leave you dead in the water. There is no way you are going to retain 100 percent of the script, however, the more you have memorized, the more you can safely forget. If you want the casting director to like you, show you can take direction. Commit to your character, but be flexible and keep yourself open to instruction.