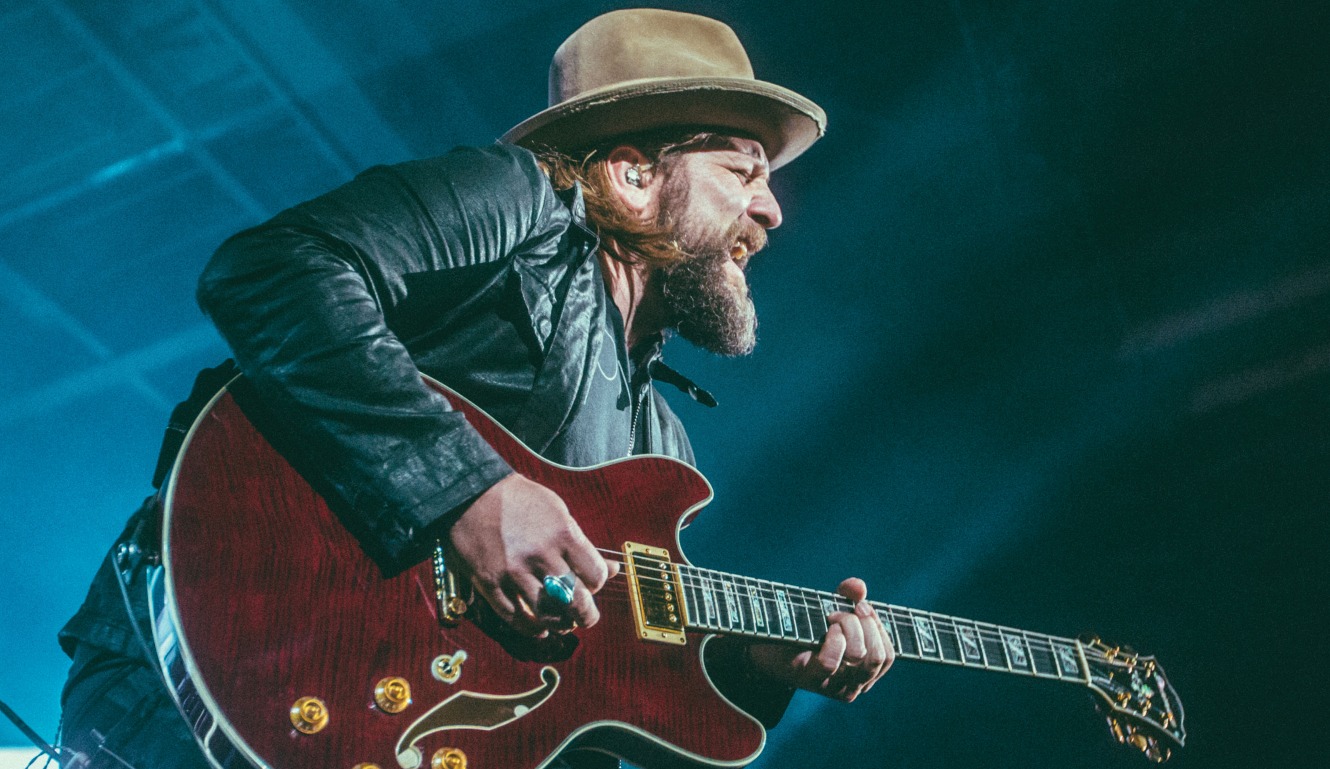 Music to Georgia's Ears
By Oz Online | Published on June 8, 2018
The Georgia Music Investment Act is helping to extend the state's mythical music legacy by incentivizing artists and post-production houses to stay put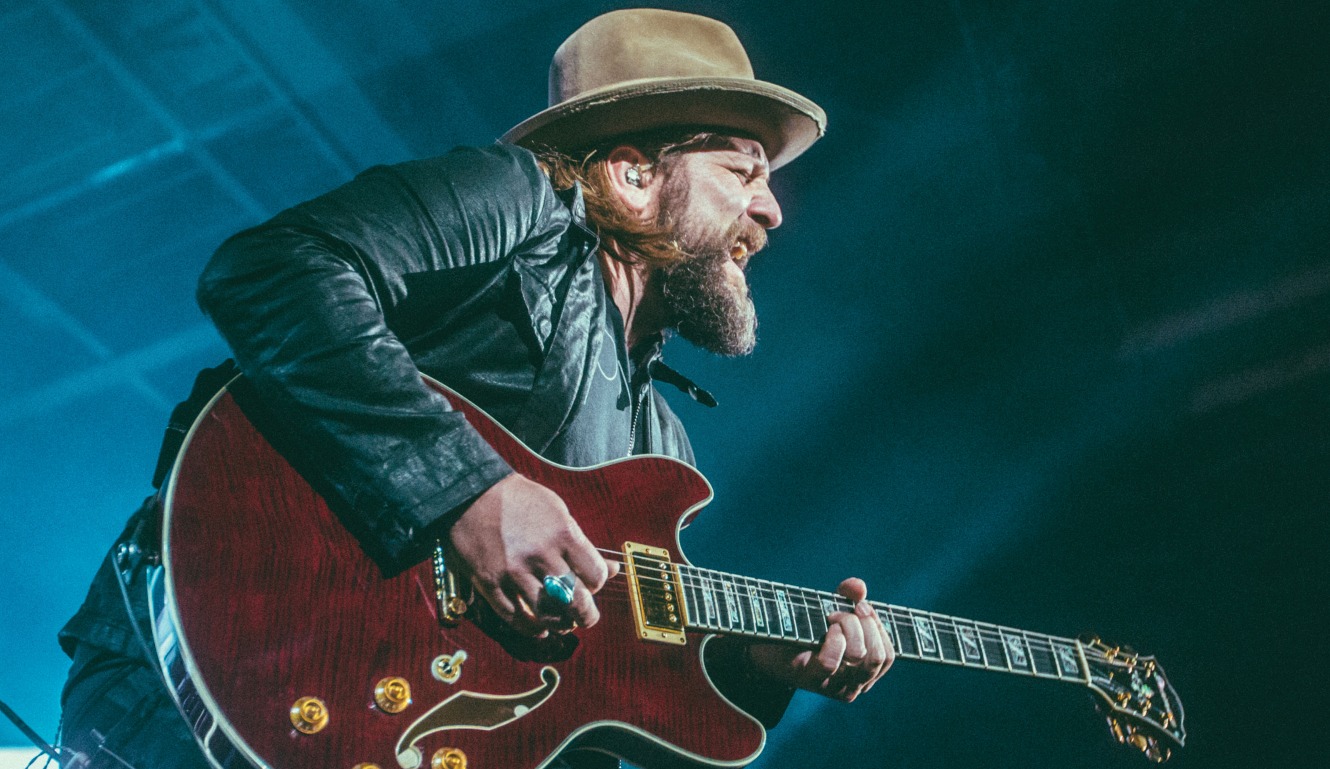 Forget Nashville: Georgia is poised to become the new epicenter of the music business, and the Georgia Music Investment Act is helping it to get there.
For decades, Georgia has been a hotbed of musical talent. From Outkast's humble beginnings in an East Point basement to John Mayer's open-mic success at Eddie's Attic; from R.E.M.'s college parties in Athens to the legendary stylings of Macon's own Little Richard, Georgia has produced some of the most notable figures in modern music history.
So, given that Georgia-bred musical talent has contributed billions of dollars to the economy over the years, why not take advantage of the music industry in the same way the movie industry was welcomed? After all, Georgia musical talent has contributed billions of dollars to the economy over the years. A tax incentive to take full advantage of the music market, as well as to inspire growth, only makes sense. Recording, scoring, post production, live productions—it all qualifies.
Georgia Music Partners (GMP) spearheaded this bill from start to finish, and the trajectory was determined and purposeful from the beginning. Tammy Hurt, then president of GMP, began the long process in 2010 and the bill passed at 11:58 p.m. on the last day of the session in early 2017. From economic impact studies to white papers, GMP thoroughly vetted every possible issue. "We're intimately familiar with competition," Hurt explains. They researched other states' music tax incentives, successful and not, and created an idea that couldn't help but succeed.
"…they will favor Georgia due to the savings, the same reason Hollywood is here now

producing more than 320 movies and TV shows a year."
In short, the Georgia Music Investment Act focuses on two areas: general music production and music touring in its preproduction stages. Not only is the savings potential for companies millions deep, but it also gives Georgia an advantage that other states don't have.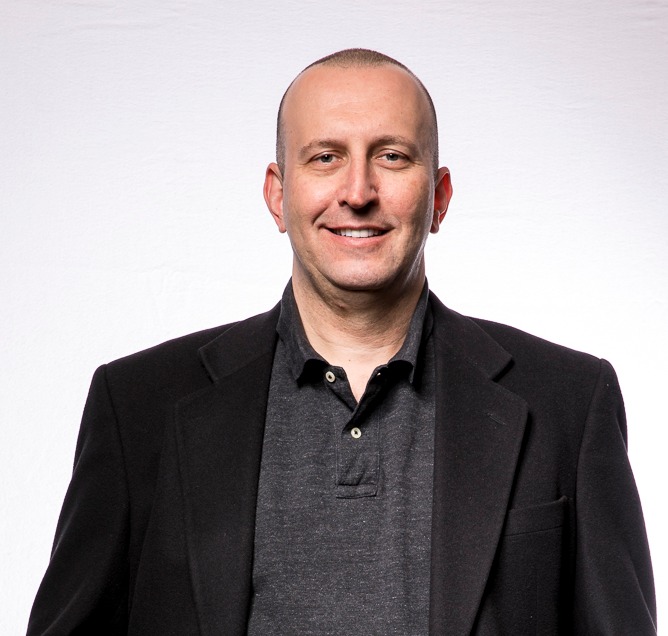 "It provides Georgia with a competitive edge," says Shachar Oren, current president of GMP. "When a company or artist researches options nationally or globally for where they want to record or rehearse for a tour, we hope they will favor Georgia due to the savings; the same reason Hollywood is here now producing more than 320 movies and TV shows a year."
Touring productions will receive a 15 to 25 percent tax credit if they spend more than $500,000 in Georgia. Specifically, tours need to audition. They need to rehearse. And with that comes job opportunities for crew, staff, talent, techs and more. There is an additional 15 to 25 percent tax credit for all projects that record in Georgia and spend a minimum of $100,000, as well as a credit for scored projects that spend a minimum of $250,000. Marvel and Disney have already taken advantage of this, creating hundreds of jobs for projects such as The Hunger Games, Captain America, and Stranger Things.
Nobody knows musical talent better than Jan Smith. A Grammy-nominated producer and vocal instructor, she has carved her niche in Atlanta music by working with artists such as Usher, Sugarland, Justin Bieber and Collective Soul. She's confident that the tax incentive will not only up the music ante in Georgia, but will also keep the industry here for the duration of a project. "Music is already being recorded and produced in Atlanta, but now with the alignment of music with film and video being shot in Georgia, we are able to keep that workflow and commerce in our fair state, versus having all the finishing work done in L.A. or elsewhere."

Smith has the advantage of seeing the music world from all angles. She's worked with multiplatinum artists, as well as small indie bands. Being an independent artist is hard work, and the majority of their time is consumed by touring because that's how the bills are paid. With new work popping up in Georgia, an artist's chances of supplementing his or her income, or changing his or her career trajectory, altogether increases.
"Obviously, the tax incentive is important for those projects where videos have a large enough budget to qualify, but more importantly for the sake of the independent artists—getting placement in those films and television shows that are shot here is huge."
Brandon Bush, former member of Train and current musician and producer, agrees with Smith. He says that the incentive will be highlighting a world that was already established in Georgia and encouraging new talent to stay awhile. "By pointing out both post production and showing larger music involvement, it's another way to show all the people coming to Georgia to work that they can stay."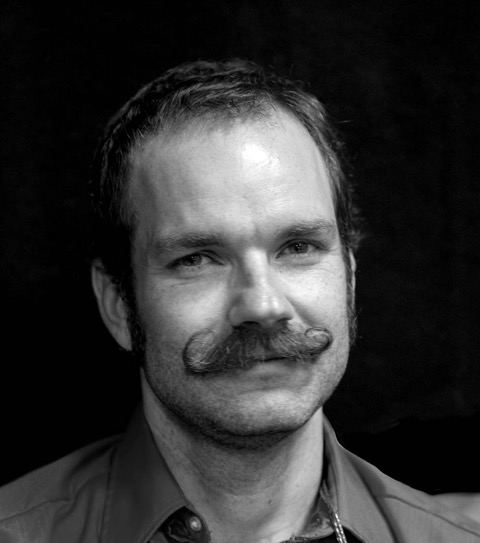 Currently, Bush works with his brother Kristian, of Sugarland, producing records at their Decatur studio. Their operation has already expanded because of the tax incentive; they can pitch to larger companies and major record labels, as well as to keep recording projects under their own banner. Bush doesn't see that changing.
"We're going through a bit of a renaissance in Atlanta," he says. "We've become more of an entertainment hub. The future of music is in technology; we have a real potential to be a premier place to go."
The aim is to not only bring national and international companies to the state, but also to foster local talent. With 48 post-secondary music programs thriving in Georgia, talent is emerging faster than ever before. And with the security provided by this tax incentive, the talent can stick around instead of flying the coop to Nashville or New York.
"We build the ecosystem, we bring the talent," says Hurt. "We have talent, and the money follows the talent." And with that talent and money comes jobs. "We believe that this incentive would create over 10,000 jobs. All sorts—producers, and engineers, and accountants, and tour managers, and social-media managers and musicians… For every one person onstage, there's 30 people behind them on their team."
"We're going through a bit of a renaissance in Atlanta.

We've become more of an entertainment hub."
Most of us tend to forget about those who operate behind the scenes. The world of music post production has grown tremendously in recent years, with music needed for video games, television and movies being arranged, produced, and finished here in Georgia. And those who generate business creating that kind of music stand to benefit tenfold.
Drew Sawyer, partner and post producer at Moonshine Post Production, has embraced the tax incentive and is already making plans to grow his company. "Our intention is that we've already taken on and trained more people. We're bringing in more talent from every place, not just Georgia folks. It helps me secure and keep those jobs through thick and thin, and lets us take on more opportunities, take more risks, and invest in projects we wouldn't otherwise be able to do."
Located in the Old Fourth Ward, Moonshine employs artists, supervisors and technicians to provide world-class post-production services for commercial stories, broadcast episodics and movies. A "story distillery," as Sawyer and company like to say, Moonshine prides itself on producing the best for the best, and telling "damn fine stories" in the process.
Sawyer thinks the incentive will help brick-and-mortar businesses by allowing them to hire more talent and, as a result, expand the range of services they offer. And that talent should be permanent, as workers will be motivated to move to Georgia and stay in Georgia.
The key, it appears, is sustainability. In the past, entertainment meant temporary. No one bought homes, because they could be called to Nashville or Vancouver in three months for a year-long project. Talent follows the money, and up until 10 years ago, that wasn't Georgia's identity.
Sawyer can track how Moonshine has exploded since the incentive was passed. The company has hired new talent and created more jobs, and where they once completed a few films a year, they now complete a few films a month. Their competition is faring well, too, and he's just fine with that.
"It's not just about me," Sawyer says with surprising magnanimity. "If more companies headquarter, then more talent comes with it. And if we have a richer marketplace, it will elevate the market. In a lot of weird ways, this helps me and my competitors and bigger shops. But that excites me… That sways the creative opinion to focus on the Atlanta market. And if that's what it takes, bring it on."
Clark Cofer, director of business development at the Atlanta branch of Light Iron, takes it a step further. "Our goal is to be completely self-sustained and make people realize they can do it all here," he says.