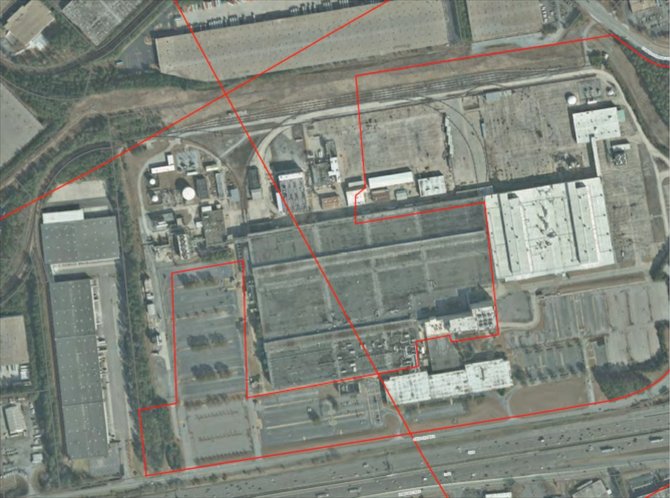 Movie Studio in Norcross
By Oz Online | Published on September 24, 2014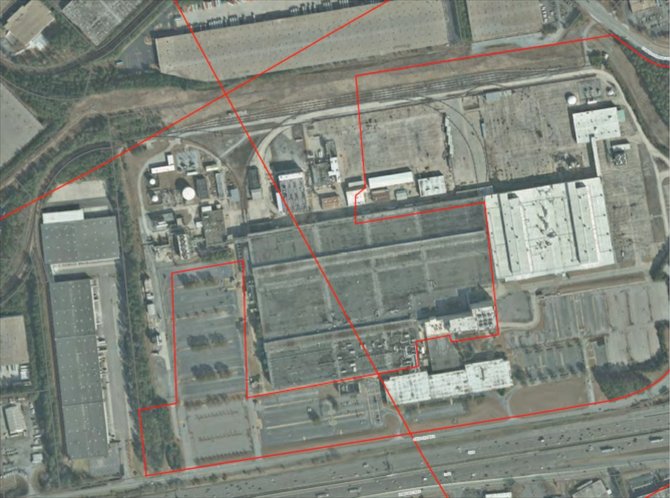 Georgia tax incentives may not be the only reason Georgia will be seeing a lot more movie action. Jim Jacoby of Jacoby Development is seeking approval from Gwinnett County officials to build an estimated $1 billion dollar movie studio. The complex is scheduled to include a movie studio, film school, residential area, hotels, restaurants, and studio backlot.
If granted to build the proposed developmental project, Atlanta Media Campus, the structure will become the largest movie studio campus in the Southeast. The rezoning request asks for approximately 107.5 acres and 169.33 – acre tract of land and is located right off of Jimmy Carter Boulevard.
The request will officially be made November 4th to the Gwinnett County Planning Commission.
Picture Credits: Gwinnett County
Information from: www.gwinnettdailypost.com