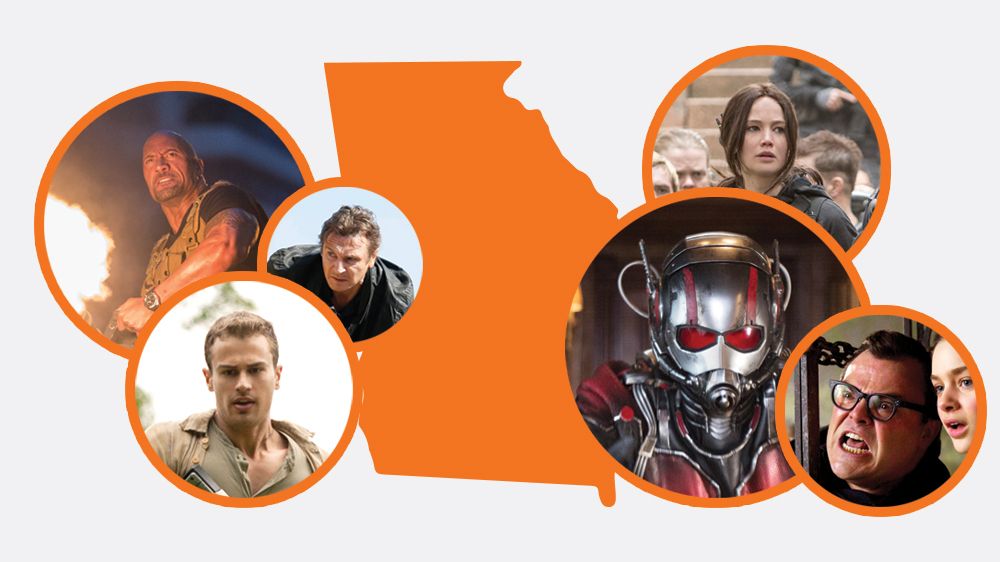 Mix and Mingle with TV & Film Professionals
By Oz Online | Published on January 22, 2016
Having a hard time breaking into the film and television industry, but feel it is the industry for you? Here's an event you cannot miss!
Production Office Workshop will be offering its 1st Annual 'Production Job Mixer' where participants will be able to sit down and meet with business professionals in various departments.
Representatives from production offices, art departments, and locations departments will be there as well as some assistant directors. Interviewers have worked for various companies including Universal, Fox, TNT, Lionsgate, MTV, AMC and more.
Jobs in film and television are often secured by who you know and who they may know; however, this mixer will allow you to meet with individuals that could help you find your place in the industry.
The mixer is set for Saturday, March 5 from 10am-2pm, and registration is only $25. Spaces are limited so be sure to register as soon as possible.