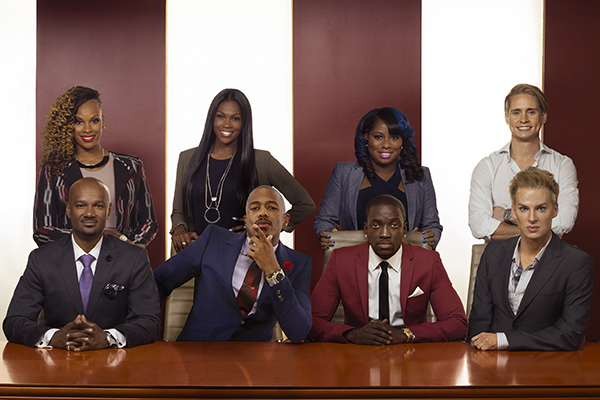 Making Dreams a Reality
By Oz Online | Published on January 18, 2016
Several shows will start production in Atlanta in the next month. According to an article on AJC, Egypt Sherrod's 'Property Virgins' spin-off show 'Flipping Virgins,' and Fox's reality show 'Home-Free' are set to film in Atlanta.
Egypt Sherrod is a real estate agent and investor who has been hosting "Property Virgins' for several seasons. Last year the spin-off 'Flipping Virgins' only filmed 4 episodes as sort of a trial, but this year Egypt is signed on to host a total of 12 episodes. The show will remain in Atlanta.
Last summer contestants of Fox's reality show 'Home Free' were surprised with a new home. Contestants were under the impression they were competing for one new home, but they were all pleasantly surprised to know that everyone was a winner. Even though the summer show had modest viewership numbers, the show will make a return to Atlanta. However, will there be a new surprise for the show?
An Atlanta-based reality show plans to launch on March 29. Oxygen's reality show 'Like a Boss' features the assistant to media mogul Nick Cannon, assistant to a successful real estate agent, assistant to a popular radio personality, and an assistant to a music executive. These four assistants are ready to prove that they are next in line in the business world.