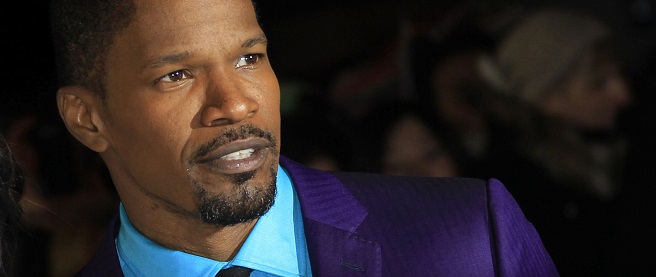 A Production in the Making
By Oz Online | Published on January 15, 2016
There is a new show in conversation that may film in Georgia; however, the show has to get picked up first.
According to Deadline and the AJC, Jamie Foxx and Amy Pascal are currently developing a series based off an upcoming crime novel written by Atlanta-based author Thomas Mullen.
Simon & Schuster, the book's publisher, says that the novel explores the issues of race, law enforcement, and the uneven scale of justice.
The novel 'Darktown' is set in Atlanta in 1948 centering on the city's first black police officers, and the divide they face both at work and in their own African American communities.
The novel is scheduled to hit the shelves in September.