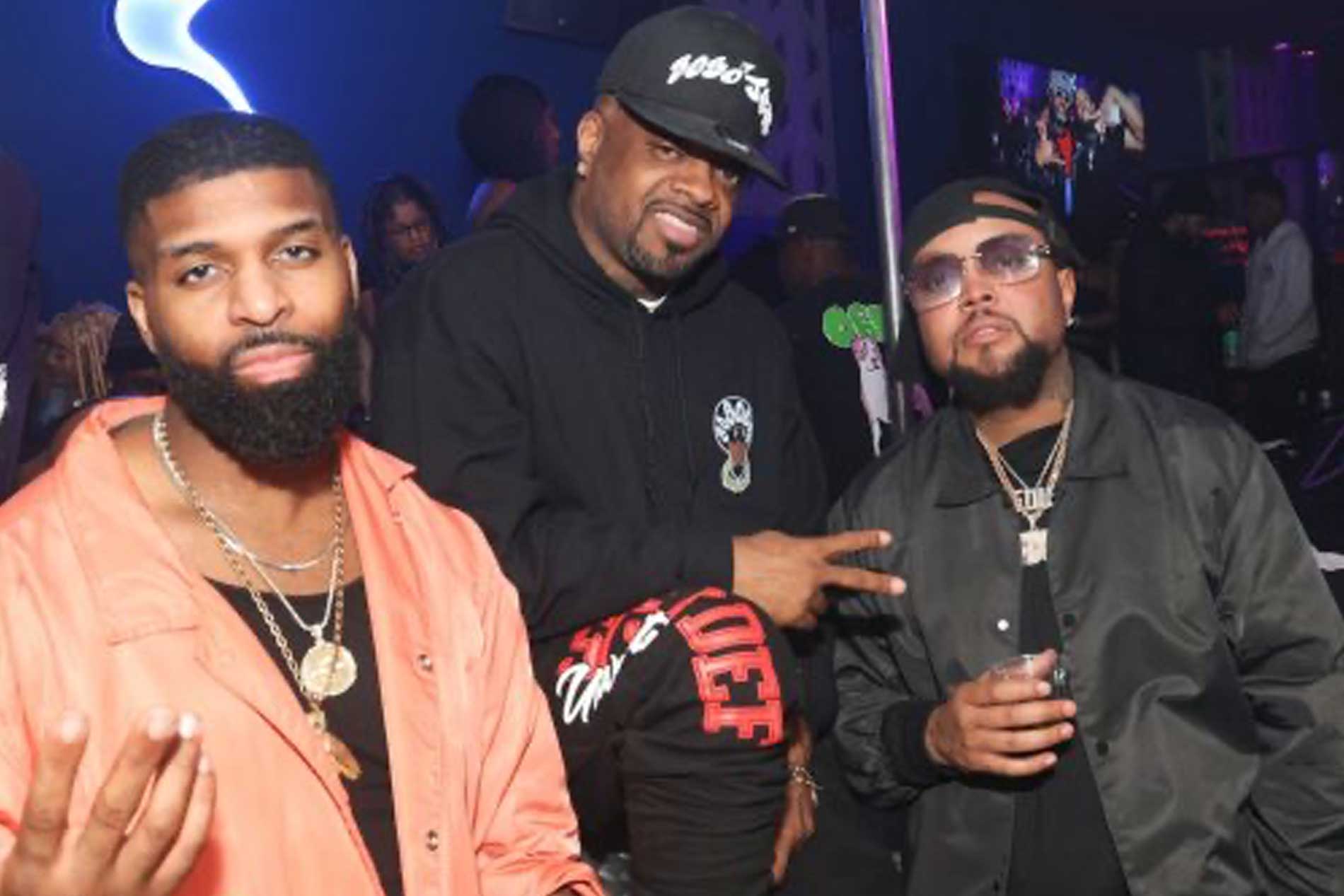 Magic City Doc
By Oz Online | Published on August 11, 2023
Drake and Jermaine Durpri have joined forces to create a new documentary series, Magic City: An American Fantasy, revealing the legendary history of Atlanta's most famous strip club and the impact it has made on hip-hop for the past thirty years.
Magic City first opened its doors in 1985 using its status as a popular inner-city strip club to promote music for up-and-coming rappers. Before long, people started calling it the "Black Studio 54," with superstars like Outkast, Future, and the Migos frequenting the establishment.
"Magic City is a second home for me. It's the one place where celebrities, hustlers, politicians, and Atlanta locals all come together. I've watched it evolve over the years from a local joint to an internationally-recognized spot. It's about time we tell this story the right way," said Dupri.
To fully explain the inner workings of Magic City and its profound influence on the next generation of rappers, the documentary includes a handful of interviews from stars like 2 Chainz, Quavo, Big Boi, Nelly, Killer Mike, and Shaquille O'Neal.
The three-part docuseries is directed by Charles Todd (Latin Grammy-nominated Romeo Santos: King Of Bachata) and produced by Jami Gertz, Michael Mauldin, Cole Brown, Jermaine, Dupri, Drake, and Adel "Future" Nur's Dreamcrew Entertainment.