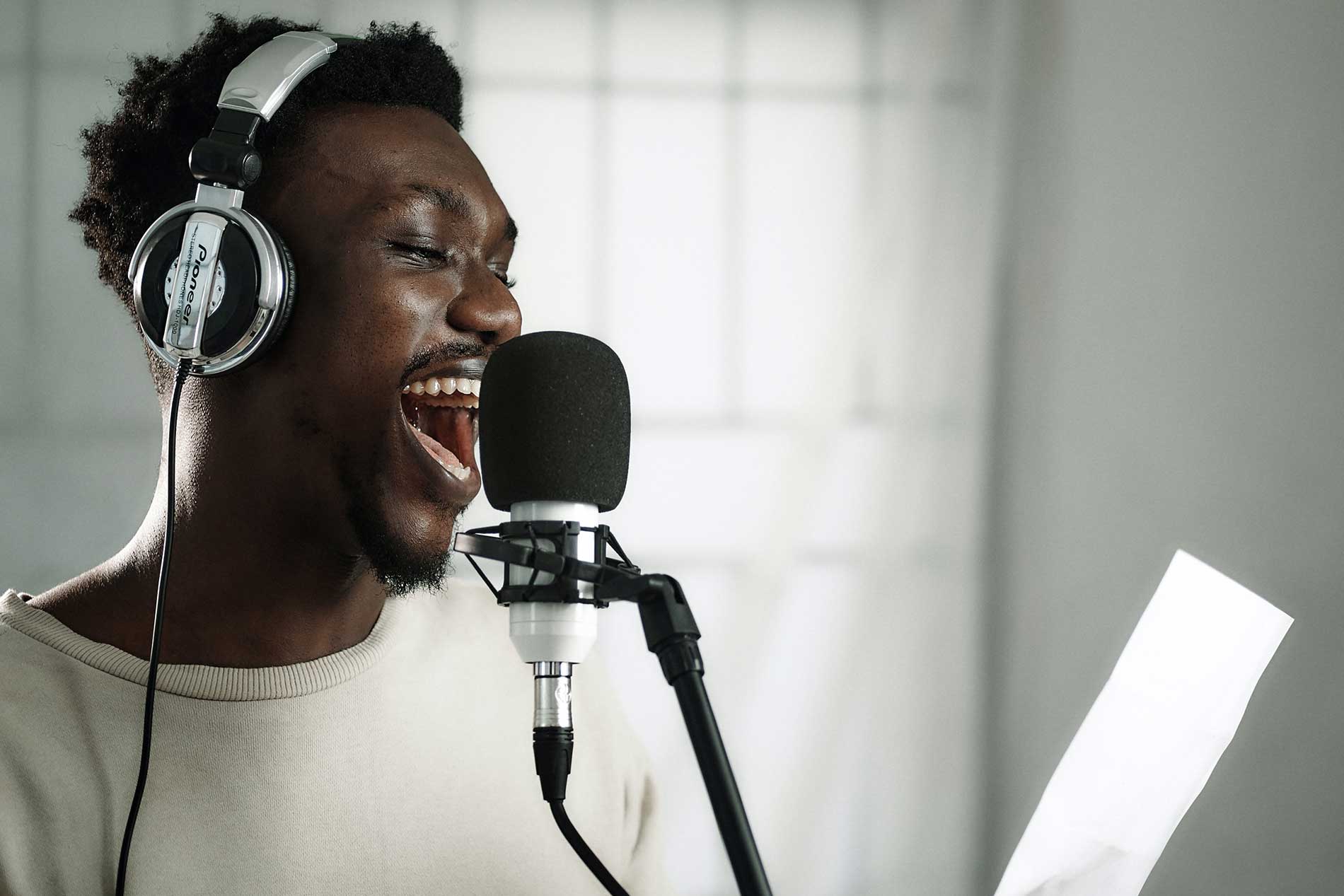 Voice-Actors Join Strike
By Oz Online | Published on August 2, 2023
2023 has been a challenging year for the film industry worldwide, and it's about to get even choppier. So far, the field of animation has benefitted from their unique position in the industry,sheltered from the labor strike storm, but many animated projects will undergo significant delays after the Screen Actors Guild (SAG) announced their intent to strike.
When the Writer's Guild of America (WGA) established the picket line, animation writers and artists were not affected because they have their own Animation Guild.
Following SAG-AFTRA's announcement that they will join the strike, one long-time animation industry member emphasized their support for actors striking for fair compensation while also lamenting that guilds will not consider animation equally alongside live action.
Voice actors, however, are not included in the aforementioned Animation Guild despite their significant roles in animated productions. Instead, they are represented by SAG-AFTRA and will now strike with the rest of the actors.
This is damaging to future animated projects because voice-over work is crucial to post-production, when artists need to perfect the symmetry between images and dialogue for reworked scenes. Without these actors, even an animated movie or TV show that is mostly complete may get stuck on the last leg.
The timing of this situation is especially unfortunate as animation has reached record levels of popularity with a 25% market share in the film industry box office. Before the 2023 strike bubble burst, animated movies like The Super Mario Bros. Movie and Spider-Man: Across The Spider-Verse generated $1.34 billion and $600 million respectively. Most impressively, both movies had just a $100 million budget.
Studios are now in a precarious situation where they can either attempt to reconfigure previous dialogue into current scenes that have likely been reworked, or they can hold out hope that the strike will end before too much time is lost.
Upcoming animated projects like Paramount's Teenage Mutant Ninja Turtles: Mutant Mayhem, Netflix's Chicken Run: Dawn of the Nugget, and Leo, starring Adam Sandler as a lizard, are most likely set for voice-over work and will release later this year, but the future of other animations is murkier.
Pixar's Inside Out 2, DreamWorks' Kung Fu Panda 4, Sony's Spider-Man: Beyond the Spider-Verse, and Netflix's Ultraman are scheduled to release next year, but all are in need of significantly more voice-over work before releasing and will likely encounter delays. Furthermore, the billion dollar streaming demand for animated TV shows like The Simpsons, Family Guy, Futurama, and many more will soon falter without their beloved voice actors.
Due to reconfiguration efforts and a lack of clarity on what is even possible within these limitations, it will be weeks before we find out what other projects will be set behind or on track. Regardless, it is becoming abundantly clear that if successful negotiations are not reached soon, the strike will continue to spread across other industry-associated unions.