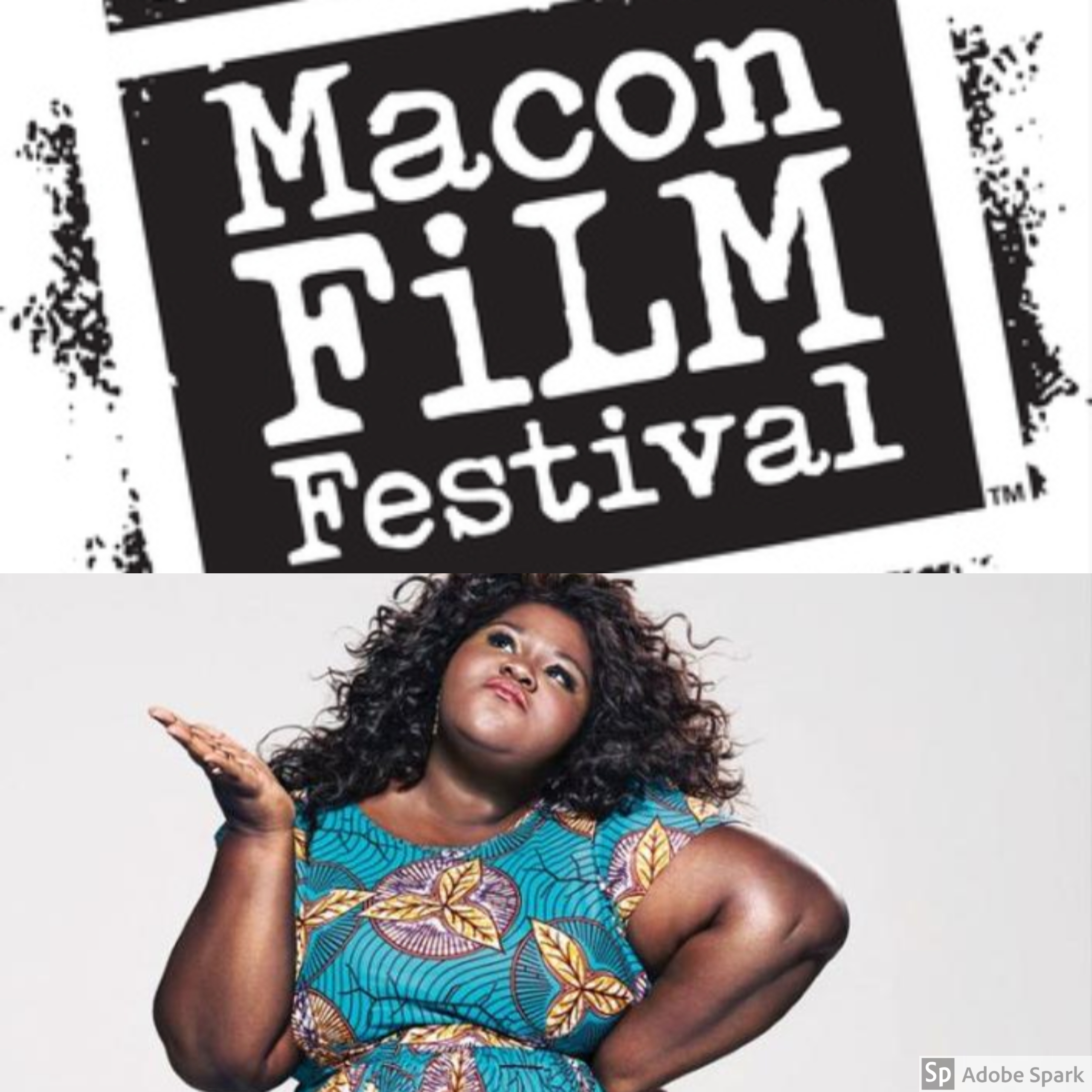 Macon Film Festival announces 2019 featured guest is Academy Award Nominee Gabourey Sidibe
By Oz Online | Published on August 9, 2019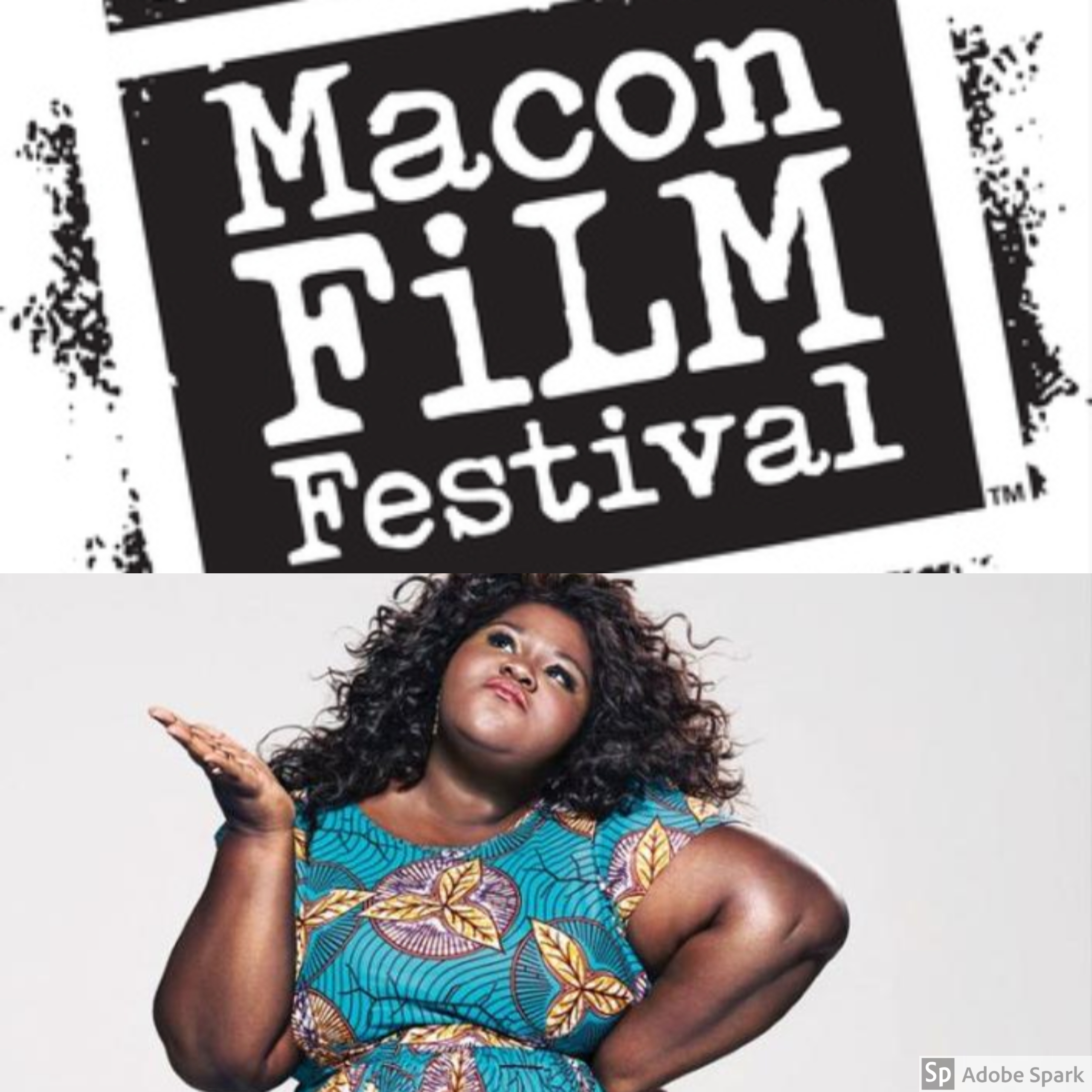 You may recognize Sidibe from the Lee Daniels 2009 drama 'Precious' and the FX television show 'American Horror Story.'
The Macon Film Festival announced Academy Award Nominee Gabourey Sidibe will be the special guest at this year's festival.
Sidibe is best known for her acting debut role as 'Precious' in Lee Daniel's 2009 drama, which bares the same name as Sidibe's character.
She is also known for playing roles on several seasons of the FX television show 'American Horror Story.'
"We're so happy to welcome Gabby as this year's special guest," Macon Film Festival President Priscilla Esser said in a release.
Sidibe has also played roles on the television shows 'The Big C,' 'Difficult People,' and 'Empire' and she has played parts in the films 'Life Partners,' 'Tower Heist,' 'Seven Psychopaths,' 'White Bird in a Blizzard' and 'Yelling to the Sky.'
She recently directed episode 13 on Empire's fifth season.
The release says Sidibe will screen 'Precious' on Aug. 17 at the Grand Opera House in Downtown Macon. That Saturday she will also screen 'The Tale of Four,' her directorial debut short film.
Sidibe's short film won the Audience Award for favorite narrative short at the Urban World and Black Star film festivals. In 2010 she hosted Saturday Night Live.
"She represents a new era of women in film with her fresh perspective and authentic voice as an actor, director and critically acclaimed author," Esser said.
The release says more selections by female filmmakers are featured at this year's festival than ever before.
The Macon Film Festival kicks off on Thursday Aug. 15 with a "full dome film experience" and a party at the Museum of Arts and Sciences on opening night.
More information about the festival on is available on its website.