Logan Lucky Spent Nearly $20 Million in Georgia
By Oz Online | Published on September 13, 2017
Logan Lucky, the latest film from director Steven Soderbergh, brought big dollar signs to Georgia.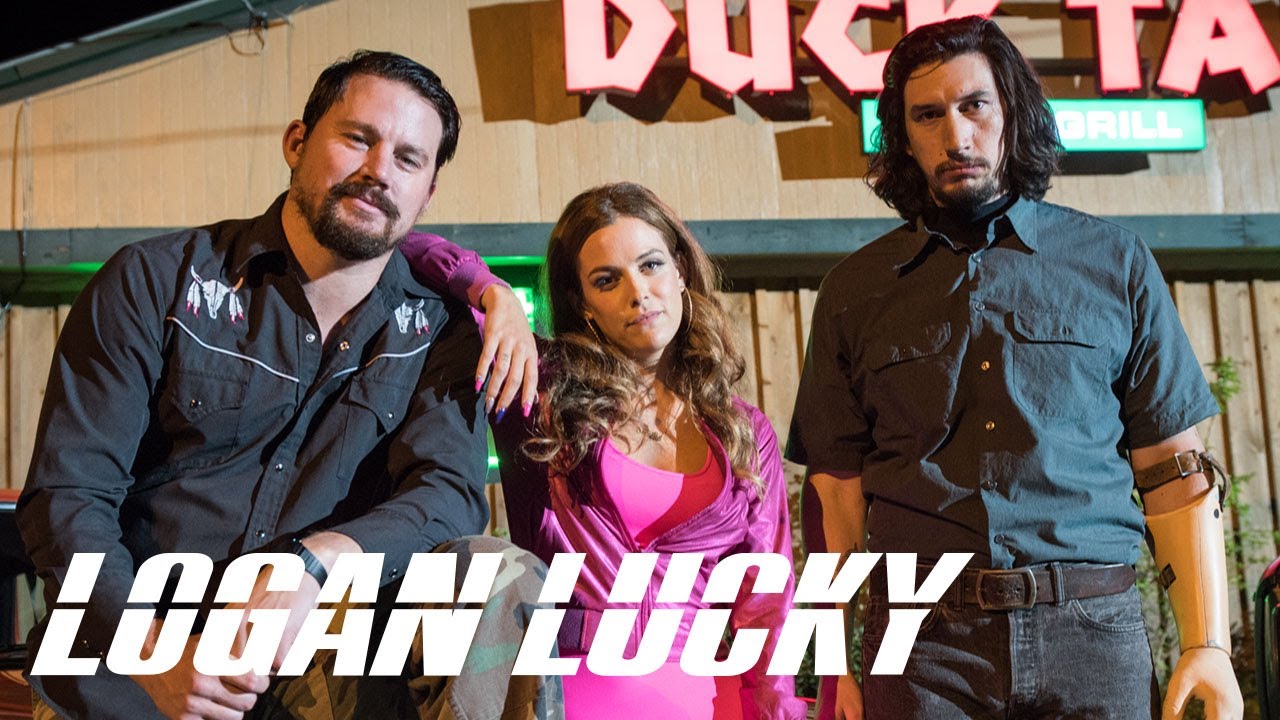 Recent reports show Logan Lucky spent $18 million locally. The film began pre-production in June 2016, and production continued until the end of December 2016. In this time frame, they hired over 2,600 cast members and extras, as well as over 500 crew members. Notable locations for filming included Atlanta Motor Speedway, Georgia World Congress Center, and the Douglas County Jail.
Here's a breakdown of some of its expenditures:
Lodging: $886,993 on 5,217 room days

Catering: $333,111

Hardware, lumber and supplies: $337,438

Set decorations: $319,827

Georgia cast and extras: $1.6 million

Georgia crew: $10 million
The film follows two brothers and their attempt to pull off a heist in the midst of a NASCAR race. The movie boasted stars such as Channing Tatum, Seth MacFarlane, Katie Holmes, Hilary Swank, Daniel Craig, Brian Gleeson, and more.