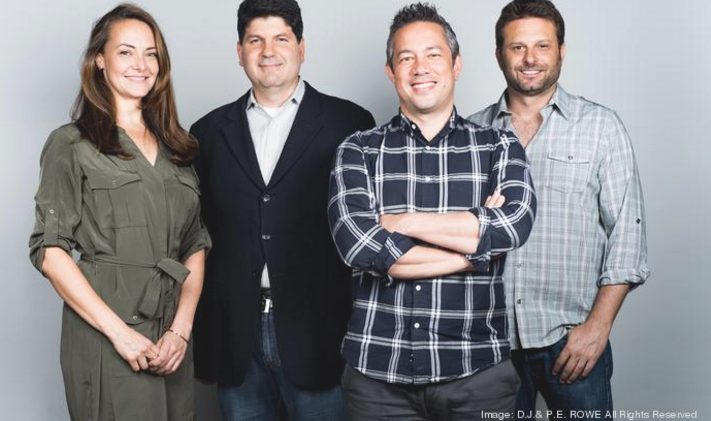 Local Production Startup Sells Show to Fox
By Oz Online | Published on October 11, 2017
Atlanta startup Picture It Productions has sold its first show pitch picked up by Fox.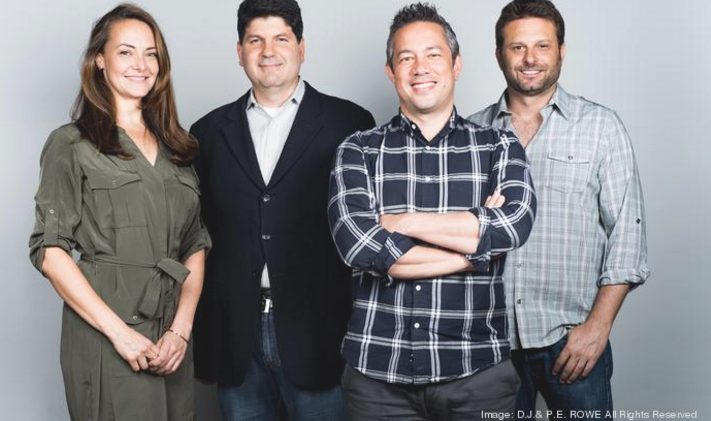 Their script for One Call That's All was acquired by Fox after a competitive bidding war. Picture It Productions was opened in June of 2016, aiming at creating television content for markets outside of New York and Los Angeles.
"It's very exciting for us and for Atlanta as a community," said Lance Krall, head of television at Picture It Productions. "It's the first step in proving that Atlanta is a destination for more than just cheap production. This has really changed the perception of our company, and it is beginning to change the perception of Atlanta."
One Call That's All is co-produced with Lionsgate Television. The show is a comedic legal drama that is inspired by Atlanta's own Ken Nugent and his career; Nugent will be an executive consultant on the project. The show will be executive produced by Lance Krall and Peter Siaggas, Picture It's heads of television and production respectively, along with Peter Stathopoulos. The writers of the show include Kathryn Price and Nichole Millard.
"When we met Ken Nugent and his larger-than-life family in Atlanta, Georgia we knew we'd hit TV gold," said Price and Millard in a statement. "We love quirky legal shows and big, fun family dramedies, and the Nugents' personal injury firm gives us both in one outrageous package."
The company is now working on creating a pilot script that Fox approves, and then to film the pilot. If all goes well, Fox will order a short season for the show. Fox did order a "script plus penalty," meaning that they pay a fine to Lionsgate if the pilot is not picked up. "That's really Fox's way of saying they have every intention of picking up the pilot," Krall said. "It's sort of an added layer of confidence."
It is not certain if the show will film in Atlanta, but Krall admits it is a definite possibility. "Right now it's based in Atlanta, and Atlanta is an easy place to shoot," Krall said.
Picture It Productions opens their website to submissions and ideas from writers, and helps them pitch their work to major networks. They are currently working on over 60 concepts, and we may be seeing more successful pitches from the company soon.
"Development is the only missing piece of the puzzle in Atlanta, and we just broke that seal with our first scripted show," Krall said. "I think a couple more wins before the end of the year will really cement Atlanta as a viable place for development."