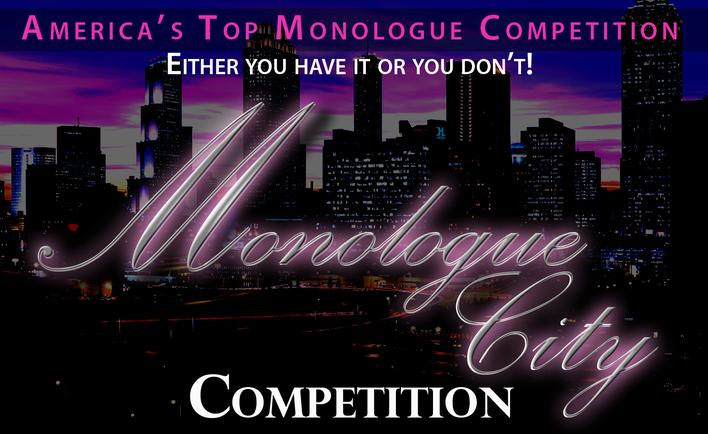 Monologue City Seeks Acting Competitors
By Oz Online | Published on October 9, 2017
Monologue City searches for talent to compete in their monologue competition.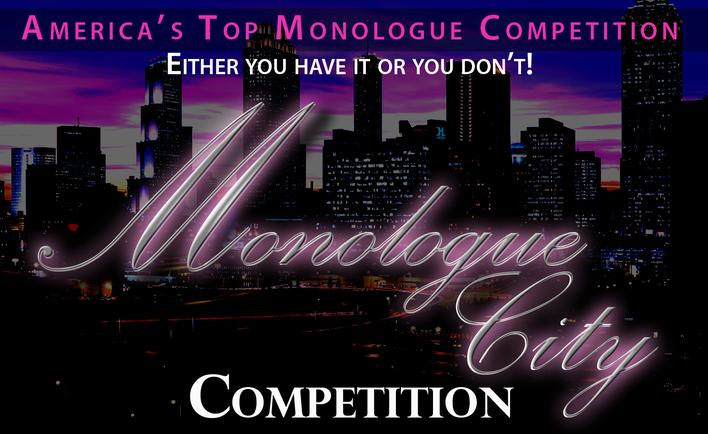 Monologue City , the largest acting competition of its kind, is taking place on October 18th. They are currently searching for those who think they have what it takes to win the award for best monologue. They are in their fifth competition season, and this one day competition has been gaining notoriety in the acting community.
Prizes include cash, trophies, and the coveted leading role in a one-person production made just for the honored winner. People from all over the country are welcome to enter into the competition and present their best monologue. The best of the best will compete in the final competition, and workshops and critiques will be offered by Atlanta's elite acting professionals.
"This competition gives opportunity for actors/actresses to perform and present their best monologue in front of a panel of industry judges, who critique their performances in front of a live audience. Prior to the actual event, performers will go through a 1-day elimination process; rigorous workshops; a semi-final termination round; and, commit to their opening performance with only 2 days of practices. This competition allows all participants – young and old – to showcase their talent(s) and receive valuable feedback."
To learn more about Monologue City, or to book an interview visit the website: www.monologuecity.com
You may also contact Lateefa Mosley:
Email: [email protected]